Here's a list of top 10 Wootagged Brands in 2019 – part 1/2.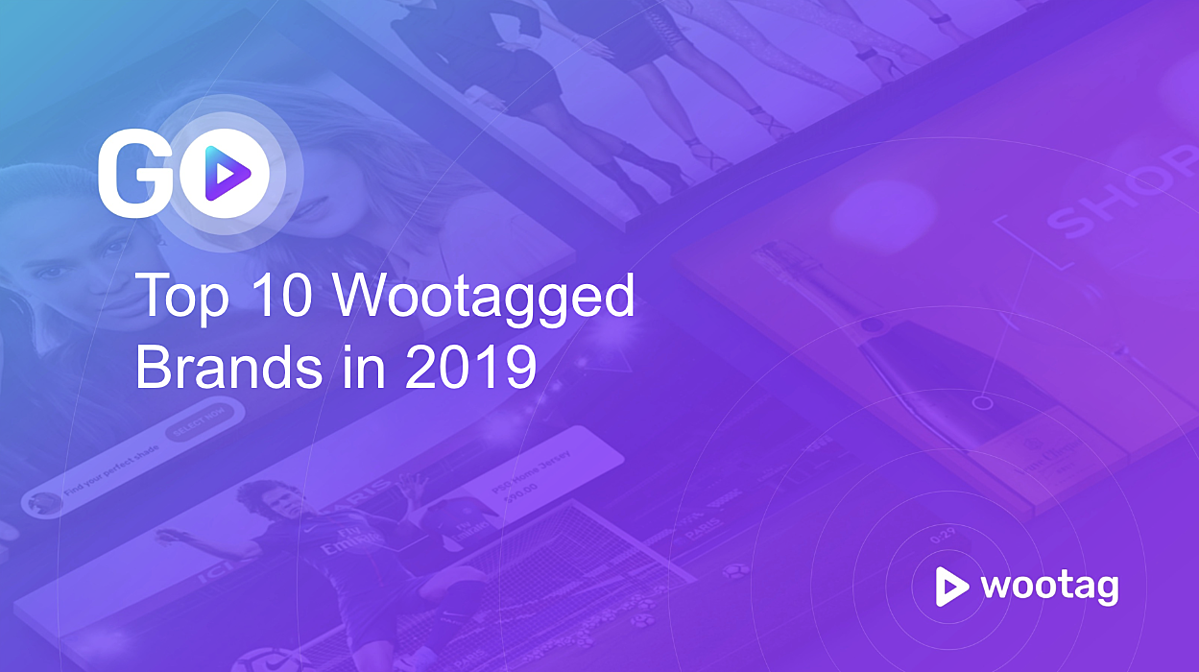 At Wootag, We have handpicked the top 10 brands that have enabled differentiated and award-winning Interactive Experience across various countries and unlocking performance! Here are the top five of the 10 brands, the next five brands coming your way soon…stay tuned!
Interactive Profiler from Cream Silk
Cream Silk from The Philippines unlocking users to select their persona ( Hair Style) within the video and letting them watch their preferred hairstyle.
Interactive Feature: Choose Your Persona | Video In Video | Interactive Pixels 
Brand: Unilever