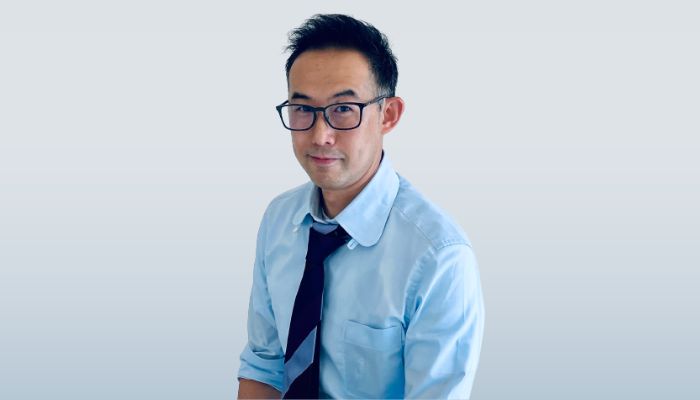 16 Nov 2022
Wootag, a global visual marketing SaaS company providing visual interactive and insights for marketers, today unveiled the introduction of Wootag For Ads and appointment of Jeffrey Kwan as Managing Director of Wootag For Ads to further expand its business domain and empower clients to harness the power of visual marketing to deliver results-based outcomes. 
The introduction of Wootag for Ads is a major step Wootag is taking to provide marketers with expanding offerings in interactive and intent based audience engagement across various forms of advertising. This integrated solution enables marketers to explore audience behavioural insights and target them with interactive video & display. Wootag For Ads also empower marketers with a real time event-driven video interactive solution, Wootag Signal, and OTT+ to deliver in-stream, CTV ads which aims to enhance media performance and drive digital transformation.
Jeffrey will focus on driving business growth for Wootag for Ads in Asia Pacific. Jeffery has an outstanding track record in the field of AdTech and Marketing. He previously held leadership positions in media agencies and publishers including Managing Director of Teads and Business Director of Greater China at Reuters. Prior to Reuters, he also led the sales team in Greater China & South East Asia of Financial Times focusing on the development of digital advertising solutions for the company and various startups.
"The digital industry is growing exponentially. Leveraging the combined strengths of our expanded solutions and Jeffrey's appointment, we are further capturing the opportunity and significantly boost Wootag's growth across the region. With Jeffrey's extensive experience in this industry across publishers and media agencies, we aspire to enhance our push to empower our clients on driving business outcomes with next-gen visual interactive and set new standards for integrated visual marketing solutions." said CEO & Founder of Wootag, Raj Sunder.
According to research, the Asia Pacific digital advertising market is expected to surpass $2.8 trillion by 2031. In response to the blooming market, Wootag is expanding its vertical to enable marketers in maximizing the marketing effort through visual interactivity.
Today, Wootag already supports more than 300+ brands with operations in 13 countries combined and helping them achieve a 350%+ increase in customer engagement. The company has already supported the clients in launching interactive video marketing campaigns in Asia Pacific across more than 17 verticals including CPG, Finance, Automobile, Personal Care, Fashion, and successfully drove 5x uplift in interactions across industry benchmarks.
Related posts