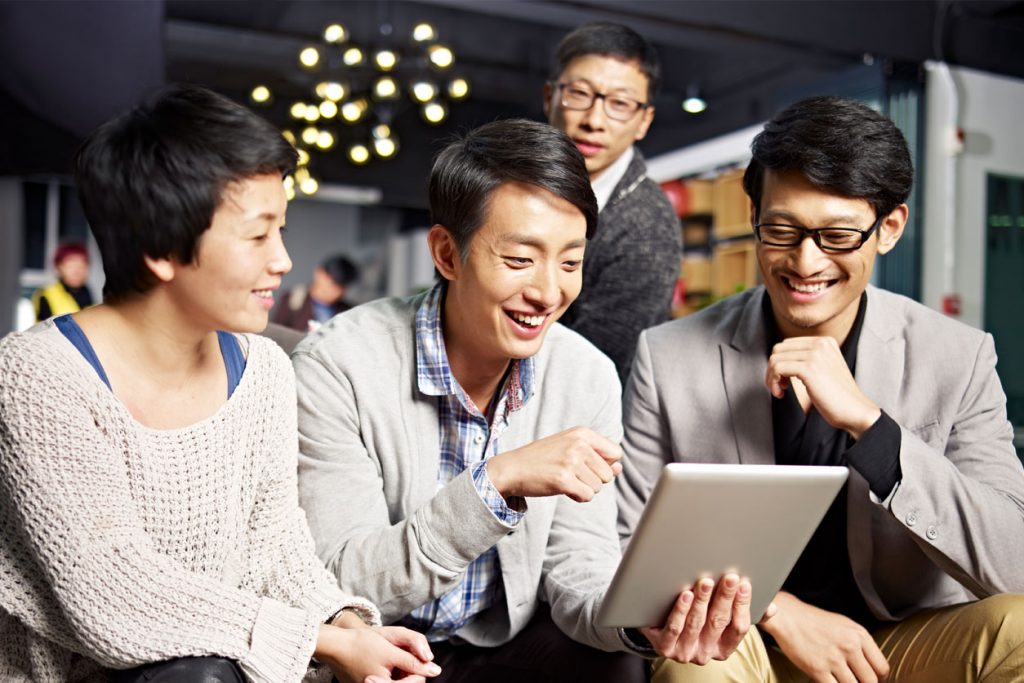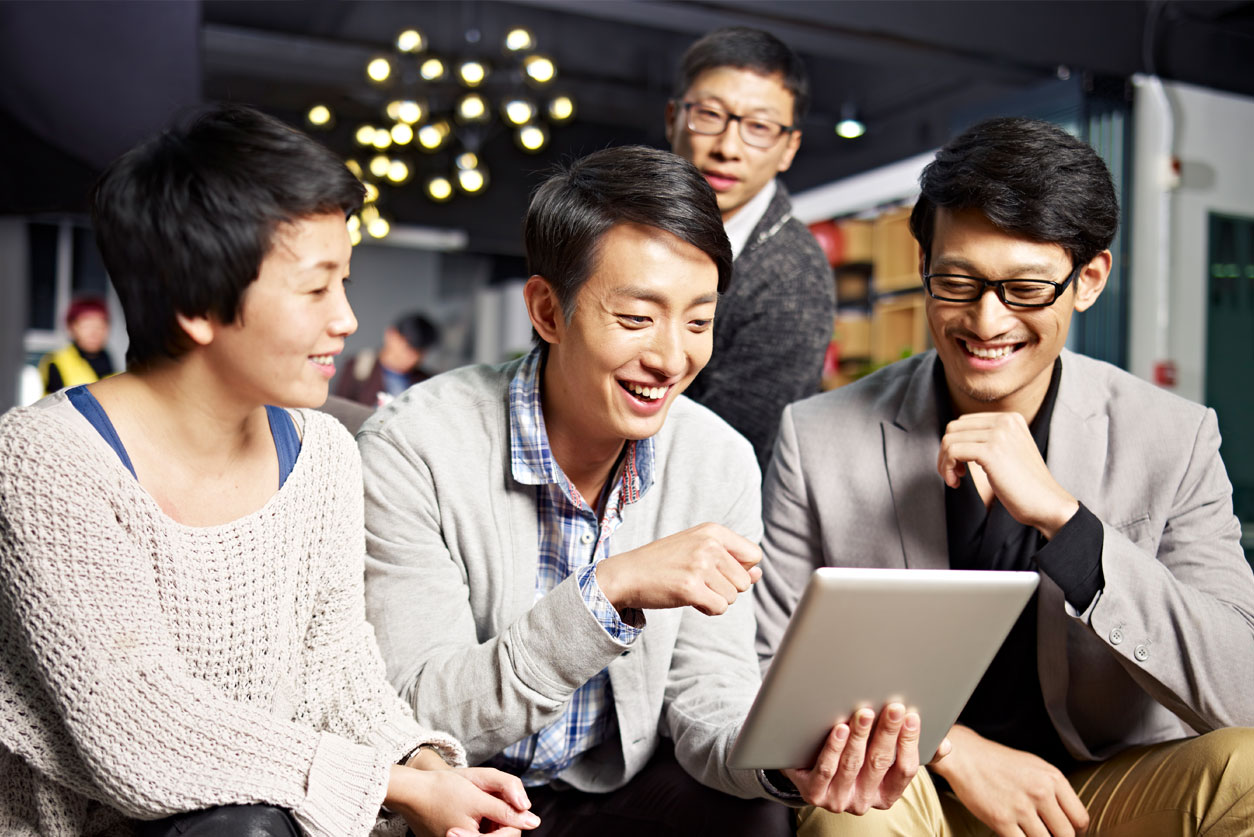 The stakes for content that's engaging, valuable and memorable are high – and interactive video is taking this tide by storm. As a viewer, going from passive consumer to being proactive in the driver's seat is a bullet-proof way of remembering the content. Developing a meaningful and personalised relationship means understanding your consumer's habits, paying attention to how they think and communicating with them so that it isn't intrusive.
There are multiple ways you could use video storytelling to engage your consumer better be it gathering data and insights about your viewers, finding out how much your viewers know while watching or allowing brands to direct consumers to websites. With the right message framed and storytelling mapped, your video is a vessel for identifying targeted behaviours, tailoring to preferences and seeing end-to-end calls to action.
Here are some freshly minted examples of interactive storytelling driving consumers towards more satisfying user experience and meaningful brand recall.