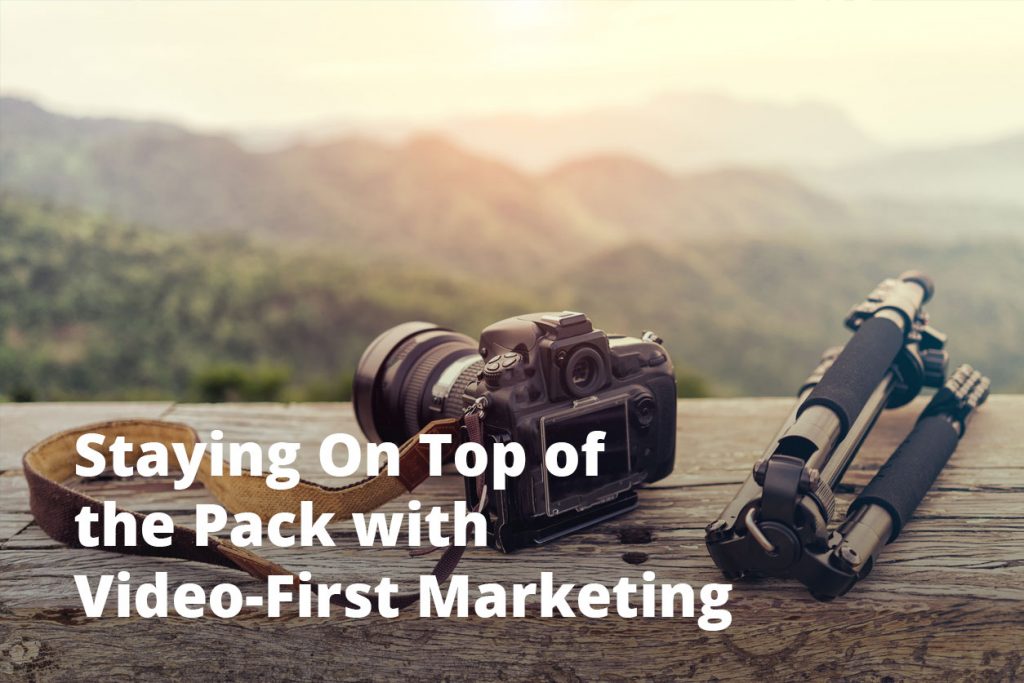 Last week, we took a look at what leading travel brands are doing to make their videos compelling and engaging for audiences.
Flipping the turntables, we approach travel videos through the lens of the consumer and ask what content gets them inspired and forward-looking for their next adventure?
Google has drilled down the user journey to four differentiated components that capture the experiential edge of travel using moving stories. They are
I-want-to-get-away moments (Awareness-raising)

Time-to-make-a-plan moments (Offer information)

Let's-book-it moments (Building trust, comparisons)

Can't-wait-to-explore moments (Focus on experience)
Be it engaging with your viewer or raising awareness to build loyalty, video captivates audiences on all of these moments: "I want to get away", "time to make a plan", "let's book it" and "can't wait to explore". It offers collaboration and interactivity that will induce interest in your audience. With a crystal-clear storytelling format and personalised message, a video is the platform-of-choice to differentiate your brand and sets you up for a rewarding and purposeful consumer journey.  
Here are some of the qualities that videos should have such that consumers are enticed to begin their journey.