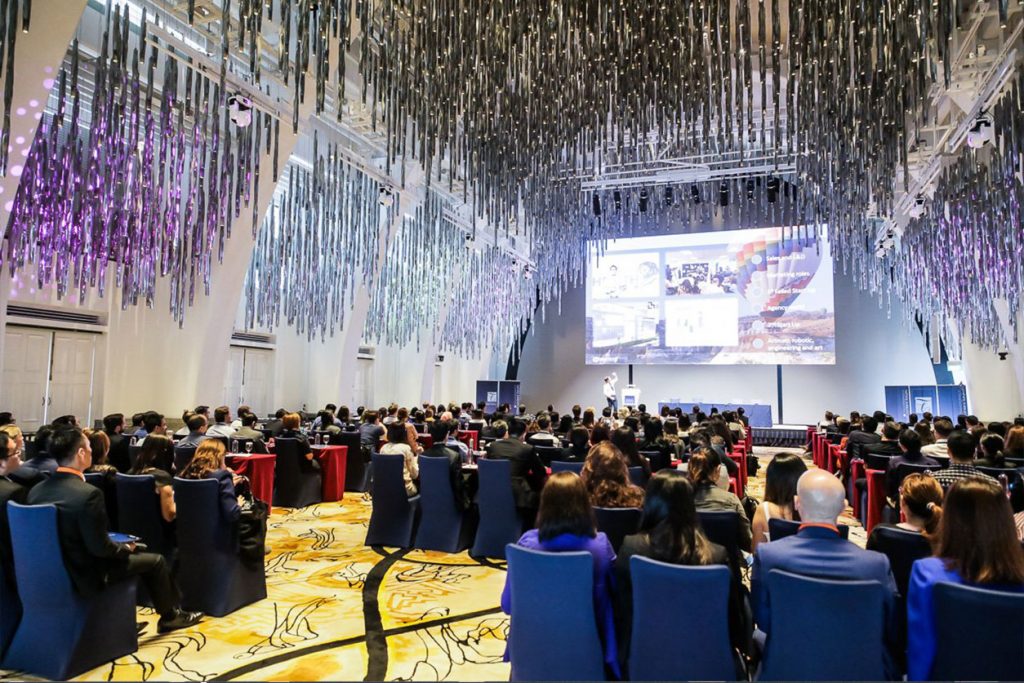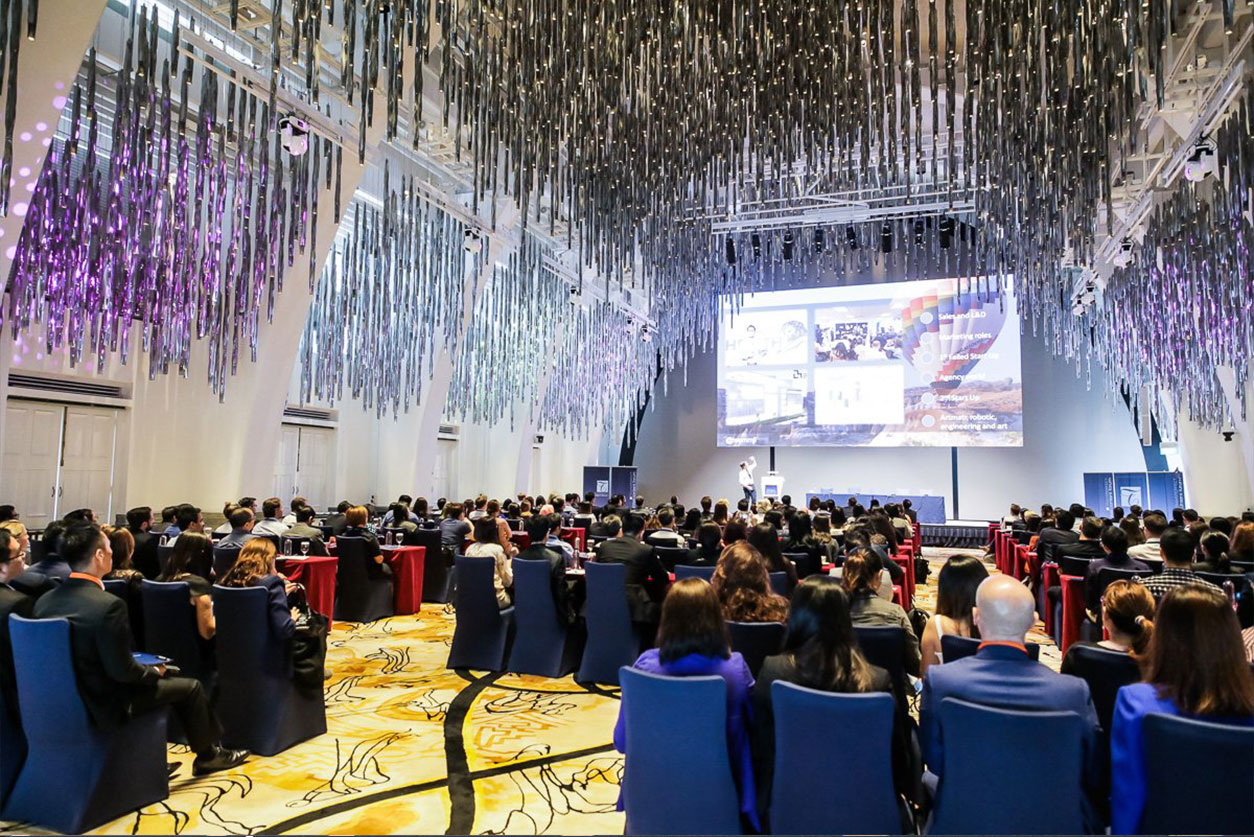 The demand for content personalisation intensifies as audiences grow more transparent in their choices, varied in their interests and inconsistent with their buyer behaviour. There are language and cultural differences faced when scaling globally and within each market, you can segment audiences through numerous indicators.
Regardless of the industry, you work in or your interests and consumption habits, there is a wealth of content in the marketplace customised to your individual needs.
Making sure the content is identified and consumed by the right person and followed with the right call-to-action requires a careful marketing mix of product relevance and personalisation.
Wootag was recently honoured as 'Marketing Technology Company of the Year' by Mumbrella 360 Asia for the platform's capability to help brands scale to market and expand to new audiences. The platform also supports brands in developing their engagement, interactivity and visibility in Asia.
At the Transperfect Global Content Forum, Wootag had the opportunity to sit in on the sessions and gleaned some takeaways on what it takes to succeed in the fast-moving global content space.