Converting the Audience into Customers the Wootag Way!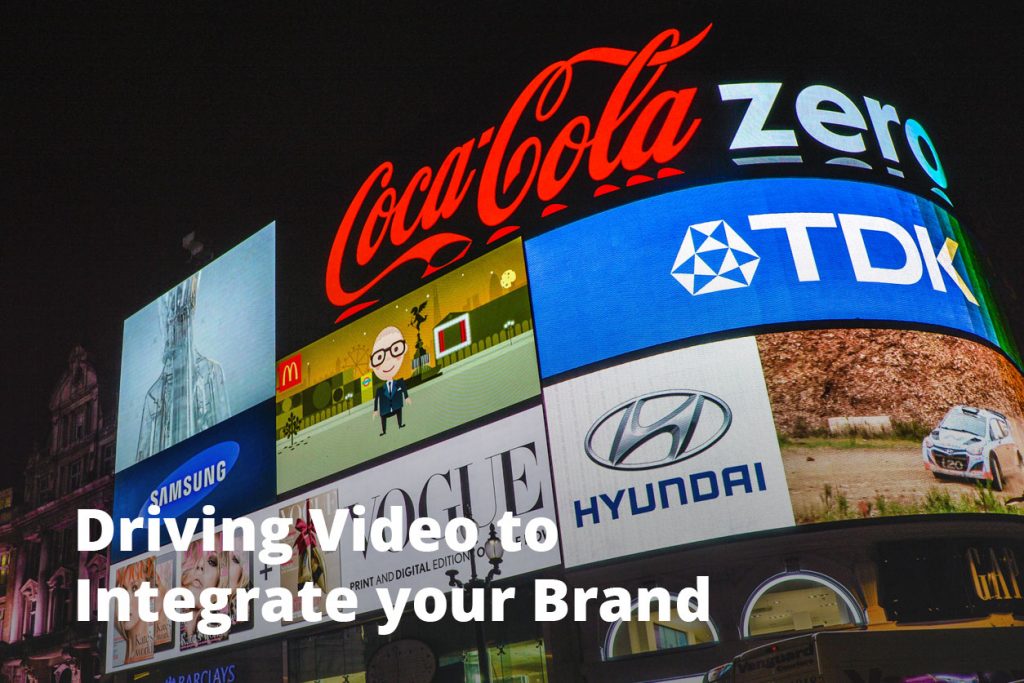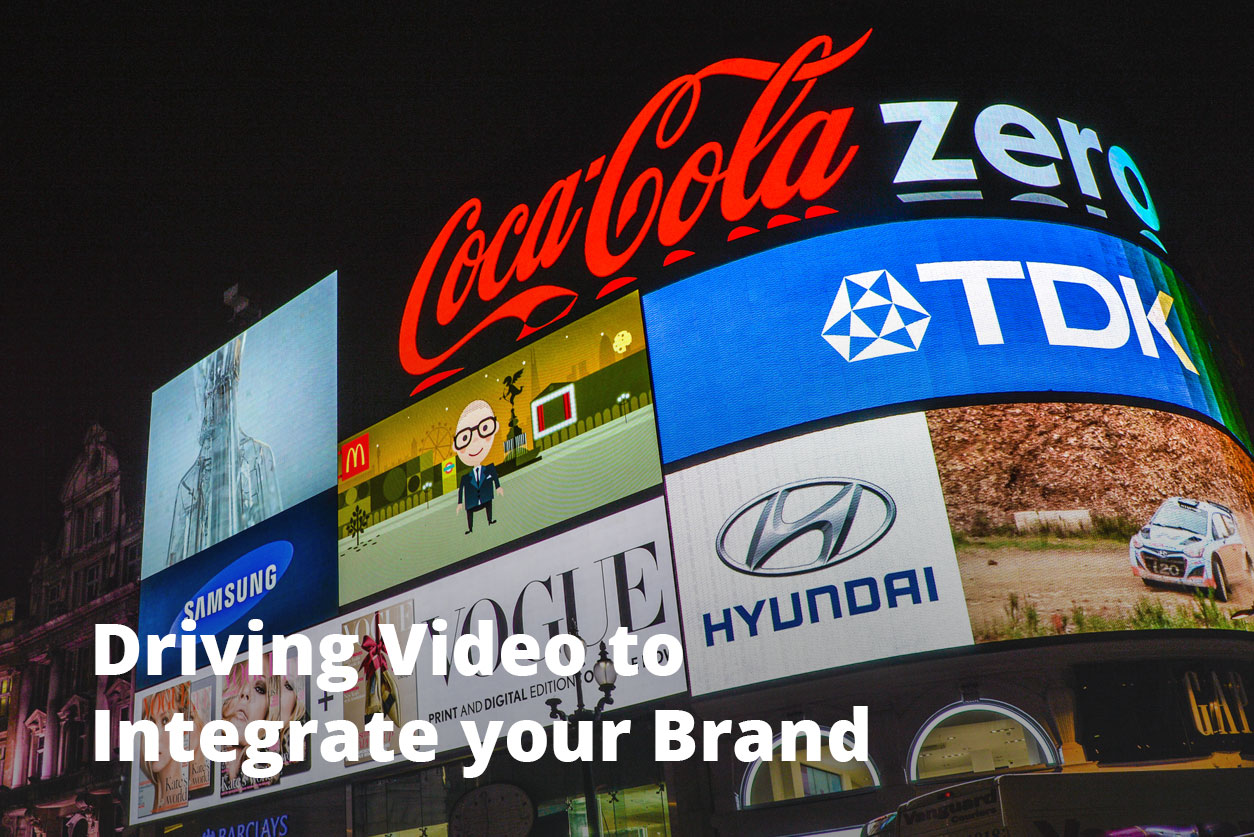 Video updates are all over your Facebook and Instagram feeds these days and it's vying with the volumes of text-based content shared daily for eyeballs. Videos are increasingly becoming more powerful for storytelling and prolific in widening your reach. Everything imaginable from gadgets, travel destinations, entertainment, celebrities to business decision-makers are using the high energy, hot-off-the-press video approach to give 'live' updates that create immediacy and exclusivity. Continue Reading
It's morning, and I have my cup of coffee in one hand and my mobile phone in the other. I am scrolling through my Facebook Page when I see someone share a video of Mo Farah winning the 10,000 m Gold, despite having a brief fall. The video has the background music very aptly selected with the song "I get knocked down, but I get up again", and shows the victorious moment in the end. This is definitely going to be a part of my motivational videos to watch when I feel like I need some visual pep talk. I scroll down further and see an exercise video my friend, who is also a fitness instructor, has posted. I check to see if I can I repeat these exercises at home. This goes on for some time until I reach the bottom of my coffee cup.
Video content on Facebook has become a part of our daily internet life. If you look at the reports on Comscore.com you will see that Facebook comes next to Google sites (primarily Youtube) in desktop video rankings. In fact, in August 2014, as reported by Beet.TV, Facebook surpassed Youtube in Desktop viewing. So if you are considering video marketing it's definitely the time to consider Facebook as a platform in itself to promote your videos.
Facebook as a platform for your videos is interesting because you see these videos showing up on your feed when you are not particularly looking for something. Before you know it, if the visuals and the video content are right you have not just watched the video, you have shared it as well. Considering that Facebook is no more just a social media platform to make connections, but also one to create a strong brand image, marketing videos immediately become a part of this brand building activity. Collectively we not only watch more videos, but we also post more videos. As wersm.com published in April this year, Facebook boasts of almost 8 billion daily video views.