87% of businesses in 2019 used video as a powerful marketing tool. This figure is a significant jump from 63% in 2017, and 81% in 2018. 79% of viewers claim that a brand's video convinced them to purchase a piece of application or software. Also, 84% of marketers have seen an increase in traffic to their website after leveraging video (Source).
These numbers speak volumes about the importance of video marketing in today's era. But it's not just about creating any video and putting it out there. You will have to create video content in line with your sales funnel and make them impactful by telling a hooking story to your audience. After all, it's all leading potential prospects to convert into actual buyers of a product or service.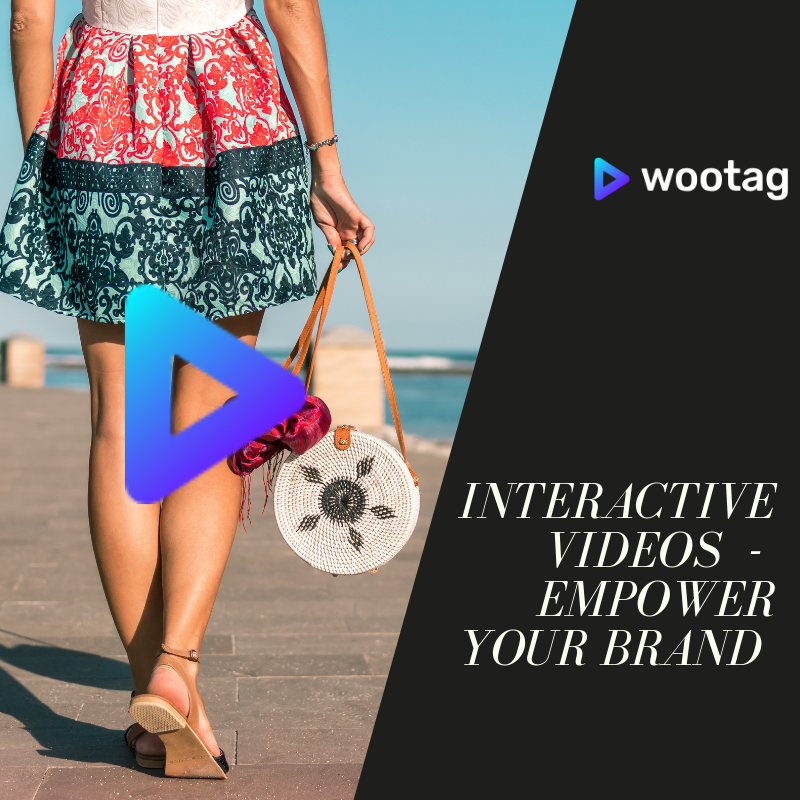 A typical sales funnel has four stages- awareness, consideration, conversion, and loyalty. Video storytelling engages people for the long-term by building an emotional connection with your product or service at each of these stages. When they are emotionally invested in your brand, they will have a logical justification in their minds to buy your product/ service.