At Wootag, our vision is to unlock audience curiosity to learn more about anything within the video and we put this vision to test with one of our Wootagged videos on our site wootag.com home page. We distilled results further to showcase the importance of Videos on our site and what it means for our business objectives and how you can unlock the same.
Creative Direction? A video which explains the vision or we straight jump into the product
It is always a tricky question when a product team makes a decision on the type of videos to be your message to unlock the possibilities. With Wootag, it was quite an easy decision by referring to the 'Why' part of our Vision.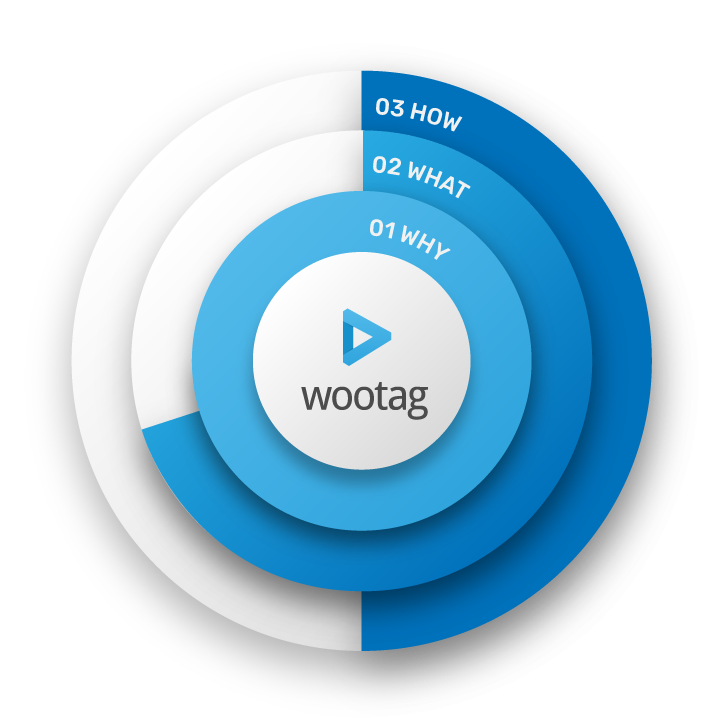 Why: Empowering Human Curiosity within any Visual content.
What: Harnessing the power of human curiosity with simple, immersive interactions, directly within your video.
How: Our revolutionary video platform is your one-stop shop to create optimized videos for multiple channels – so you can reach your audience no matter where they are.
Objective? What should be our objective to achieve with this video?
There should be an objective irrespective of what we do. For us we want to drive our visitors to learn about the vision and amplify why it is important for any Business of all shapes and sizes to unlock the potential of interactive videos to convert their viewers to customers.
Here is a simple test we used to clarify the objectives.
Continue Reading