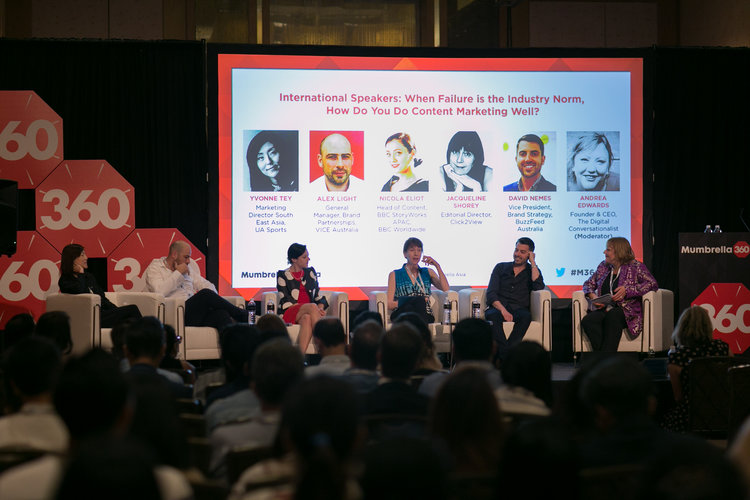 Honouring the brightest, boldest and most innovative in advertising, digital media and beyond, the Mumbrella 360 Asia conference had a strong focus on the ever-changing world of content marketing.
Wootag was thrilled to be named 'Marketing Technology Company of the Year' and be placed in the league of brands that are recognised for their ability to engage audiences through a combination of content and product relevance. The platform received the accolade for allowing holistic 360-degree views of the product, creating a culturally aligned user experience that resonates with viewers and product intelligence around the brand's touchpoints.
The speakers, including those from Reuters, VICE, Buzzfeed, Click2View, BBC Storyworks and Under Armour Sports argued for the importance of content that is culturally relevant, unique and useful to a specific target and that produces something that is actionable and authentic.
Wootag had the opportunity to sit in the sessions and here are observations that make for good food for thought.