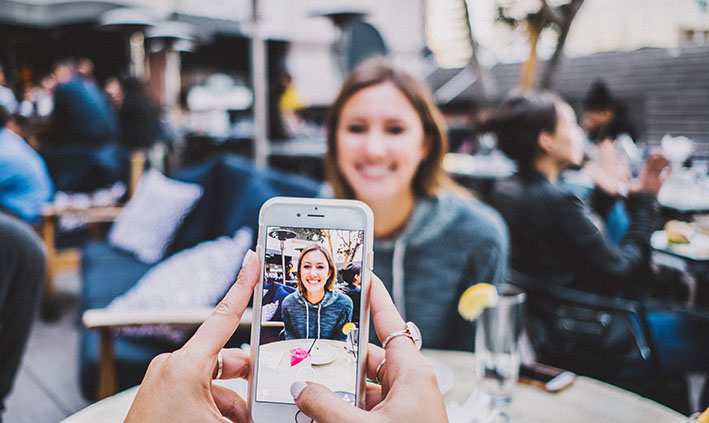 Embrace 2019 Video Marketing Trends
Raj Sunder, 5 years ago
0
2 min

read
1412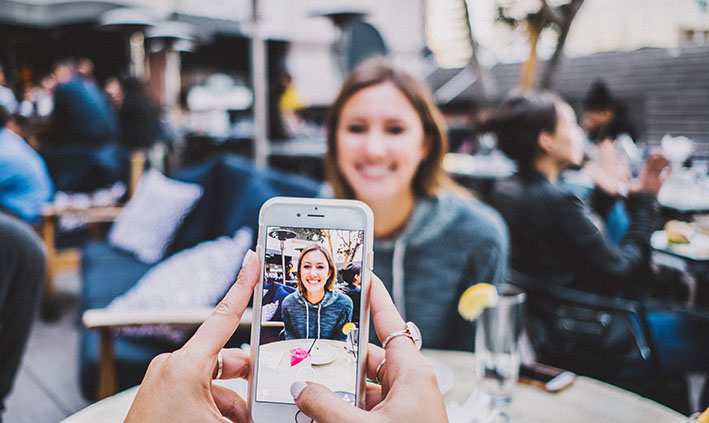 Aren't you curious how other brands embrace the latest video marketing trends? Keep your business and marketing ahead of the game and look at how others are adapting to market changes. Make most of the essential trends paving the way of today consumers behaviour.
Watch fresh take on celebrity & brand collaboration
Levis x Justin Timberlake 
Endorsement of celebrity can increase customer purchase decision, and they are more likely to make an in-store purchase by x10 after seeing your ad. Advertisement featured celebrities appeal stronger to your customers' emotions. They help to create awareness and gives your brand credibility. People love to see familiar faces on a product, they admire and want to be like celebrities. Take advantage of it to live imprint of your product image for longer in their mind. If you want to see more of a celebrity endorsing a fashion brand, don't worry! Levi's has got it covered allowing you to browse their JT catalogue, right within interactive promo video! Check out fantastic cooperation between Levis x Justin Timberlake:

Maybelline x influencers
How to combine great product and increase awareness in a young audience segment? We have a perfect example of a brand which always knows how to put in action the latest marketing trends and never stays behind. Take a look at how Maybelline is using local influencers @mskuan and @sweetqismina in a video ad for the Malaysian market. Brand use endorsement of local influencer to raise awareness and created an effective strategy for the local market.  They didn't only forget to interact with the audience by giving them the possibility to shop within video achieved great campaign results.
Would you like to read more about the latest trends? Look no further it's just one click away: Six Top Interactive Video Trends You Should Consider in 2019
Raj Sunder
Founder & CEO @wootag - Interactive Video Platform for All http://www.wootag.com , Always Learner, Gamer @ Heart, Tennis player,Chelsea follower!
Related posts