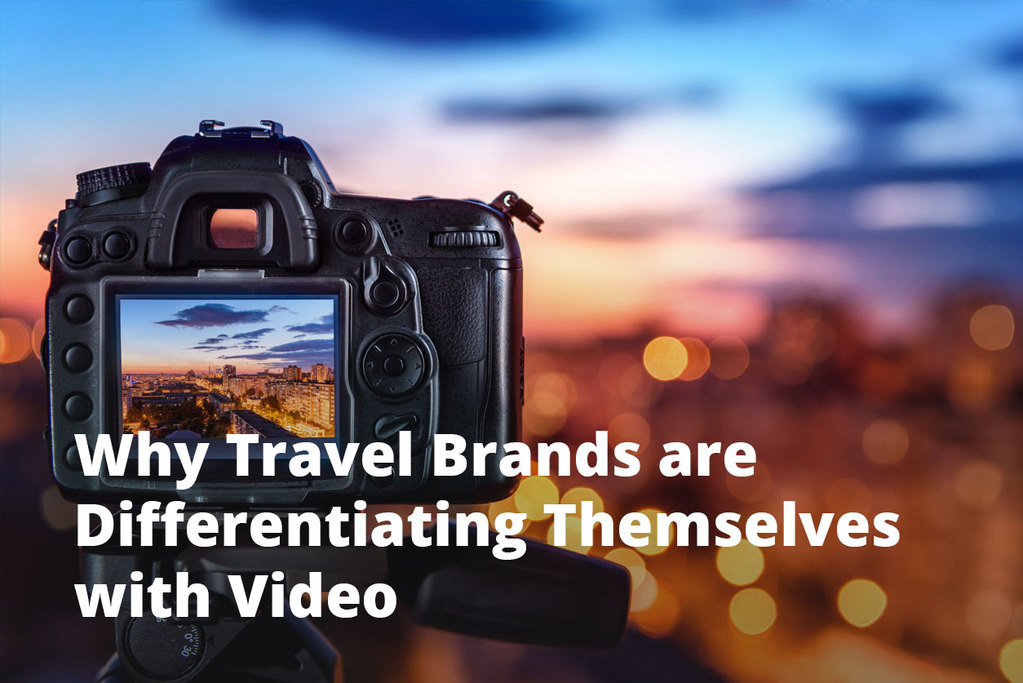 Why Travel Brands are Differentiating Themselves with Video
Travel brands are non-conformists and juggernauts in reinventing themselves to attract new eyeballs. The importance for them to adapt lies in destinations not being as new or exotic as before. The lack of novelty goes in line with the industry's increased online resources and more…
Loving It, never trust a clown – videos which empower your brand
Movie marketing is no longer confined to trailers and static videos as audiences have become more accustomed to something with a twist and in different formats. The latest fast-food brands war between Burger King and McDonald's sees Burger King trolling McDonald's with the motto "Never…
Building stories for pleasure – interactive video storytelling
Creating a user experience that will keep you hooked whilst providing useful guidance is a tough act to follow. Lowe has long been associated with their DIY hacks and with the help of an idea from Facebook, they've pulled off something worthwhile in your toolkit….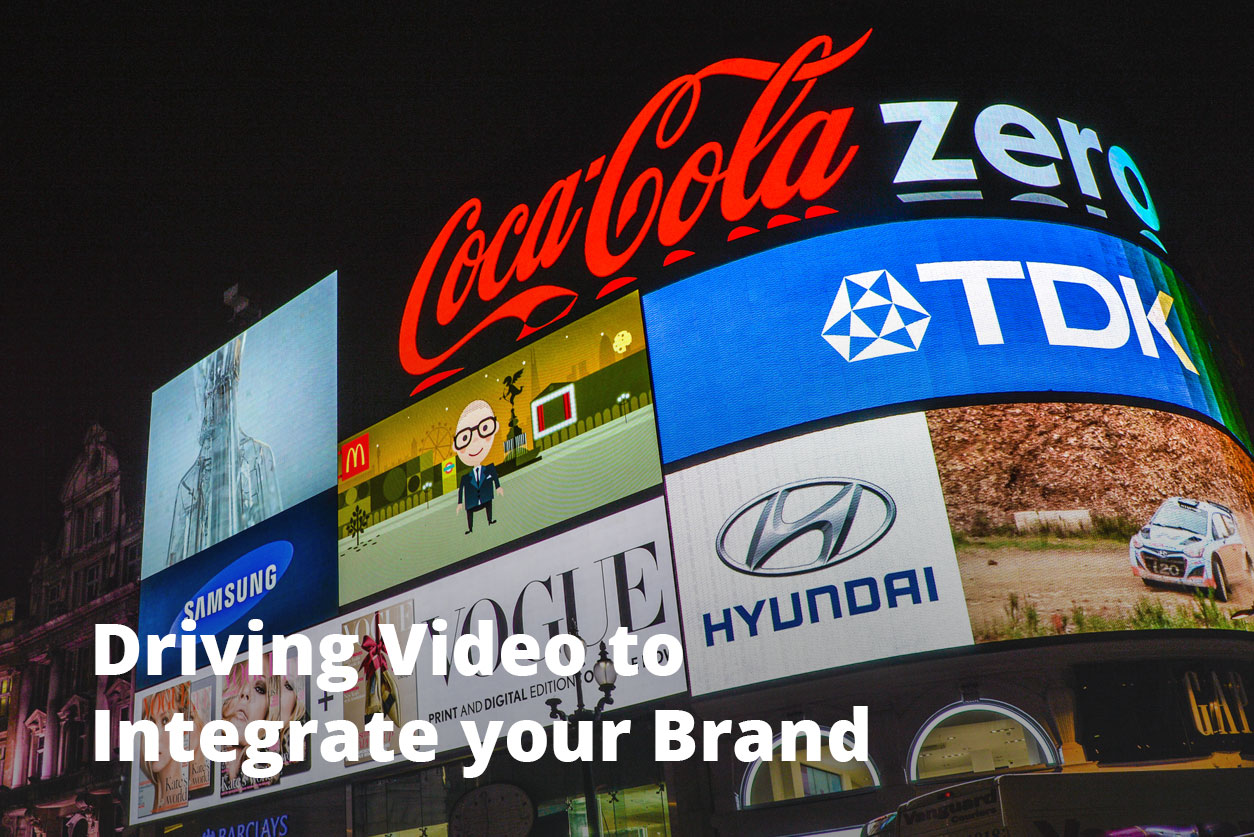 Driving video to integrate your brand
Video updates are all over your Facebook and Instagram feeds these days and it's vying with the volumes of text-based content shared daily for eyeballs. Videos are increasingly becoming more powerful for storytelling and prolific in widening your reach. Everything imaginable from gadgets, travel…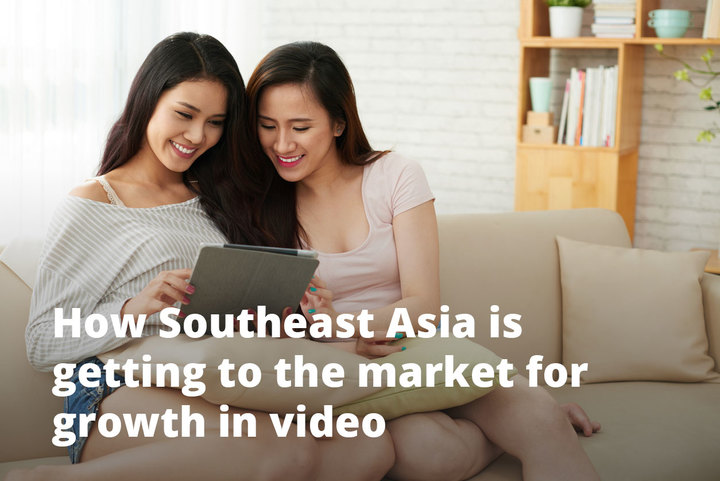 Being in nature sells travel well
Travel is increasingly running out of ideas and tourism boards across the world are thinking of new ways to market their destinations as new and exciting. Sweden is doing something true to itself and yet highly original — showing the country's natural landscapes whilst emphasising…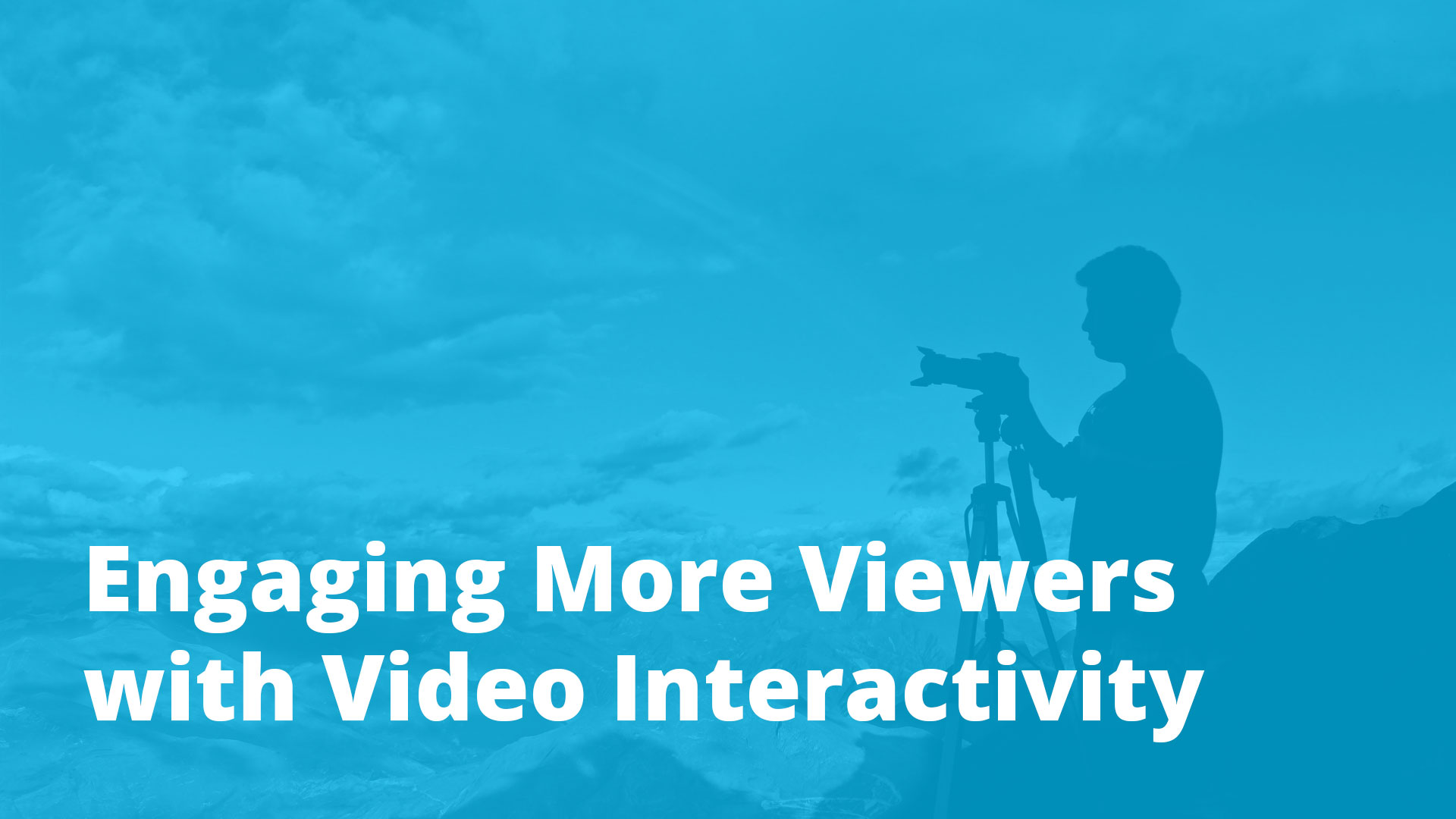 Engaging more viewers with video interactivity
Why are consumer brands expanding video interactivity to drive user participation? Brands today need to reach a wide audience across locations quickly and prompt their interaction and immediate engagement. A video is an effective tool to build trust and loyalty for your brand and…
Meat that makes you think and remember – ads that make you think
https://www.youtube.com/watch?v=f8kuoFGgj8s We are always moved and impressed by brands that deliver ads that make us think and sink into our memory. Mixing religion into any video while making it meaningful and with the right 'entertainment' factor is a feat that Meat and Livestock Australia (MLA) has pulled off.