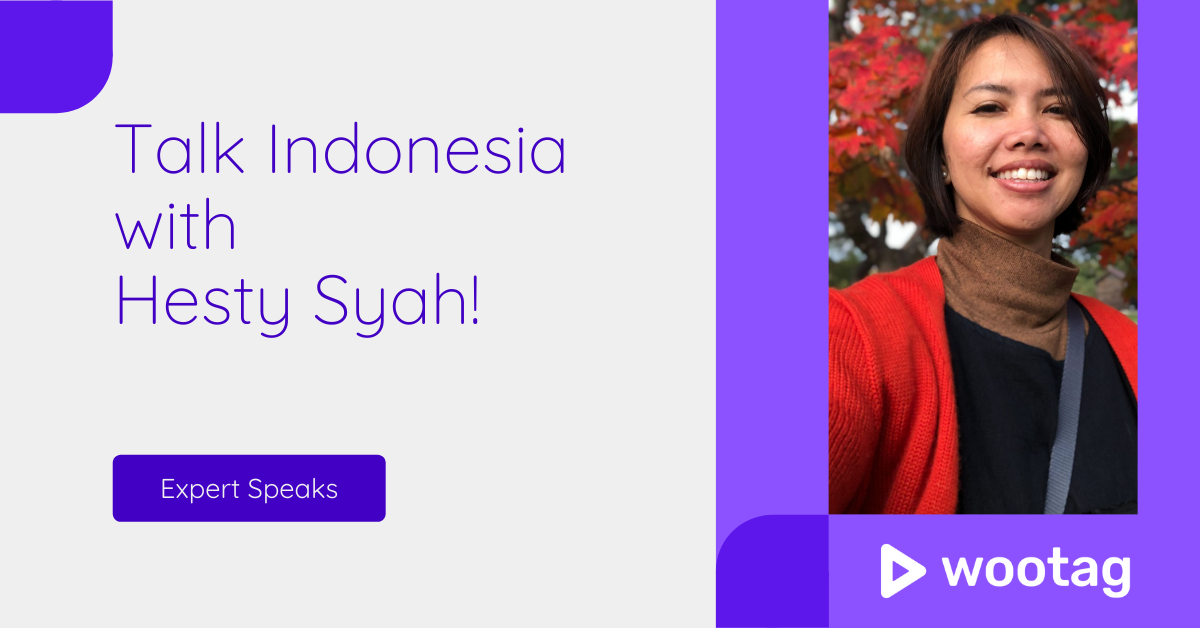 Exploring Indonesia wearing the Interactivity Lens!
Pavithra Sundar, 2 years ago
0
4 min

read
1372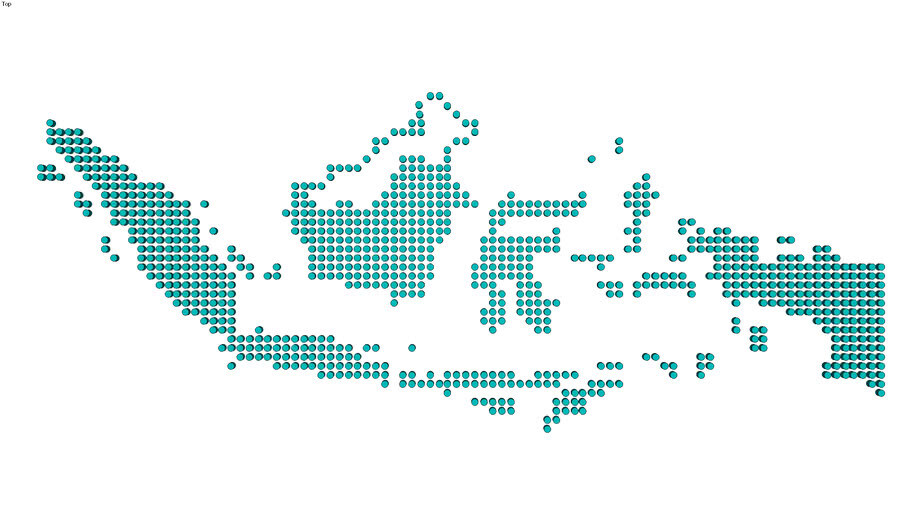 Next up in our series of "Expert Speaks" is with introducing Ms. Hesty Syah who is heading our Operations in Indonesia. With only a couple months under her belt in Wootag, Hesty has had a commendable start and we reached out to her to learn more about insights and her expert opinion on the booming digital industry in Indonesia.
Let us take a look below for what she had to share:
Q: What is the current mindset of interactivity in Indonesia? How open do you find the country to explore interactivity in their ads? 
Hesty: The concept of interactivity involves a 2-way communication between the brand and the audience. In Indonesia, this concept is relatively evolving and my day to day includes speaking with brands introducing interactivity and engageable content to foster this communication and amplify participation between both parties. 
In my experience and interactions with various clients, I've come to understand that there is a shift in the industry where the brands are looking for more powerful and engaging methods to interact with their audience in addition to only a vanilla "CTA". Alternatively, rich media video/display banners are the closest to capturing the viewers attention in current times.
Q: What were the audience behavior patterns observed through conversations or brand expectations with interactivity? 
Hesty: It is often hard to map exactly the patterns observed but in my experience, I'd say the brands are leaning towards a lean forward experience. By this, we've seen that the audience and brands are preferring content and an experience that involves more active participation (this can be in the form of browsing, filling forms, answering polls etc.)

I am finding that,

Brands are looking for experiences that provide more than "watching" the ad or simple clicks.
This in fact stems largely from the primary objective and focus on 'Conversion'.
Q: Now, let's discuss verticals! Which vertical did you find where brands are more open to explore?
Hesty: I'd say the verticals differ greatly on the objective that the brands are aiming for. Given our work in the region, FMCG brands have been very open in adapting interactive solutions for their marketing strategies with a special focus on 'raising awareness'. 
In fact, expanding on this, in my experience I've come to observe that many verticals are shifting to 'lead' based objectives such as Nutrition, Finance, Automotive verticals for example. This provides for a more direct and an engageable opportunity for both the brand and its audience.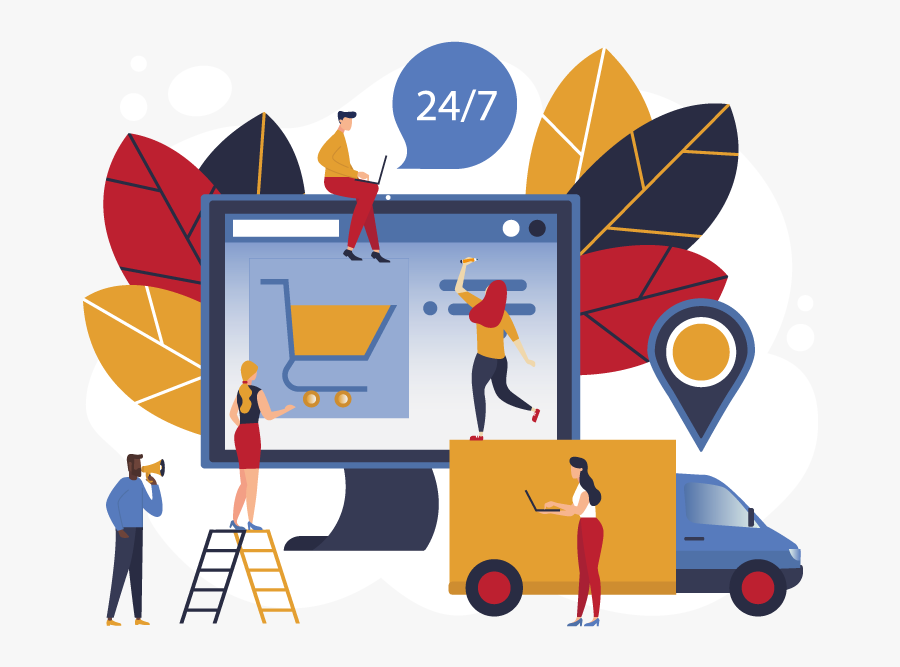 Q: Can you expand on the prevalence and the importance given to localizing an ad experience for the viewers?
Hesty: This is an interesting question! I'd say, this largely depends on the product, price and target audience. For example, In Indonesia, Bahasa is widely spoken and English is not necessarily mandated in all schools until a certain level. Brands that are open to the local audience, to a vast group and the products are readily available tend to emphasize on localizing their ad experience.

In my experience, within the region, the global brands, or the ones that cater to a niche group tend to prefer a universal language in their  delivery such as English.
Q: What, in your opinion, is the best way to do market research/what research did you look into prior to starting to reach out to clients/brands in Indonesia?
Hesty: The primary aspect is to understand the current audience behavior and divide that into categories – What are the behaviors I can map out for Mothers, Gender based behaviors, current economic climate etc.

This is valuable as it speaks to the amount of time people spend on media platforms (online shopping, use of gadgets for mothers & kids) etc. The current covid-19 pandemic brought about significant changes. For example, with the prominence of online schools, we can predict an increase in electronic gadgets at homes, offices and schools which helps me to understand the surge in the Consumer electronics vertical. 

Secondly, even an understanding of the occasions is useful. During Ramadan, the behavior varies according to the times of fasting, prepping meals, staying home or going out which guides me in the right direction on the verticals to approach. 
With a growing digitally active user base Indonesia's potential growth is unparalleled. 
Reach out to us to learn more about Interactive Insights specific to Indonesia and how you can join aboard the Interactivity wagon!
If you found this interesting,
Reach out/Get in touch with Hesty at hesty@wootag.com. 
Related posts