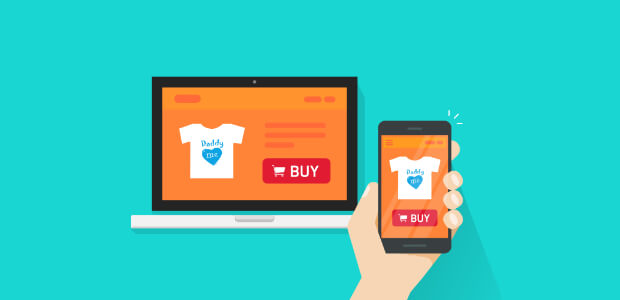 Wootag's Top performing Shoppable Templates!
Pavithra Sundar, 2 years ago
0
4 min

read
897
In keeping with times, while the interception of digital campaigns and presence increases, the feasibility of visits to physical stores is dependent on a variety of factors – Location hurdles, In-Store Product Availability etc. Hence, there is a need to make the online purchase funnel a smooth digital experience for the audience.

At Wootag, we enable the audience to shop from within your Video and Display Ads – Driving Sales along with top of mind retention of your product. By eliminating the numerous hop-skips in between your video advertisements till the consumer browses your brand website and clicks 'Buy Now', the drop off rate is highly reduced: A boon for the customer and the Brand.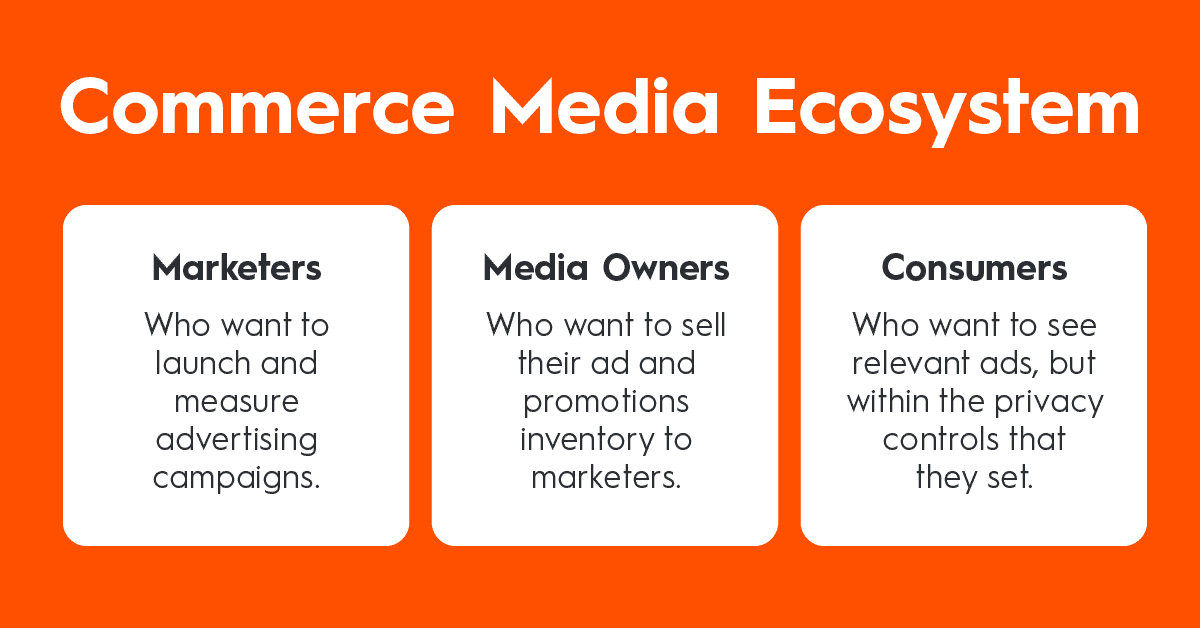 Commerce Media in advertising looks at the complete funnel, from consideration to purchase. The interactivity aids product purchasing, builds engagement for customers and increases brand awareness which will give brands a huge advantage over their competitors. At Wootag, enabling interactivity piques viewer's interest and nudges them towards consideration by generating at least a 3X uplift in traffic to the Brand's website!
Let's take a look at the top 5 best performing shoppable interactivity to add to your videos now!
Commerce
This one is a no brainer! However, let's expand on how this will assist in driving the key KPI's and primary objectives for your brand.

With Wootag's commerce/collection template, the key product details are highlighted accessible for the viewer from within the video!

Swipe through image variations, learn about the product and get redirected to the product website to complete your purchase.
Showcase — Swipe/Tap to Buy
A contributor to the lack of conversions is often the number of steps to complete a task. As an end consumer, it's convenient to have and participate in a simplified process. That is one click away from a purchase button (considering purchase intention as the objective).
Wootag simplifies this process by allowing the user to be led to the purchase funnel in one click or a swipe through the experience of your product catalogues to amplify your brand offerings.
Skins
Let's take the personal care industry for example. As a viewer, typically one's curiosity is heightened to learn more about the products displayed while watching your favourite brand's video. You are curious to learn further details about the product – Price, Quality, Delivery, Variants and more!
Typically, a standard user journey would include navigating through the brand's website after watching the ad, scrolling to find your pick of the product and then re-directed towards the purchase funnel.
However, what happens if you get to watch the video and simultaneously browse through the Brand's latest product catalogue?
This is what you get to experience with Wootag's Skins! What's more? You'll be redirected to the product's page allowing the user to learn more about the product in just one click!
Decision Points
Audience segments comprise of various age groups often termed as Millennials, GenZ, Boomers and a commonality observed is they all respond positively to a well catered personalised experience and targeting.

Insightful data about brand marketing strategies are useful to continue sharing and promoting this experience – i.e., understanding your audience better only to use the data for more precise retargeting leading to increased conversions.

Use Wootag's Decision Point to customise your brand's experience for your audience and gain valuable insights about your product & their preferences.
Commerce Skip
A variation to the commerce template includes re-directing your audience to your website/preferred e-commerce site of your choice.
This is helpful in skipping ad hoc steps in the process of online shopping and allowing the viewer a seamless transition to your website and make the purchase.
Personalization is key to build a level of trust with your consumers. Here's how you can achieve that with Wootag for commerce objectives:
Build Interactive experiences for persona based segmentations.
Mirroring the social media experience such as stories to allow for longer engagement with brand videos and messaging leading to better retention rates.
Use Wootag signals to amplify interactions based on the individual events.
Enable Wootag lead functionality as a part of the last mile interactivity.
& more!
Wootag makes your audience a part of your brand and as a result a part of your story.
Leveraging these tools can widely increase the efficiency and the growth spectrum of your Business by converting your viewers into customers using immersive technology effectively bridging the gap. We'd love to hear from you and learn how we can help you.
So, if you're considering using Interactive Videos and want to know more, drop us a line and let's chat about it.
Related posts