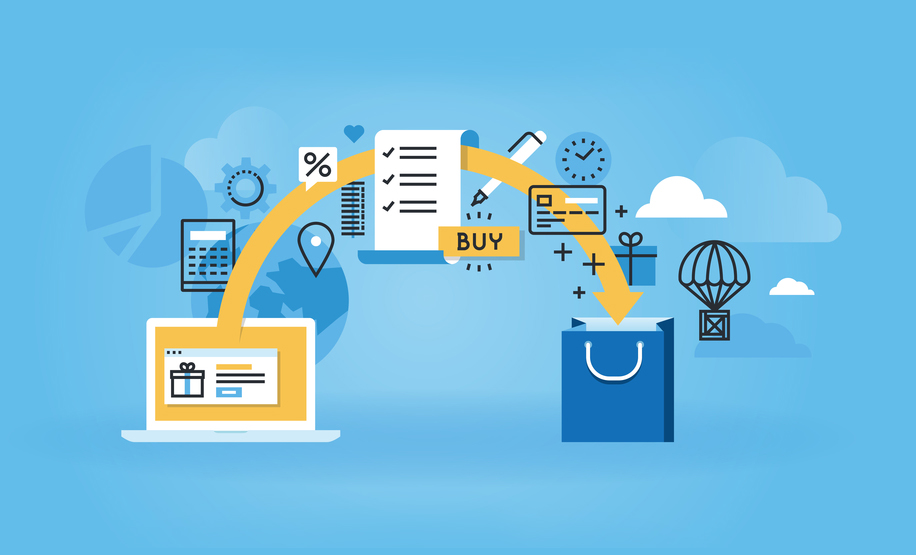 Drive Human Touch Within Your Videos
Raj Sunder, 7 years ago
0
4 min

read
1735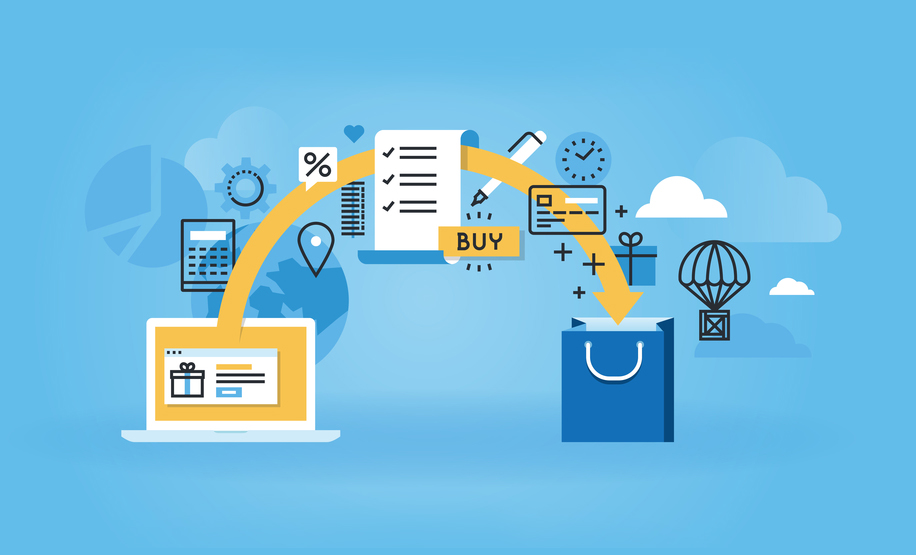 Videos are becoming one of the most important and innovative elements in the modern marketing mix. They are essential in helping businesses gain a greater market share. Savvy marketers understand that great videos should not be simply "highly watchable" but interactive; enabling a 2-way communication process that helps businesses better understand customers & vice versa. The reward is a straight & convenient path to more customer conversions.
The Hard Truths about Video Marketing:
Watchable videos & viral content ≠ sales.
Views alone do not count. Customers do.
Fulfilling awareness objectives ≠ sales objectives.
How to Achieve Better Video Marketing:
Good interactive videos "hook" prospects & customers to move in straight for the kill, so they get the product of their desire without hesitation. In return, this will convert awareness into sales. Let's learn about how you can achieve this for your business.
Get A Powerful Theme for your Video
Wootag understands that great interactive videos begin with a visually appealing interface featuring a theme that consistently aligns the brand with its viewers. With a wide & premium selection of themes that come in blue, green yellow etc, businesses will find it much easier to draw attention & prepare customers for an unprecedented video experience.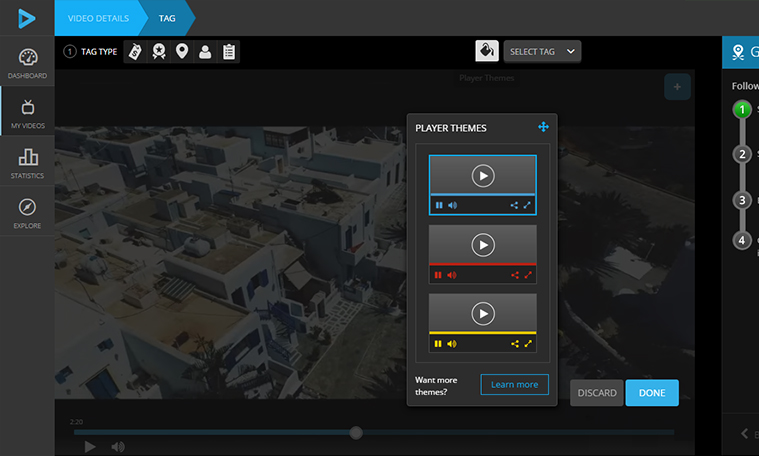 Marketers can unleash their creativity, design & tailor a theme for their video interface that is in sync with their brand & customers. Using the science of colours, marketers can weave different shades together to trigger, amplify desire & inspire purchase behaviour. Finally, one can ensure that this theme is clearly viewable & appealing on desktop & mobile devices.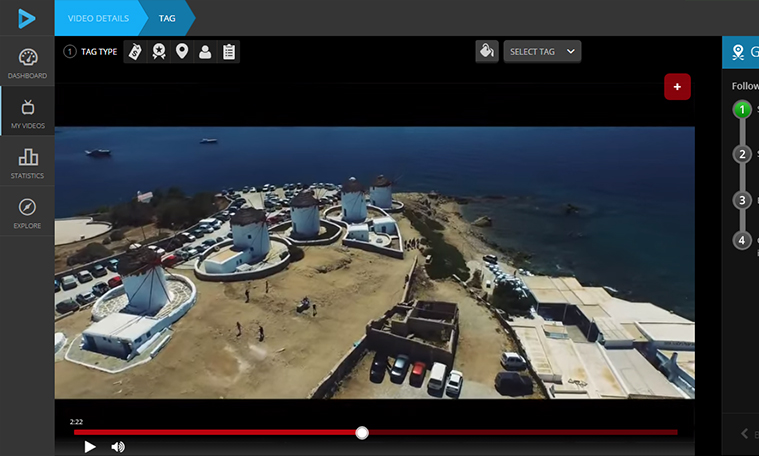 RESULT: Powerful video branding will create a hypnotic binding effect between businesses & customers which will result in an increase in sales volume for businesses!
MYTH: "But I can do this with other video hosting & free services like Youtube & Vimeo, yes?"
FACT: No. Conventional video hosting sites e.g. Youtube, Vimeo etc do not have these features.
Drive Sales with Desire & Interaction
Sales are driven by human touch, which is so important in fanning the flames of desire in customers' hearts. By reaching for emotions, they will feel more inclined to purchase. This is especially true for video marketing because it communicates a story & triggers emotions at the same time.
To drive human touch, it is important to note that the internet is home to customers who are perceptive about the visuals and audio that they see and hear. They are more likely to take action watching a video with interactive options because it seeks to build a great customer relationship & a constant fan base.
Businesses can tap on Wootag's exclusive interactive templates & enable beautiful indicators & eye-catching elements to drive more clicks/taps in their video. All for the purpose of engaging viewers while inspiring them to learn about their value offerings & core message.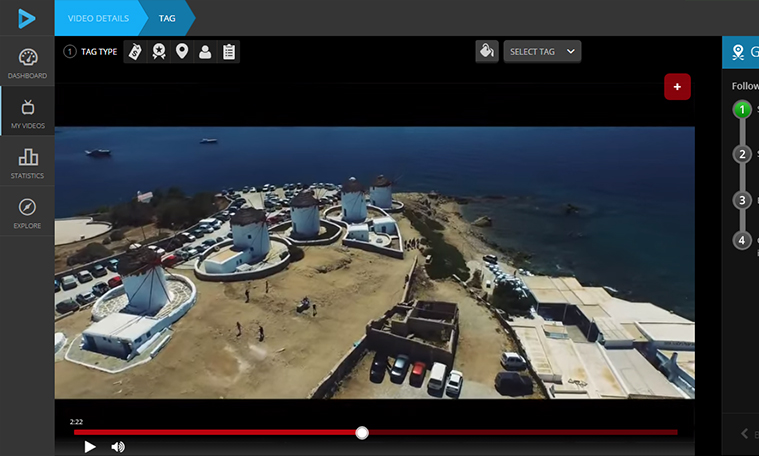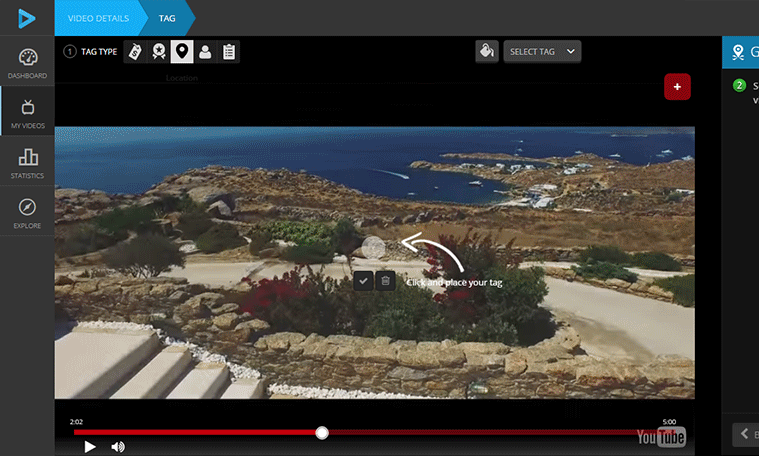 A question you may have is… What happens when businesses add these interactive templates into a highly watchable video?
Answer: It's simple. Each of Wootag's templates has a different presentation format for its clickable indicators. You will be able to collect customer enquiries, sales & reviews in the format you like based on the template chosen.
Businesses will be also happy to know that Wootag's dashboard controls enable tagging for products, locations, & people in your video which entice your viewers on a wider scale. With various interactive themes & functional templates at your disposal, you have everything to advertise for maximum awareness, rake in explosive sales & achieve high ROI!

Leverage on Human Touch
Themes bring colour & breathe life to your video.
Templates determine how interactions are presented to the customer.
These features are not found on conventional sites like Youtube & Vimeo.
Wootag has helped many businesses across various industries (FMCG, Technology, Business Apps etc) increase sales & leads within days thanks to the available video marketing tools.
Don't waste the opportunity to assign yourself more power & control over your video's look and feel. Bring your video to us & experience the difference in how video marketing can turn the tables around to increase conversions for your business today!
Raj Sunder
Founder & CEO @wootag - Interactive Video Platform for All http://www.wootag.com , Always Learner, Gamer @ Heart, Tennis player,Chelsea follower!
Related posts