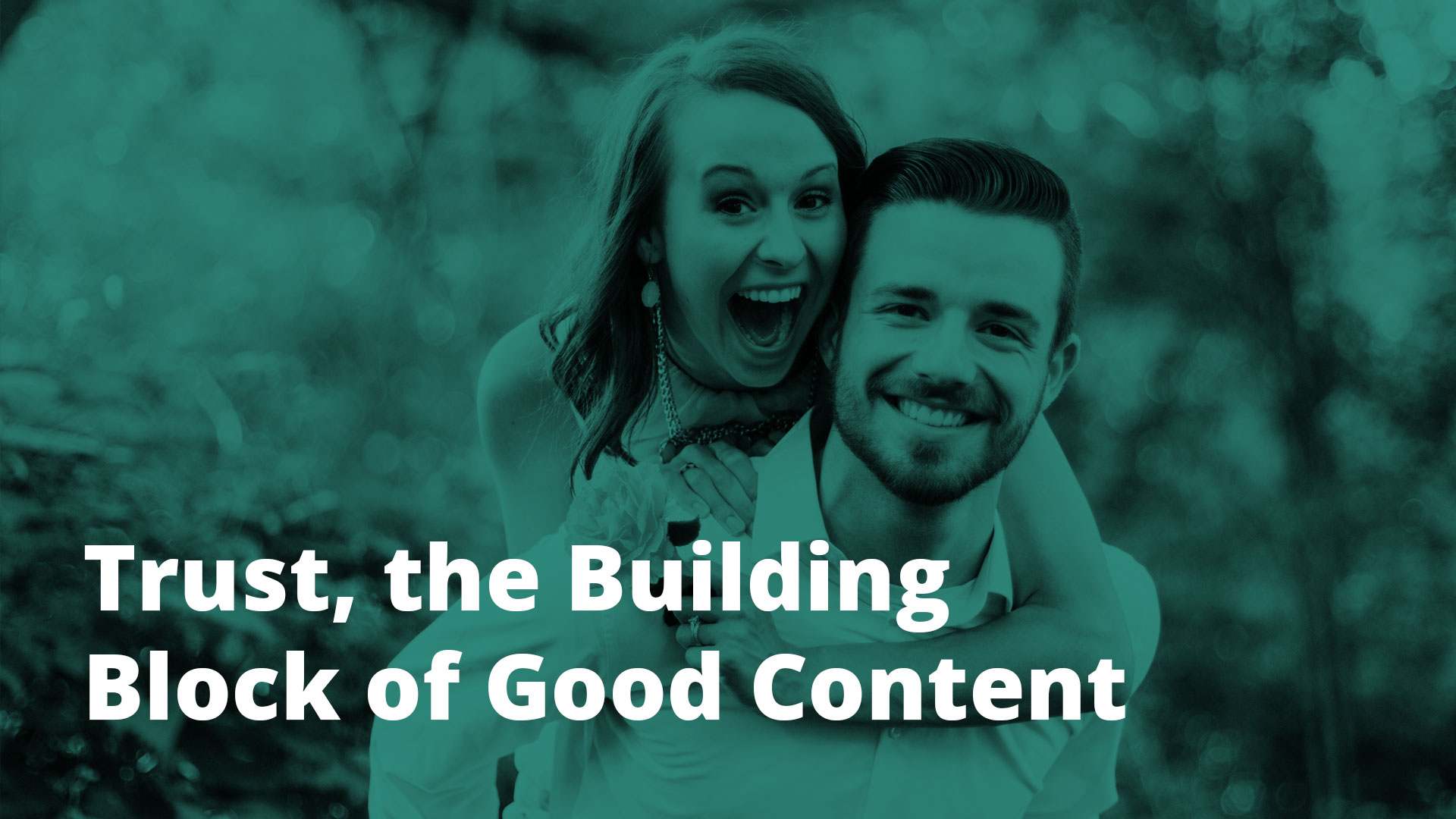 Trust, the building block of good content – brands we admire
Raj Sunder, 6 years ago
0
5 min

read
1619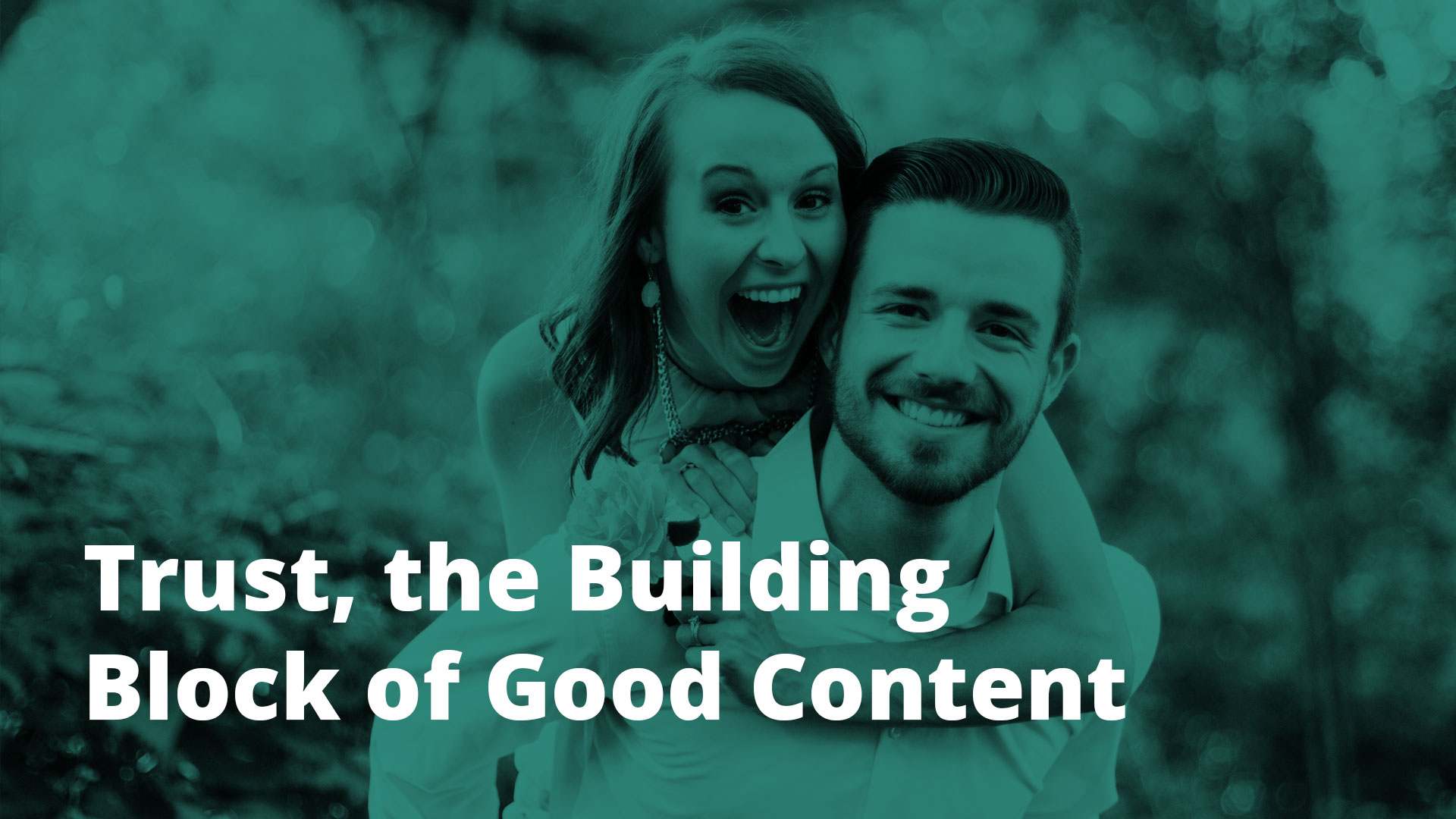 In part I of our "Brands We Admire" section we showed how content can be humorous and creative to bring out the qualities of the brand. In this post, we shed light on three brands that engage with their consumers through delivering value-adding content or by exploring newer content avenues.
As a brand, why would you want to establish a connection? This Forbes article points out that, in all the buzz around us, an emotional connection is an effective way to reach consumers and influences their decision making. When consumers look at a product and think of your brand right away, you know you have made that difference.
Let's find out how Random House, Procter & Gamble and Lego are establishing the right connection with their consumers through content that sticks with them.
Brands we admire
In Random House we trust
The publishing world is both fascinating and mysterious. People are often interested in how authors get around to writing their books, but there is an equal interest among budding authors in seeing how publishing companies transform text on a page into actual books.
The Random House YouTube channel gives a handy preview into publishing knowhow. It provides a healthy range of lively, relevant content that covers varying interests in publishing. The channel features interviews with established authors that aspiring ones can learn from and tips of what Random House does behind the scenes including challenges in editing, marketing, distribution and designing covers.
Ever wondered how books are marketed across devices whilst retaining their essence and appearance?  Watch this video on converting books to full digital experiences. This other video shows the work that goes into pre-publishing as people begin work on the edited manuscript.
Understanding your audience is key. Video content is great when you know exactly the information your expected audience is looking for. By focusing on the finer points of publishing, Random House is allowing potential customers an accurate snapshot of their company.
Emphasis: By giving a voice to employees intertwined in the publishing process, Random House creates a sense of reliability. People can see the effort and dedication that go into their books, and they trust the publishing house to do its best.
Spreading a wise message with Procter & Gamble
Instead of a broader bird's eye view, as with Random House's behind-the-scenes take on publishing, you can also pique the curiosity of those seeking something more focused.
The educational videos on adolescent development by Procter & Gamble are an example of such targeted content.  These videos are also part of programmes crafted by the P&G School. The videos by P&G,  have information presented in a form that parents and teachers will find useful. This makes the videos ideal to discuss a sensitive topic.
Videos created in this manner elevate the brand's purpose to guidance and advice for the consumer and that's more than merely selling a product.  Such content shows the brand's commitment and establishes that connection with people. From being another name on the street, the brand becomes visible and memorable.
Emphasis: By creating videos that provide the right information, brands can bridge the gap with their consumers and build the trustworthiness of their products.
Hitting the big screen with Lego
Getting your product onto the big screen: that's a product placement all marketers hope for!  An entire movie based on your product. As much as the big screens are a great way to leave a lasting impression on your consumers, it can be tricky if not done right. After all, you don't want the movie to come across as an enormous advertisement making it difficult for your audience to sit through.
As this article on The Lego Movie expresses "So why would we all willingly subject ourselves to a two-hour brand feast where every single frame involves the brand? Plus pay for the privilege? Because it was brilliant."
The Lego Movie was unanimously praised for the visuals, its message, and the way in which the entire movie was executed. It won the BAFTA award for Best Animated Movie and pleased both kids and adults alike who had grown up playing with the multi-coloured bricks. For a younger audience, which is increasingly moving to the virtual space to consume their entertainment, the movie was a great way to bring the focus back to actual toys. Giving the audience something fun to watch in between skilfully weaving a story around the kids' favourite, made this product placement feature outstanding.
Emphasis:  While placing your product right at the centre of a feature film can be a challenge – if done right, it creates a new kind of fan base
Striking a goal with emotional touchpoints
These brands show us compelling content can come from exploring alternative content formats such as educational videos or feature placements. It is key to take a step back to understand what your consumers expect from your brand. Are they looking for some basic information? Are they looking for a preview of how you do the work? Or do they just want to be reminded that your product is fun? Remember to ask yourself that question, and then build and plan your content. In the end, it's important your consumers feel integrated as if they are part of your brand.
Emotional touchpoints are the forefront of customer satisfaction so brands will need to ensure their content gives remarkable meaning to their audience and foster in their consumers, the freedom and independence to make decisions as well as a sense of affinity.
Raj Sunder
Founder & CEO @wootag - Interactive Video Platform for All http://www.wootag.com , Always Learner, Gamer @ Heart, Tennis player,Chelsea follower!
Related posts