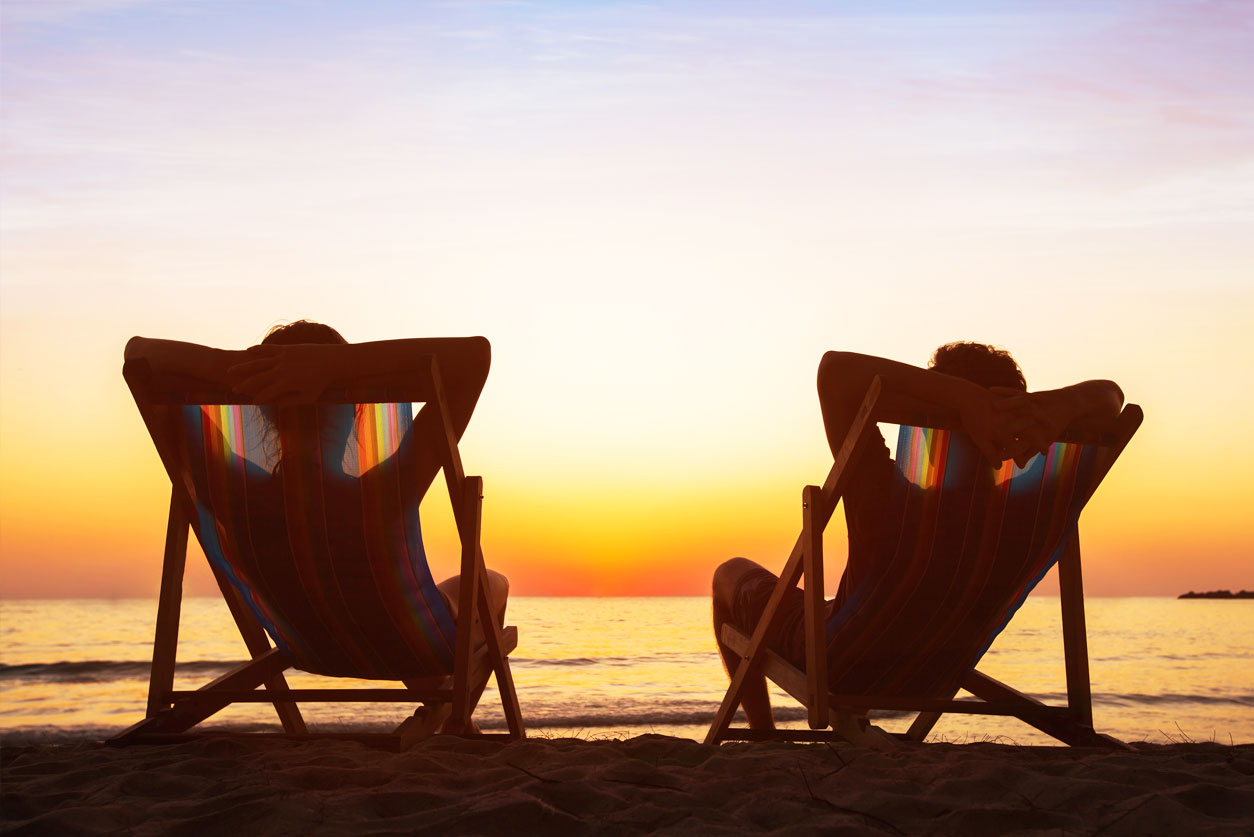 Driving curiosity, emotions and significance in travel videos
Raj Sunder, 6 years ago
0
6 min

read
1432
A little known fact is that most travellers are happiest when they are planning and researching their vacation as opposed to when while travelling. That means their decision-making and emotional contagion is most promising before departure.
Digital video is a powerful tool for targeting travellers during the planning and research stage – the visual impact is useful at conveying a point of view and triggering an emotion-driven action. Forbes conducted a study revealing how people react strongly to emotions and emotion-driven storytelling is most likely to engage broader audiences.
In our following examples, we will show you the most effective ways of creating videos with a compelling story. These videos feature memorable takeaways, inspire curiosity and anticipation, make your potential customers feel significant and engage with their everyday life.
Storytelling that drives emotions will engage well
Destination videos are not just about selling an Instagram-styled dreamy lifestyle filled with places to be "seen and heard" and yawning landscapes. By having a relatable aspiration and believable storyline, audiences enter a "safe zone" where they are more likely to share your story and be an ambassador of the experience. Countries brand themselves with videos that showcase their depth and diversity. In Macau's Vibrant Moments, Palestine's Spirituality of Palestine, Colombia's Colombia is Magic Realism and Hungary's More than Expected, the art of their storytelling lies in being true to yourself and slowing down to absorb your surroundings. Be it exquisite nature, the peace of calm reflection or high-intensity adventure, travellers want to be able to let their emotions be captured, a point of view mirrored and have the story speak to them.
Adopting travel vloggers as your "point person" with a point of view Lending a credible and compelling point of view to your travel video may not come naturally without the right voice so you'll want to have a travel vlogger do it for you. Enabling an authentic, personalised first-person view experience of a destination is a considerable boost when it comes to enhancing audience decision making. Kombi Life is practical for low budgets, entertaining and humorous, following a backpacker's four year drive from Chile to Alaska. The hit video series has over 110,000 followers and features a mix of Top Gear-styled guidance with The Bachelor's sensational drama.
Create impact and calls to action through integration
You don't want a seamless and visually appealing piece of content flattering. Make sure your viewers aren't dropping off and respond with the right call to action with a substantial implementation plan.
Combine integration, placement and messaging to see an increase in demand
from passengers, drive bookings and comparisons as well as develop awareness
of your product variants. A video for Visit Denmark allows users to design their
own itinerary based off selected interest and was able to post, share and book
their 'self-designed' itinerary. This ability to combine passions, aspiration and
independent decisions makes their video strategy one worth following!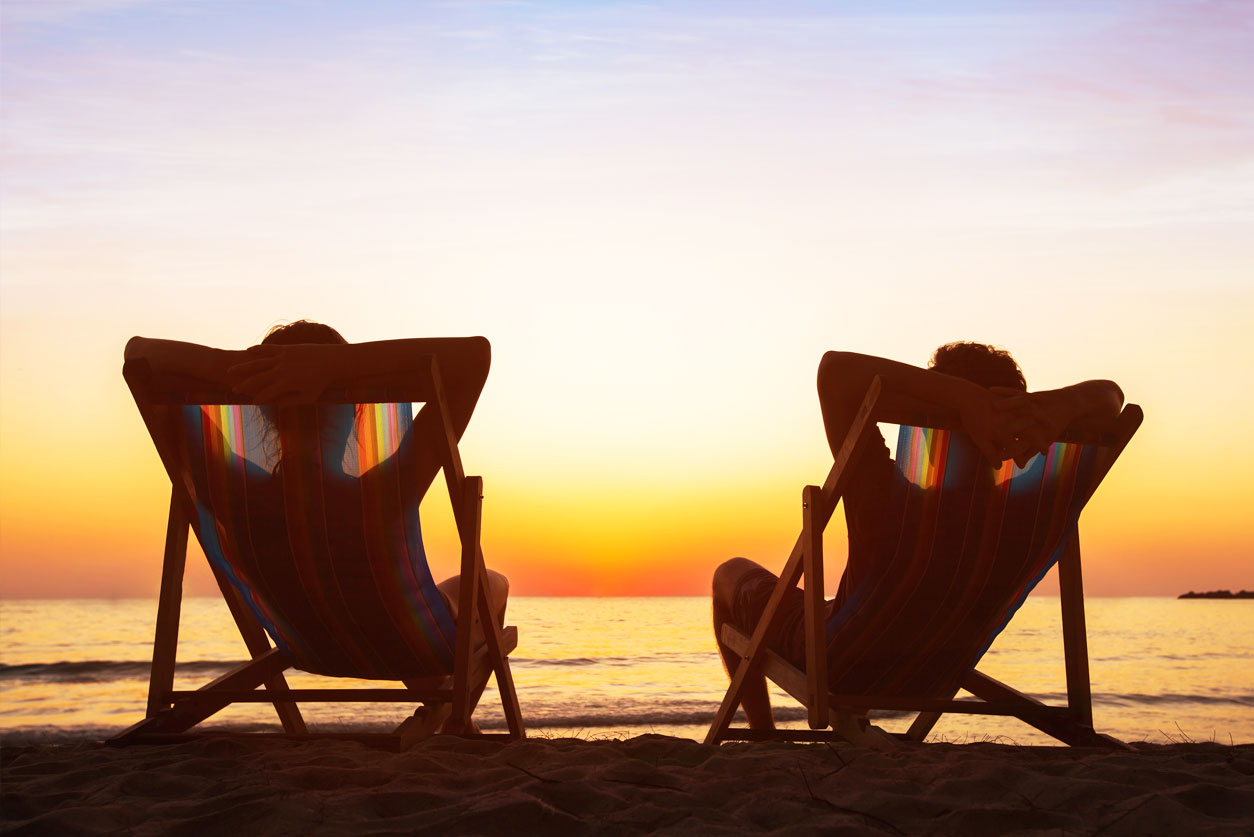 Catering to intention
Figure out what exactly your audience desires most so you can craft a story that drives a huge relevance to users with strong persuasion and emotional connectivity. Is it inspiration, freedom, education, practical advice or the latest news?
Connecting the loop of emotional connectivity to a personal interest in their actions is next wave to audience engagement. Rather than merely giving comments or liking a video, your video will need to have a well crafted call-to-action that gives them the ability to act.
Recognising a misperception among Americans considering Holland as a destination, the Holland: the Original Cool campaign is looking to redefine its reputation in the United States. The video urges using humorous educational points and tapping into American passions, for undecided Americans to travel and see it for themselves.
Make purchase points accessible and interactive
Interactivity drives the human touch which bumps engagement and connects with real-time ease. Having interactive elements in your travel video allow you to focus on the unique and conversational – be it a locally known expertise or product to an iconic attraction. The bonus of interaction will allow content that stands out and resonates with your audience. Wootag has seen more than 15% of viewers interact with products and services due to their relevance which leads to engagements within the video for booking and travel planning.
More purposeful campaigns and personalised websites with the help of video
With a website that's more personalised, visitors can look forward to receiving
content that is more contextualised and purpose-driven. Each site or campaign visit offers a unique experience and users feel contented that they are able to consume the right content that identifies with their thoughts and matches their interests. Spanish Iberian Airlines polled its customers about their dream destinations and who their ideal travel partner would be. It then used the data to create personalised emails to whomever they had identified as a travel companion with a greeting card that contains specific interest points.
Feature interviews/dialogue with locals
Travellers appreciate having an insider tip or opinion in the video they consume.
Be it insider knowledge, special traveller tips or a meaningful conversation, these
videos will have stories that will be shared both on social media and by word of mouth to other travellers. In a travel campaign for Accor Shanghai, the hotel group spoke to residents about the evolving identity and appearance of the city's lesser known points.
Create storylines that focus on "stress reductors"
Travelling can at times be frustrating and frantic, an aspect which many videos and commercials fail to capture. By weaving practical know-how and essential trip preparation in a novel and exciting way, your video is likely to see many social shares and have people leave comments and ask questions. According to the New Road to Happiness Study, the following situations are ones that create the most stress in travellers and your video should articulate concerns and provide tips on these topics:
Wasting time figuring things (28%)
Being unfamiliar with the destination (25%)
Managing transportation (21%)
Driving curiosity and anticipation leads to engagement (20%)
Videos with powerful stories increase the likelihood of viewers sharing them as they wish to let others connect. As humans are curious beings with a need to aspire and relate to others, the impact of seeing a place through the eyes of a real person will stir in viewers emotions that translate to distinct calls to action. By creating stories with education and awareness that viewers find meaningful, you're set for a viewer following that will look out for your storytelling and engage with the relevant actions.
Raj Sunder
Founder & CEO @wootag - Interactive Video Platform for All http://www.wootag.com , Always Learner, Gamer @ Heart, Tennis player,Chelsea follower!
Related posts