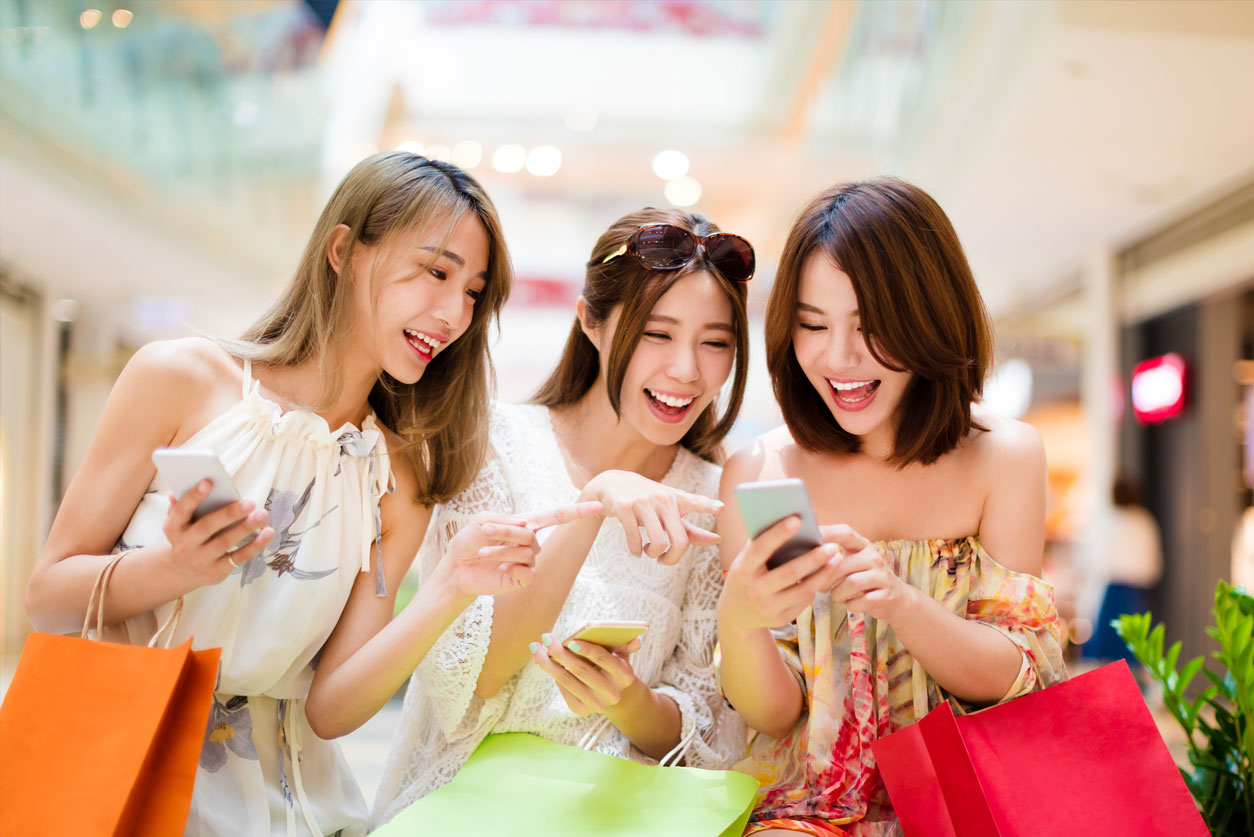 Science of stockpiling during retail flash online sales
Raj Sunder, 6 years ago
0
4 min

read
1276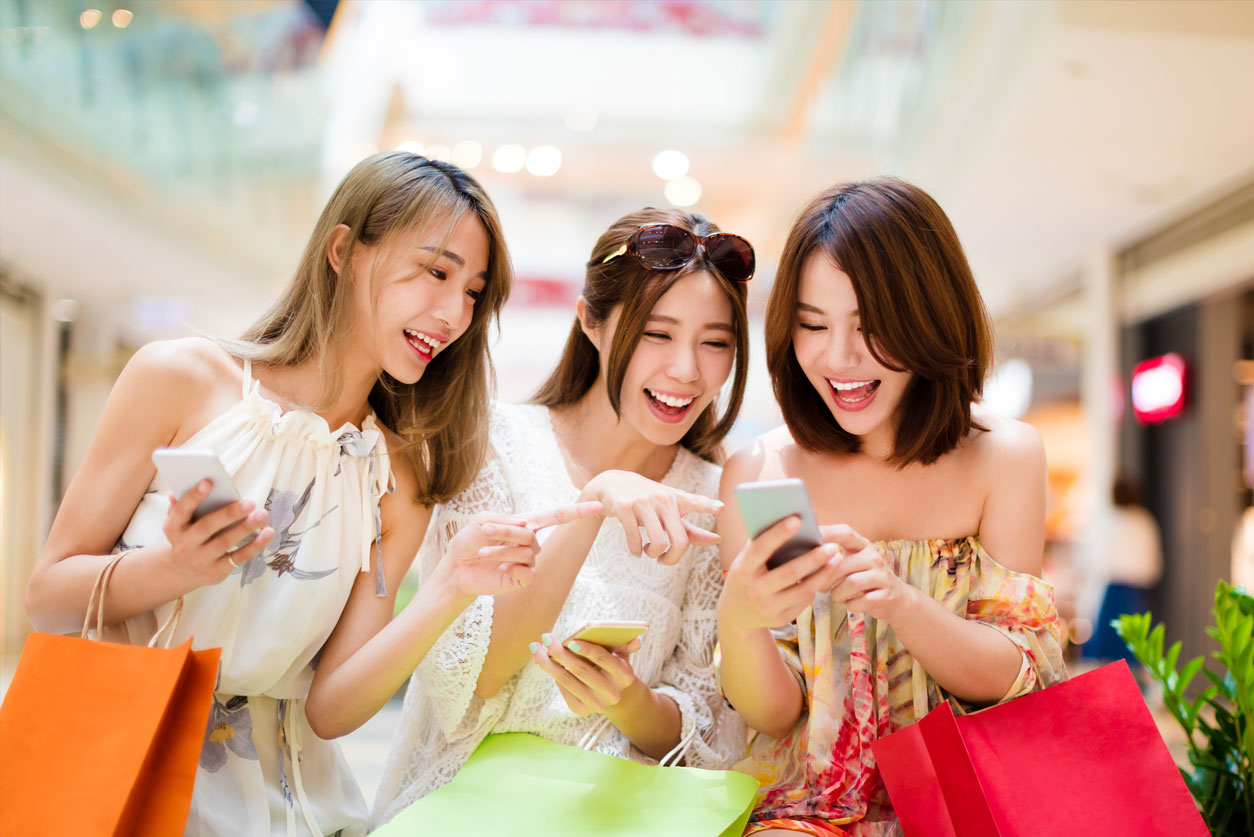 Hitting $5 billion in transactions in less than 15 minutes on Singles Day, made this the biggest day in online sales this year. This trend is slowly becoming prominent in Asia and the reasons behind this consumer behaviour of buying products in bulk during special occasions is clear.
"It's not that we need Singles Day," Alibaba Group President Michael Evans said in an interview with CNBC. "It's the opportunity for merchants and consumers to have fun and engage in something that's really exciting. It's an opportunity for consumers to explore and find new brands and new products."
Consumers are set to be more diligent and prepared in stockpiling during these flash sales. They will rely on digital platforms to get the latest information on trends, product and brand reviews, exchange experiences or compare prices. At an integrated level, interactive video and social channels will be essential for brands to provide content and opportunities for valuable engagement.
In this age of 'New Retail' where online-offline integration is ever-changing and retail innovation is dynamic, shoppers are savvier and e-commerce promotions will need to be swift, transparent and easy to execute to meet the increased demand during flash sales.
Attract consumers
Here are some of the ways in which retailers could polish their pages, expand their digital offerings to attract consumers with a tendency to "stockpile" during flash sales.
Retail pages should look at creating more interactive content be it shoppable videos, tutorial videos or educational videos. Whether it's to engage with elements directly, unlock access to further information, and disclose their opinion on topics, shoppers will find themselves drawn to a page with interactivity and staying on the webpage for a longer time.
Fashion and beauty websites will also need to blend online and offline user experience into a cohesive, friendly one. Through the support of platforms such as Wootag,

consumers can use the store locator

to direct them to nearby purchase points or for them to host practical guidance in the form of tailor-made video portals, podcasts, and slideshows.
Featuring localised content for a flash sale for public holidays or special occasions. To attract consumers to browse more, create customised product packs and knowledge of the festivals such as Lunar New Year, Hari Raya or Thanksgiving.
Co

nsumer brands should also work on developing buyer persona driven content: These should suit the personas of the Convenient Shopper who buys things at times that suit them, Emotional Shopper who goes online when they are bored or the Seasonal Shopper that buys things at specific times of the year. All three buyer personas are in the practice of stockpiling and there needs to be a call to actions developed to suit the personas' respective needs. These could include

interactive videos that showcase the needs

of the shopper profiles.
Tease FOMO (Fear of Missing Out) content:  You will want your consumer to aspire to greater quality and have an emotion of 'missing out'. To capture the consumer's attention, introduce an exclusive, niche product with a limited release not only in quantity but for a limited time.
Engage with customers (Customer-service content):

Flash sales have the added bonus of increasing traffic as well as engagement, so it's important that you or your team are available to answer questions, thank purchasers, and keep the momentum going.
Data-driven pages for contented consumers is the way forward. Identify using geolocation tools a data-driven and location-based audience that show the most interest in your products. By presenting customised ads to the identified group at the optimal time, it's a wise opportunity for effective conversion.
From Amazon, GroupOn, Alibaba and others, flash sales are taking the globe by storm. Consumers will no longer be looking at discounts but product quality and range. Mobile and tablets, apparel, footwear and electronic categories will be the most popular products with home furniture and luxury items also on the increase.
By providing consumers with the right mix of interactive and engagement tools, flash sales can be a viable opportunity. With accurate expertise and content that proves valuable, it is the perfect pitch to convert consumers into loyal and repeat ones and who will recommend the site both mobile and on socially.
Raj Sunder
Founder & CEO @wootag - Interactive Video Platform for All http://www.wootag.com , Always Learner, Gamer @ Heart, Tennis player,Chelsea follower!
Related posts