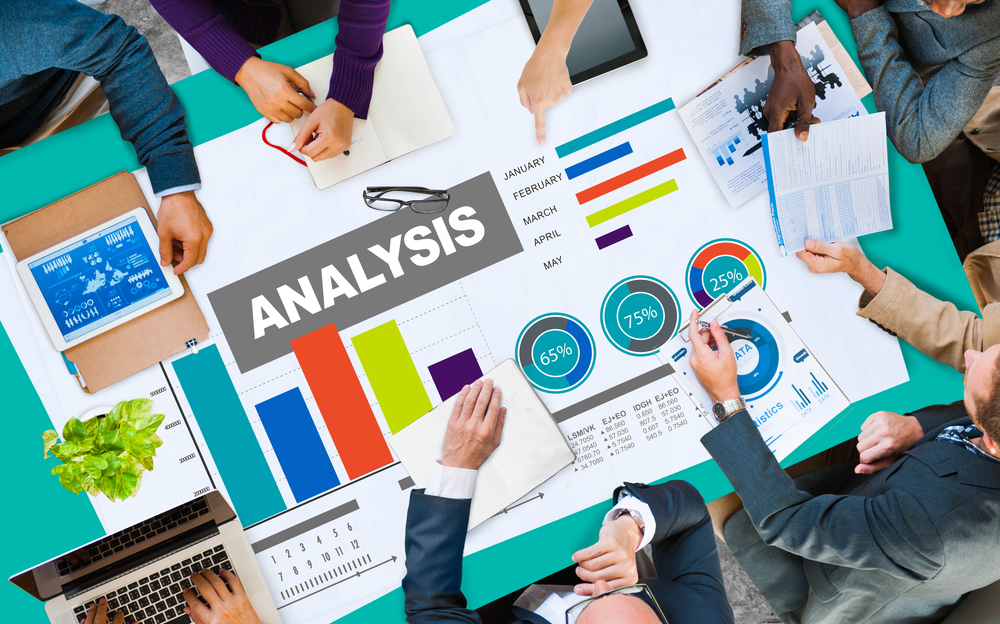 Supercharge Sale With The Power of In-Video Analytics!
Raj Sunder, 8 years ago
0
4 min

read
1134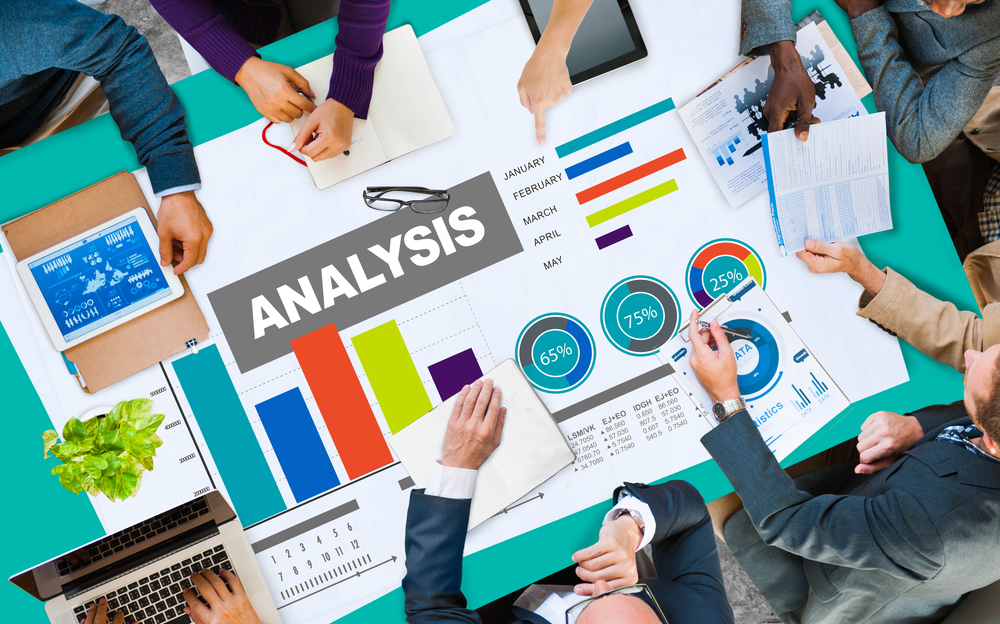 You have put a lot of hard work into constructing & monetizing your video. You do up a fine distribution plan & share it across all channels possible. As a marketer, you would ask yourself what's the best way to ensure high sales-funnel performance & conversions. We can tell you how to maximize the potential of your video & get the results that you want.
Video analytics are important for determining how your viewers are reacting to your video, where viewers are coming from in geographical points & what makes them engage & transact. Customers are becoming increasingly adapt to technology making it important for brands to track their behaviour and device usage with analytics. Given this data, brands become more conscious of how to tweak their campaigns for better performance.
Let's look at some metrics:
1. Time Period Viewed
Say that the new video you are uploading is going to air for a total duration of the 60s. You imagine your customers watching each carefully crafted scene to the very end. Your marketing instincts lead you to dive into analytics to determine if that is the result.
What Is Discovered: The average viewer only makes it past 25 seconds into your video; about 40% of the duration time.
Drop-off Solution: Don't lose your viewers, instead use the drop-off data to get insights about when they have left. The analytics is catered for you to optimize & increase the time your viewers are investing in your video.
By keeping track of the time period, you can reorganize your content & restructure it so your viewers will always see the meaty information of what you want to promote.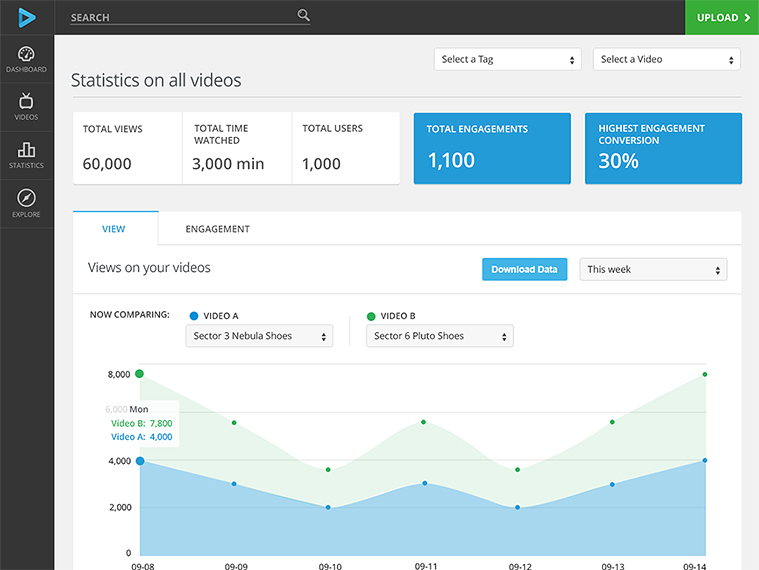 2. In-Video Engagements
Marketers are always looking for ways to reach their targets and get more success. While using Wootag, you can be assured that your video will not only capture the attention of your viewers but their interaction with it too.
During the video upload process, you can craft the perfect experience for your viewers by enabling interactions like:
Customer feedback (i.e. polls, surveys)
Product launch sign-up
Loyalty program sign-up
Instant purchase & check-out
Website heatmaps show the most important actions taken by users. Similarly, you can understand your video better with a professional way to track.
We give you the ability to track and handle the important facts:
In-video clicks
Amount of time a viewer spent
A rate of conversion from clicks to engagements
Conversion towards purchases, app installs, leads, etc.
Location from where the views are coming from
A medium of clicks and engagements
Devices & Browsers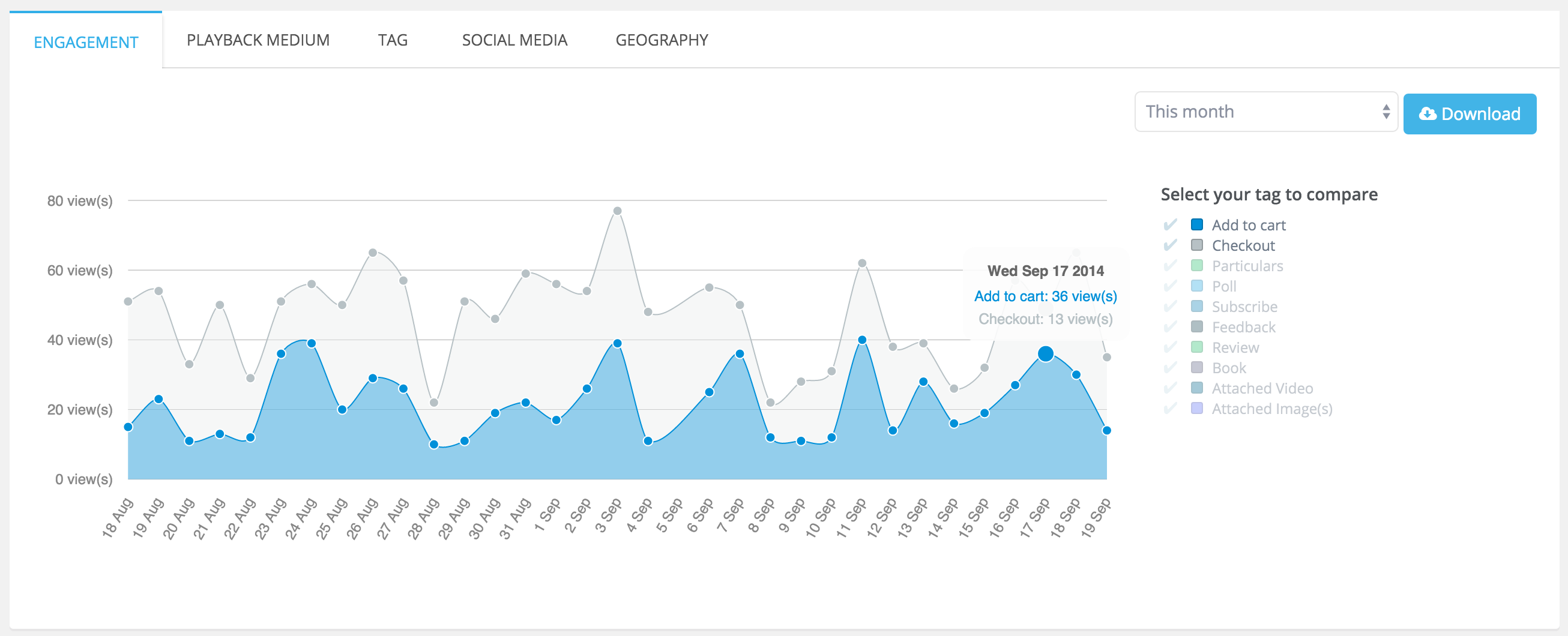 3. Location Analytics and User Behaviour
There is no greater advantage to a market leader than knowing information about the lifestyle of their customers and their geographical data.
With that information, a company can alter the content they deliver for the purpose of attracting audiences of specific regions. Thus, producing more revenue and increase the number of views and shares in regions.
How Location Data Helps:
In-video analytics is able to break down the collected data into the country and region it is being viewed from and the device that was used to access the video.
With tracking of minutes watched, you can analyse if your video has met your performance objectives. Wootag gives you a maximum potential for analytics by cross-comparing the views of all your videos in clear, colourful graphs. This can help to give a better understanding of which video is succeeding and which is in need of refinement.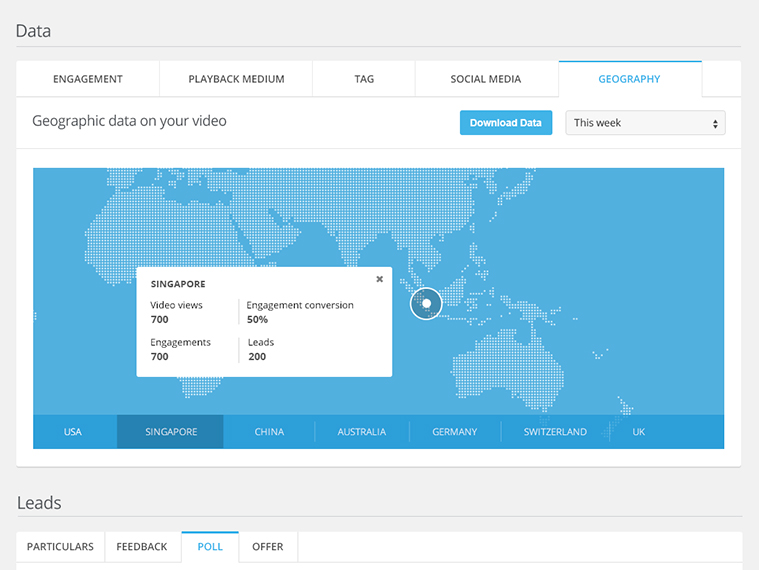 4. Lead Generation
It's important for marketers to find out if their video is generating leads & conversions. Simply log in details of any of the existing transactions. Our menus contain all the sections you're already familiar with like, customer transaction offers, subscribers' overview & so on.
Businesses can check how good sales are & what's happening like:
How much you earned last month & how it relates to previous months
No. of transactions in last 4 weeks
No. of customers we lay against a map. You can see which countries your customers are coming from & what makes customers in these regions "tick" – all at a glance.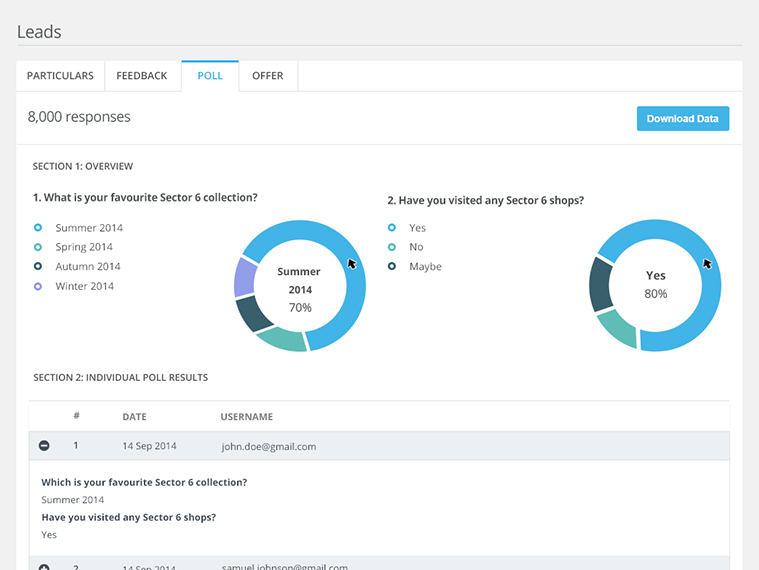 Join us and see how analytics will make all the difference for making better content that viewers will be happy to watch. It's a hassle-free experience to set up an interactive video & skyrocket-sales with the right information to boost your campaigns!
WOOTAGTM – Powerful Video Marketing for Results
Raj Sunder
Founder & CEO @wootag - Interactive Video Platform for All http://www.wootag.com , Always Learner, Gamer @ Heart, Tennis player,Chelsea follower!
Related posts