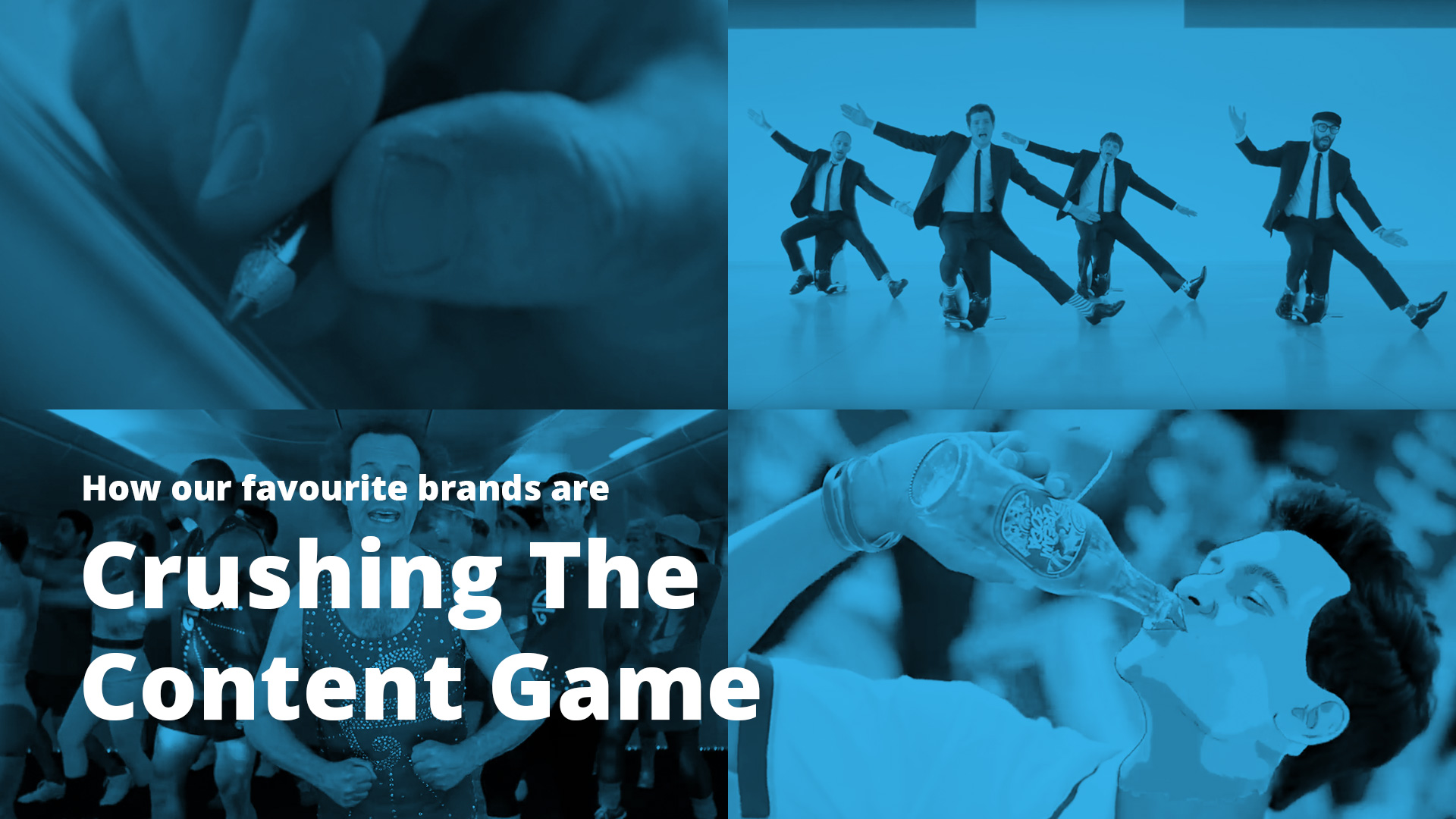 How Wootag's favourite brands are crushing the content game
Raj Sunder, 6 years ago
0
4 min

read
827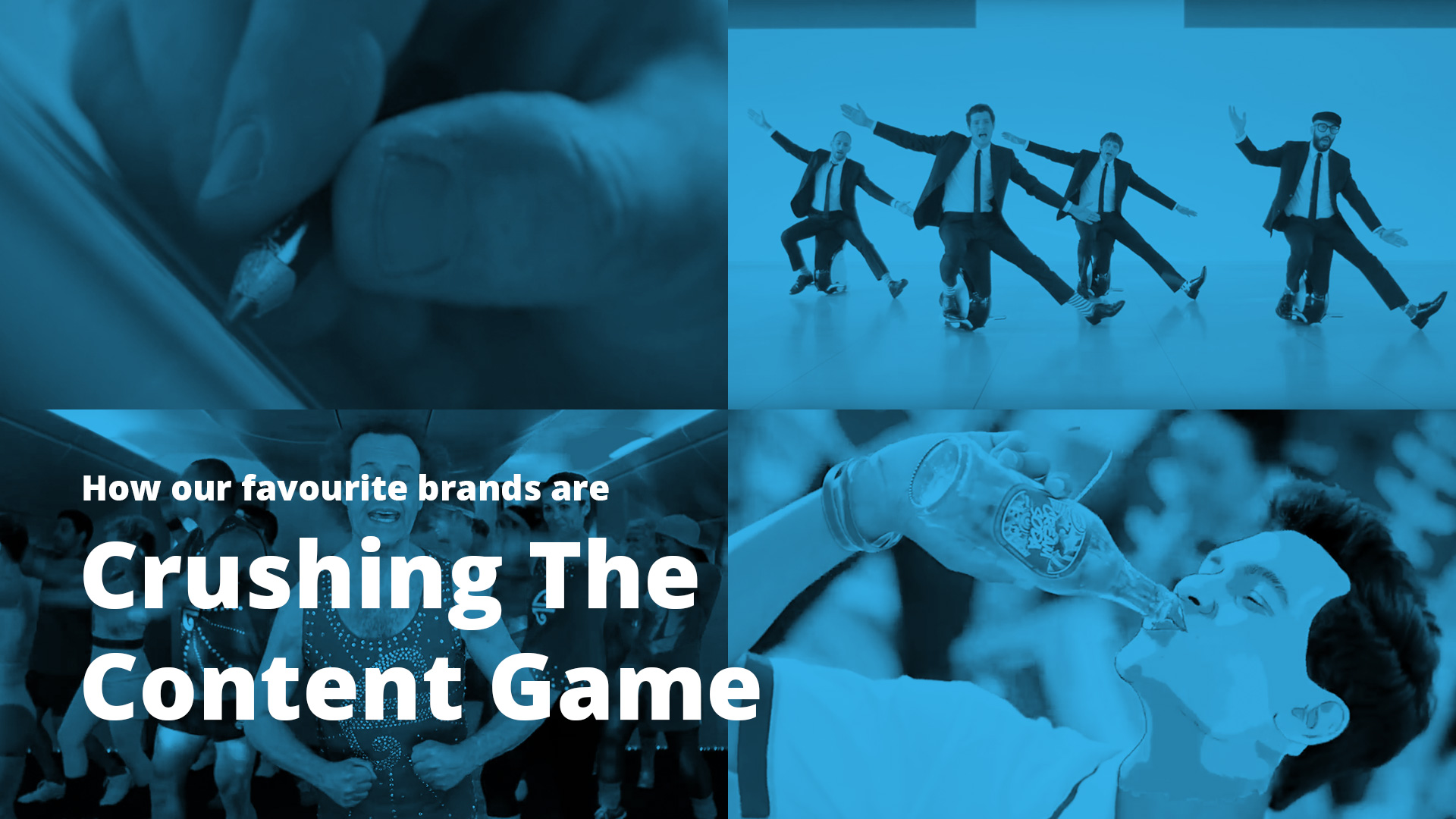 The game of "content" is a challenging one to play and stay competitive in. With so much content floating around us, it's often difficult to gauge what the audience would like to see. One thing we can do is learn by example. Here are a few of our favourite brands showing us how content can be made worth the viewer's time.
Keeping it real with Dove
When Dove came out with its Real Beauty Sketches video in 2013, it was an instant hit. Using a sketch artist to compare how women see themselves as opposed to when a third person describes them, this video brought up the perception of beauty and made Dove a very relatable brand. The viral nature of this video stemmed from its honesty and in how it reached out to everyone. Along the same lines, Dove recently launched its #RealBeauty story-driven campaign, to celebrate 60 years of caring for real women. As a brand, their content is actually quite simple. Honest portrayals of their consumers is what keeps them on track to their users.
Key Point: The viral nature of Dove's content is proof of how it resonates with its target audience.
Music to your heart's content played by Honda
Imagine if you had to look at a product video for 3 whole minutes. Even if you were interested in the product, 3 minutes might seem a bit long. Honda found a way around it by incorporating products into music videos. OK Go's "I Won't Let You Down" video, features the  Honda UNI-CUB's in them. The video was shot with the camera placed on a drone, and band members choreographed with the UNI-CUB's. Honda also released a music video by Moses Sumney which featured the 2016 Honda Civic. Interesting choreography, some great music and your product up close; these are looks that a video is worth spending time on.
Key Point: Music videos add celebrity value and are a great way to keep people glued to your product for a considerable amount of time.
What's not to laugh about as you take off with Air New Zealand
Nothing works in the area of content without creativity. And it's this creativity that can take something absolutely dull and boring like an in-flight safety video and turn into the most entertaining and talked about videos. Whether it is the Mile High madness with Richard Simmons or a Hobbit style safety video, humour is at the centre of  Air New Zealand's #AirNZSafety videos. Notice how this also takes celebrity appearances to a whole new level and makes these videos newsworthy?
Key Point: By employing humour as a tool these videos make a generally boring subject interesting, and they give people a reason to talk about the brand.
"We mean business" yells Elephant House Sri Lanka
Sometimes it is as simple as thinking about your target audience and making exactly the kind of videos they would enjoy. Elephant House Sri Lanka keeps it fun, keeps it colourful and makes the content apt for their consumers. Their Cream Soda was voted beverage of the year of 2015, and the video for the same seems to be a live representation of the product tag line "puts the pop back into your life".
Key Point: Content that shows the target audience for the product and shows that the product means business. These simple, fun videos can do more magic than one would expect.
So there you have it. Some content ideas that stimulate, educate and engage, all of which are easy to get the point across and manageable to pull off with the right plan. Looking at these brands, it looks like the most important thing to do is understand how your target audience relates to your brand, and execute content along those lines. Moreover, if you get to be part of a music video or a hilarious skit in the process, then I guess it would be a win-win situation after all!
Raj Sunder
Founder & CEO @wootag - Interactive Video Platform for All http://www.wootag.com , Always Learner, Gamer @ Heart, Tennis player,Chelsea follower!
Related posts