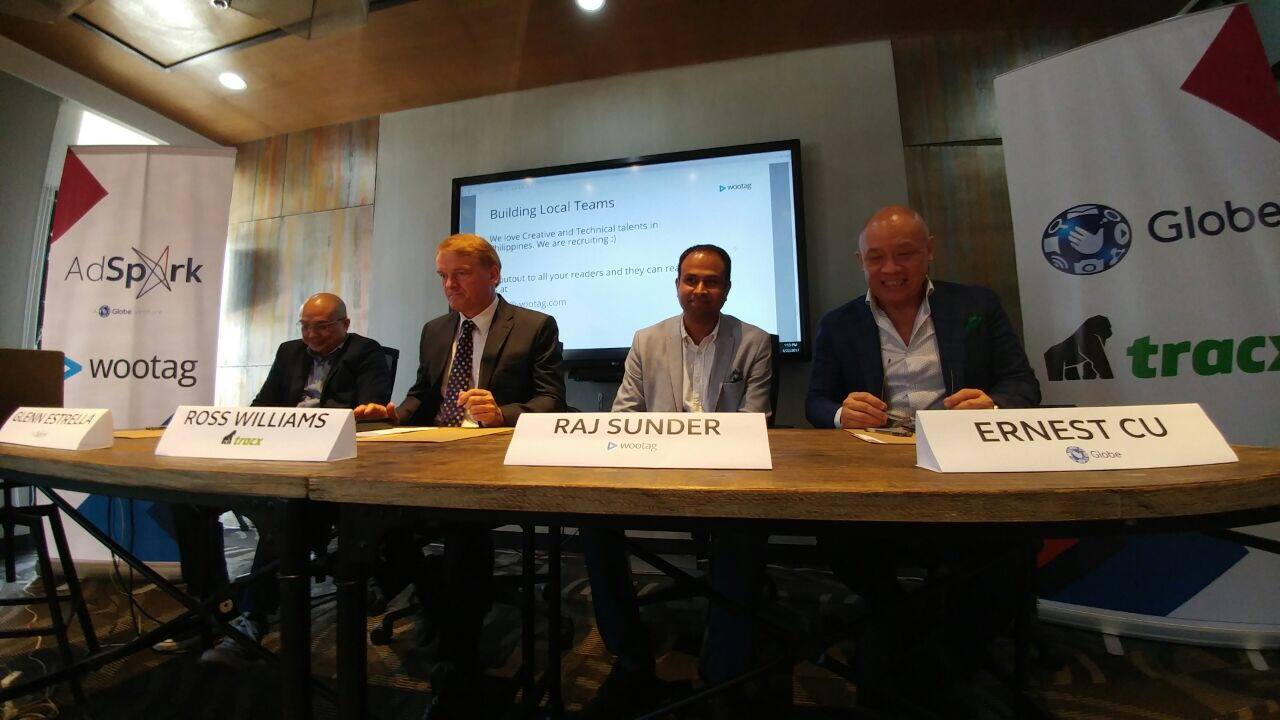 Wootag drives human touch and engagement in the Philippines
Raj Sunder, 6 years ago
0
3 min

read
2072
Wootag started with a vision for videos to drive human touch and to be more than something intended only for human eyes. Our journey started two years back and within three months we took on the Philippines as if it were love at first sight. We are delighted to have onboard Globe as our first customer and witness Filipino audiences sharing and consuming great content.
Filipinos emerging as the most active Internet consumers
Today over 1 million eyeballs in the Philippines have engagement with videos of Wootag's clients including the likes of Globe, Nestle and Loreal!  We look forward to updating you on our exciting developments as our journey only has just begun …


Moreover, increasingly more Filipinos are watching online videos.  Video consumption is on the rise especially with the increasing pervasiveness of smart technology, as well as the introduction of free Wi-Fi services in major cities and the growth of local Filipino mobile network services.  To illustrate the point, the percentage of Filipinos who watched online videos every day increased from 33% in 2015 to 53% in 2016. This presents a great opportunity for brands that see the potential of penetrating the Filipino market.
Wootag gaining strong momentum in the Philippines and is now speeding up to the next level!

Here is a snapshot of how over 1 million Filipinos are creating touch points and interacting with videos
An interactive Loreal experience driving female viewers to engage with their awesome products
An interactive SMStore experience
Widening doors through a promising win-win partnership
Wootag's strategic partnership with AdSpark was born in June 2017 to expand already growing online video consumption among Filipino consumers. AdSpark is the digital marketing solutions firm owned by Globe Telecom, the leading telecommunications company in the Philippines. This partnership was launched to broaden approaches to video content across digital advertising campaigns.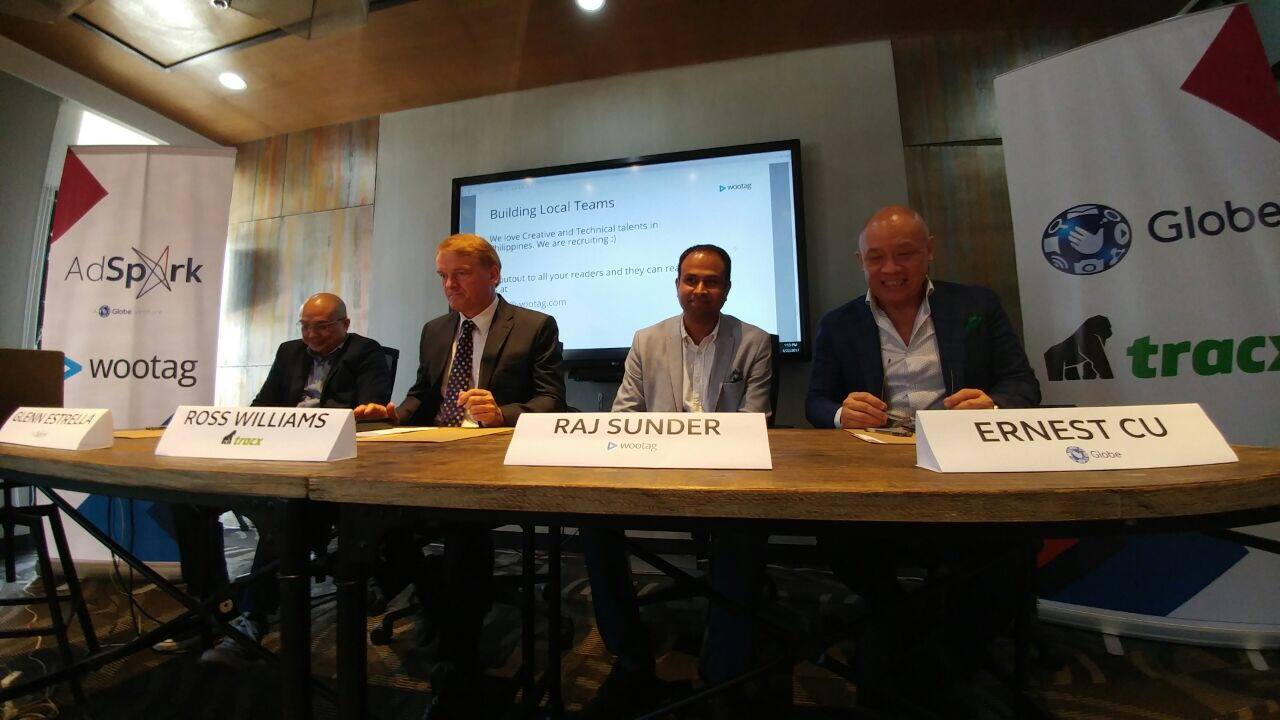 In the partnership between AdSparks and Wootag, the former acts as the exclusive reseller of the latter in the Philippines. This aims to help advertisers achieve their marketing and sales goals through real-time video performance while providing users with a truly interactive experience.
With Wootagged videos, users can easily access product information and make a purchase directly from the video. Aside from enabling brands to reach a wider market, the Wootagged videos enable them to obtain real-time market data and analytics, which in turn allow them to better respond to their customers' demands and identify potential opportunities. In the end, it's a win-win for both businesses and consumers.
Although video consumption in the Philippines is still in its early stage, there is great potential for its growth, especially since Filipinos are among the world's keenest TV consumers.
To learn more about Wootag's footprint and reach in video marketing, please visit Wootag – Video Interactive and Insights Platform
Raj Sunder
Founder & CEO @wootag - Interactive Video Platform for All http://www.wootag.com , Always Learner, Gamer @ Heart, Tennis player,Chelsea follower!
Related posts