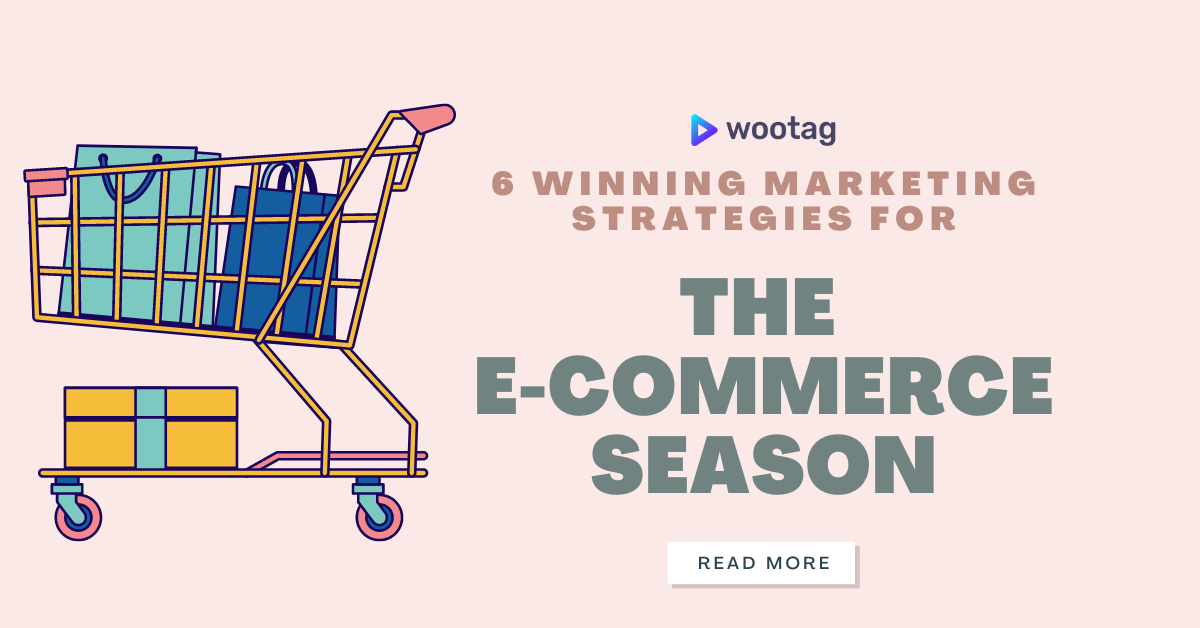 6 Winning Marketing Strategies for E-commerce Season – Part I
Anshul Trivedi, 1 year ago
0
3 min

read
989
Global retail e-commerce sales amounted to approximately 4.9 trillion U.S. dollars in 2021. The number is forecast to grow by 50 percent over the next four years, reaching about 7.4 trillion dollars by 2025. To seize business opportunities, there is a need to provide a smooth digital experience for the audience through the online purchase funnel. To help brands make the best of the shopping season, we have 5 winning practical tips to drive engagement and leads. 
Leverage deep consumer insights
In order to get a well-rounded understanding of the whole consumer decision journey, brands must conduct primary consumer-insights work, with a focus on identifying their online behaviors and associated activities, such as browsing habits and responses to marketing efforts.
The bigger the comprehensive picture you get, the more targeted and strategic message you can deliver to your customers. You can have a well-rounded understanding of your customers' attitudes and perceptions by adding interactivity into their campaigns like quizzes or allow the video viewers to select their preferred persona/colors or any elements within the video campaign. This solution enables brands to build audience profiling and segmentation.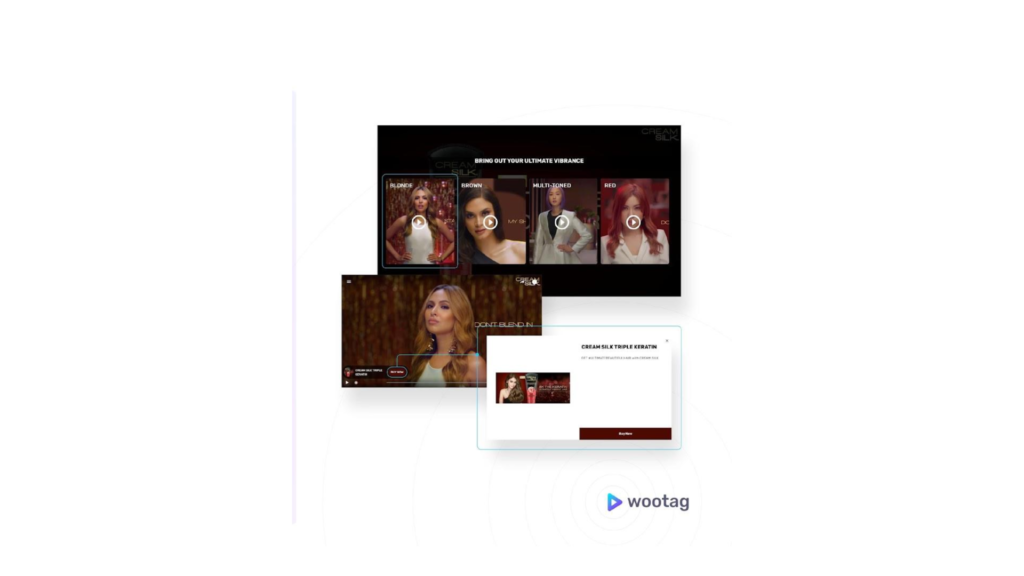 Running a pre-defined survey form at any point within the video also allow viewers to share their intent and enable brands to leverage on these insights to build a strong
brand-lift study.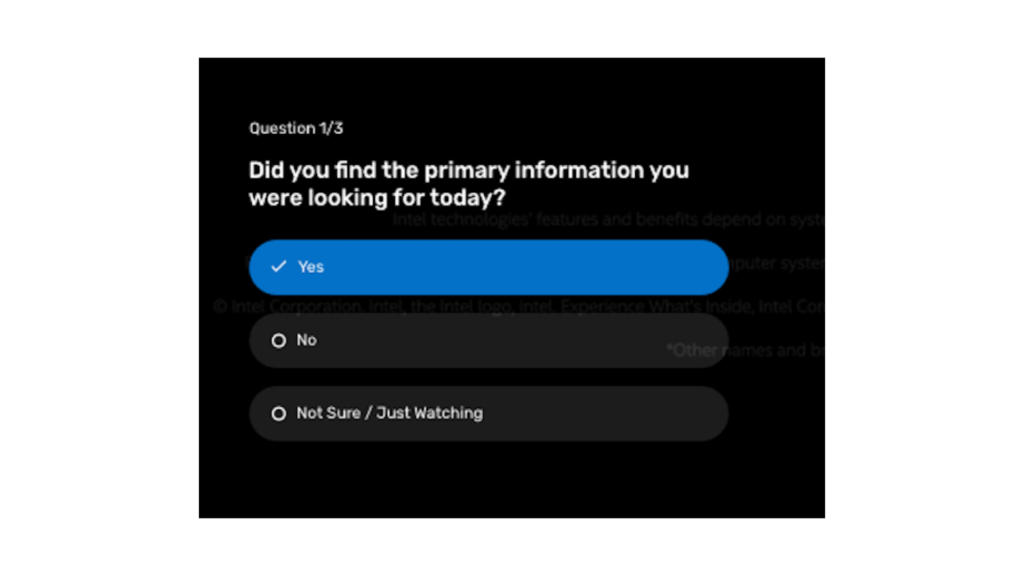 Embrace personalization to connect with your consumers
According to Wootag's survey, personalization can uplift sales by more than 15%. From Hubspot's data, personalized emails generally have a 6.2% higher open rate than those that aren't. Leveraging data collected to target specific audiences for their products is effective to boost sales in the commerce world as consumers are sometimes struggling with their purchasing decisions. Hence, brands should provide them with tailored recommendations, messages or experience on products based on their behaviors like this:
Viewers are able to choose their preferred narrative which engages them on a deeper level to foster long-term loyalty. It's a creative way to involve your audience to be part of your story and bring them an immersive experience.
In the era of information explosion, customers don't want to receive irrelevant advertisements and marketing messages. Retargeting your customers with the audience segmentation and data through programmatic campaigns is an effective way to drive conversions and create long-lasting relationships.
At Wootag, we enable marketers to provide product recommendations based on customers' expressed interests and customize the experience.
Implement Shoppable Ads
Shoppable Ads is playing a pivotal role in reaching out to your customers. From Wootag's research, brands that add product feeds to their Video action campaigns achieve over 60% more conversions at a lower cost, and actionable ads tend to drive 3-5X uplift in audience actions compared to the ones without it.
So simplifying customers' purchases and allowing them to directly experience the brand and shopping within videos is the key to drive sales during the E-commerce season.
Provide your video viewers with something like "Tinder like Experience" which is well connected with Gen X,Y,Z audience on their preferred choices. You can drive product variants and generate insights on their likes and dislikes.
A seamless and instant shopping journey can bring ease and joy to customers.Potential shoppers highly engage with the options given to them, such as product size and color, and they make an immediate purchase without jumping into another site. So, in-advertisement SKU Consolidation and Selection is one of the popular shoppable ads which allow users to navigate the retail experience online.
In part 2, we will bring you 3 more strategies and best practices to unlock the value of your e-commerce business and bring you closer to your customers.
Related posts