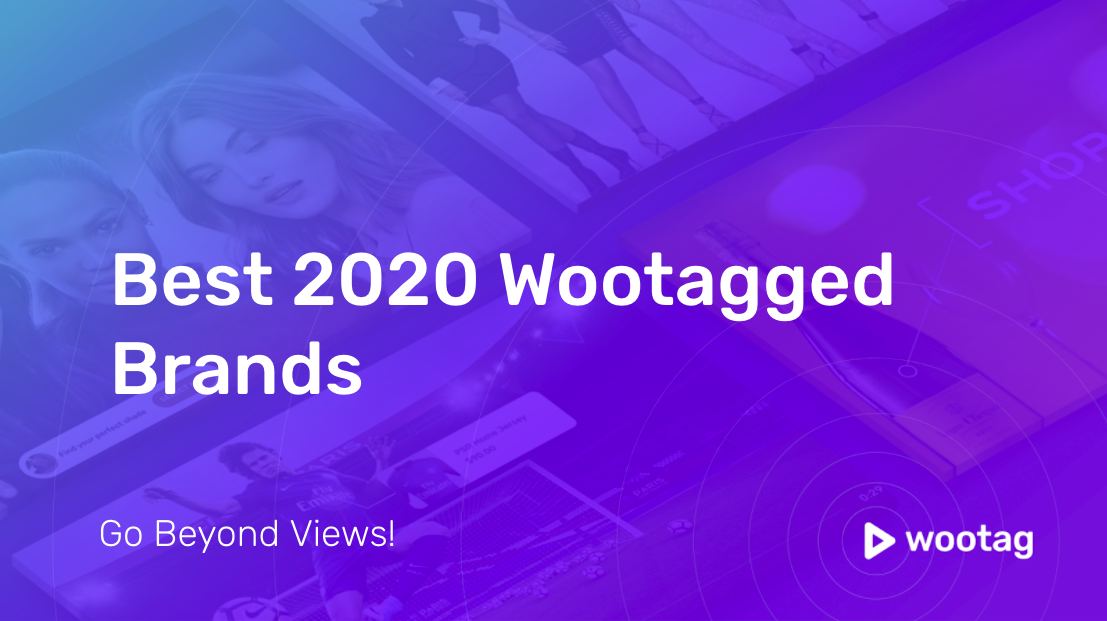 Best Wootagged Executions of 2020 (Part1/2)
Pavithra Sundar, 3 years ago
0
3 min

read
1320
With a testing year of 2020 passing by, we've all observed companies far and wide across the world build resilience and see through these unprecedented and adverse times.
Hence, We at Wootag decided to compile and highlight a few handpicked Wootagged executions in partnership with various brands across countries from the year 2020 demonstrating their growth through interactive video marketing!
MILO
Similar to Netflix's Bandersnatch, Milo leveraged Wootag's Narrative Storytelling Format to interact with its audience and have them navigate their Milo experience by choosing and dictating the character's journey with Milo.
A gamified and a personalised experience delivered online on various paltforms where you can map your audience's interactions across the character's complete journey and how it drove top of mind product retention.
Interactive Feature: First person narrative experience
LG OLED
LG enabled its viewers to choose their own LG experience by letting them pick between LG's two new features: LG's new Nano Cell and/OLED technology thus customising their viewing experience.
Discover audience's preference between LG's newest features and further unlock information on their preferred mode of entertainment and experience of their choice; useful for audience segmentation and future target segments.
Interactive Feature: Choose your Narrative
Volkswagen Arteon
Volswagen introduced its all-new Arteon R line with Wootag's Vertical Skin format, driving its audience towards booking a test drive from within the video to explore its features and drive in person experience.
Unlock detailed insights on viewer interaction with the video and the navigation towards your website to learn more about the product and its features.
Interactive Feature: Vertical Skin
Timberland
Timberland drove its audience to its purchase funnel through a showcase of their catalogue within the video while also offering its viewers the opportunity to pick their preferred product and learn more.
Through this, we can effectively measure and understand the specific products/category of products that the users tend to navigate more towards and are more popular amongst the audience leading to a purchase funnel.
Interactive Feature: Audience Intent
Land Rover Range Rover
Land rover used Hotspot interactivity at various points to enable viewers to be able to:
Learn information about the car and the brand
Delve deeper into its individual features by allowing viewers to choose the features that are of interest to them and explore further.
Uncover detailed insights on audience interactivity with the video to understand audiences preferences on the feature they wish to learn more about, on their engagement with the video to book a test-drive and more!
Interactive Feature: Audience Intent
VISA
Visa and Shopee's collaboration was executed creatively and drove traffic to Shopee's website by showcasing a variety of products and encouraging its audience to shop local on Shopee with Visa.
Discover audiences interests based on the products they interact with the most leading to easier conversion with the purchase funnel and insights on the the audience behaviour in navigating to the final purchase.
Interactive Feature: Collections
Convert viewers into customers with Wootagged Interactive Videos. We'd love to hear from you and learn how we can help you. So, if you're considering using Interactive Videos and want to know more, drop us a line and let's chat about it or you can visit our website.
Related posts