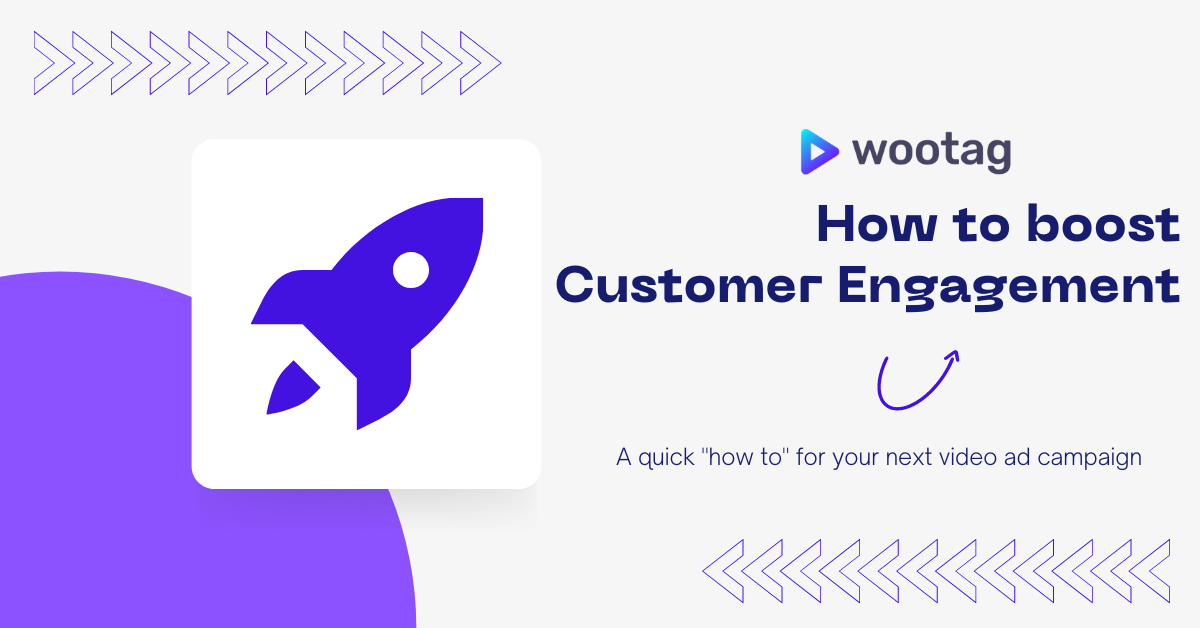 A "How To" on boosting customer engagement on your Videos!
Pavithra Sundar, 2 years ago
0
4 min

read
827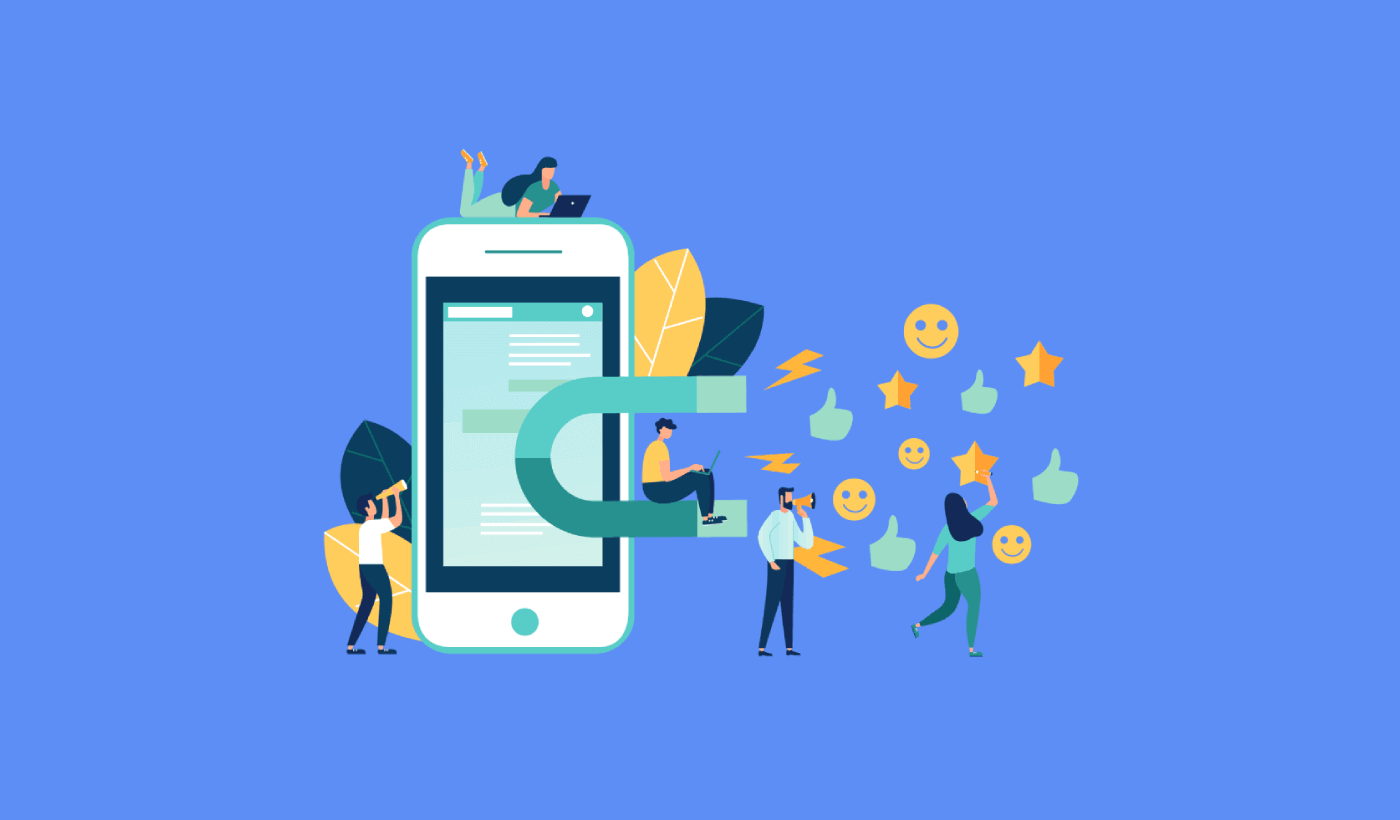 Introduction
In today's times, there is no question about the challenges that the brands face in remaining distinct, attractive and evidently different from their competitors. With product differentiation, brands and marketers these days have to also shift focus on a differential strategy for promoting their brand and their products.
Objectives
We all understand that within the field of Marketing, there exist primarily three main types of objectives:
Awareness (Top Funnel)
Consideration (Middle Funnel)
Conversion (Bottom Funnel)
A campaign objective you pick for your brand often would fall under one of the above listed categories that will match the closest to your advertising goals.
Let's broadly explore the larger 3 buckets of the funnel:
Awareness: Generating interest in your product or service.
Consideration: Get people to start thinking about your business and seeking more information about the products and services that you offer.
Conversions: Encouraging those who have an interest in your business to purchase the product or service that you are offering.
Customer Engagement and Loyalty
As we covered earlier, these days the demand to stand out is higher amongst the rising competition. This competition exists for multiple reasons, one of which is to build customer loyalty. In the field of interactive marketing, we strongly believe that marketers and brands can build on customer engagement to achieve higher retention.
Retention and customer engagement is not simply the concept of sharing an attractive offer with animation or the ability to collect leads through a form. It is a creative concept that consists of a combination of creative and logical thinking blended for a stand out-strategy.
Here are top 3 tips on how you can leverage your leap into interactive video marketing!

1. Customer Experience
Now, you may think 'Duh, of course customer experience is key for customer retention and loyalty!' Now, while that is right, what we mean here is that a personalized experience is KEY. With interactive videos and the range of experiences, marketers can tap into an unexplored scope of customer experience that allows the viewers to watch, explore and engage with the product on their OWN terms and preferences!

2. Customer Service
As quoted by hihaho,

While about 75% of firms claim they are customer-centric, just 30% of customers agree.
Customer Service is an essential aspect that determines loyalty to a brand. With incorporating interactive videos in your marketing strategy, brands can utilize the depth of data that's collected about their customers and their behavior. How is this useful?

The collected insights and data allows you to track the interactive elements they respond to, the duration of their engagement, the actions they take etc and more! Weaving this information into your service is bound to amplify the chances of a better customer engagement!
3. Customer Education
This refers to when the customers are well educated about your brand, products and services. When customers are associated with your brand, it is important to educate them on your products that will lead to customers advocating for you.
Interactive videos allow you to do just that with extreme ease! It allows the prospective as well as existing customers to gain knowledge and data to make their decision as you share your business vision and purpose.
In summary,
"70% of marketers say it engages viewers "well" or "very well", and 68% expect it will continue to become a more vital component of current marketing mixes."
Interactive videos have already proven their effectiveness in the industry. It greatly helps you understand your customers needs, preferences, and improve customer experience which are a direct boost in building loyalty swen well into your customer retention strategies.
If you are keen to learn more about interactive videos, how to succeed in creating them with Wootag, you can:
REQUEST A WOOTAGED MOCK BASED ON YOUR OBJECTIVE
When used strategically, interactive ads can be an effective tool in actively engaging with your audience and achieving your final objective through digital campaigns.
Wootag makes your audience a part of your brand and as a result a part of your story.
Leveraging these tools can widely increase the efficiency and the growth spectrum of your Business by converting your viewers into customers using immersive technology effectively bridging the gap. We'd love to hear from you and learn how we can help you.
So, if you're considering using Interactive Videos and want to know more, drop us a line and let's chat about it.
Sources:
https://hihaho.com/blog/customer-engagement-strategies-for-a-better-customer-retention/
Related posts