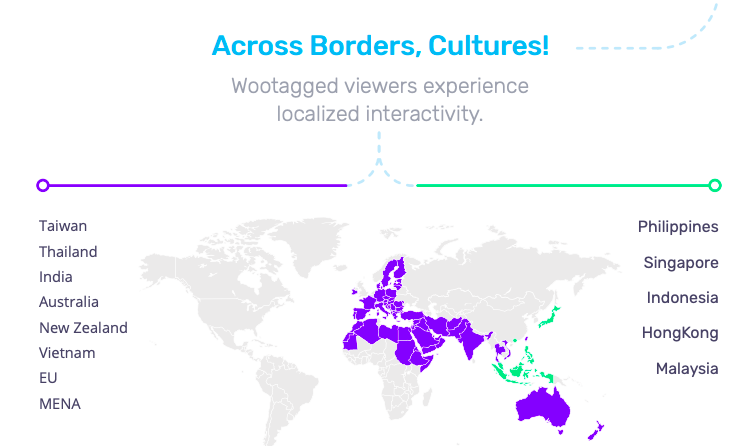 Country Wise Insights via Pulse (Series 1)
Pavithra Sundar, 2 years ago
0
2 min

read
1115
Pulse is Wootag's newly launched platform for getting a 'pulse' on user behavior. We believe it directly impacts the campaign performance and interpreting behaviour signals from Wootag's interactive videos is an extremely important step to convert a good campaign into a great campaign! Our partners can now gain valuable user insights beyond the basics of Impressions & clickthroughs!
In this blog, we will look at how each country tends to have its unique trends and patterns and its own unique user behaviour nuances. Let's have a look at how some interesting insights vary with country:
Indonesia

Above, we see a quick summary of the performance of Wootagged Videos in Indonesia in 2021. On average, we observe an 8X uplift in click through rates across multiple industries and verticals. The most popular segments in Indonesia are:

Entertainment
Personal Care
Food & Beverage
What's driving the performance?

Ads are activated with an initial response action by the viewer — in the form of a click, swipe, or tap. The scope of a lean forward experience is unparalleled as it targets objectives of Lead Gen, Online to Offline sales, Understanding customer preferences & more. Lean In formats such as Wootag's Collections and Poll are drivers of the increased performance in the region.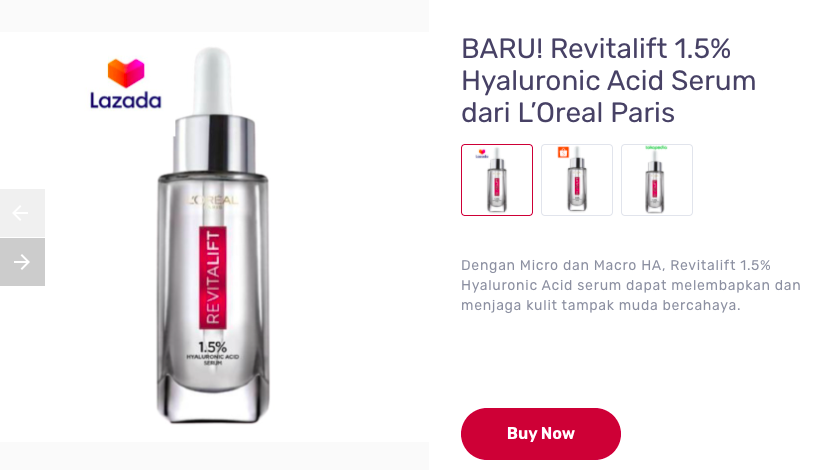 Hong Kong

Similar to Indonesia, Wootagged videos in Hong Kong showcase a 8X uplift in comparison to Non Wootagged videos. Hong Kong also boasts of a higher view time ~20 seconds for an average of 30s videos. This is a good indicator for reduced drop offs given the interactive component.
What are the various interactive formats that have worked in Hong Kong?
Considering that the top performing verticals to be:

1. Banking & Finance
2. Personal Care
3. Style & Fashion
It's no news that the primary marketing objective has been to drive commerce. Wootag's Commerce, Collections and Showcase template have driven high numbers allowing the viewer to scroll through various products from within the video itself.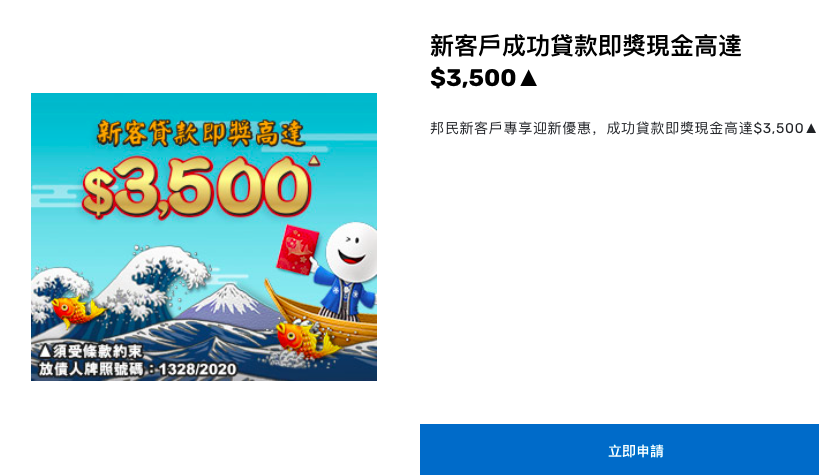 Interactive ads make your audience a part of your brand and as a result a part of your story. As a fast-evolving technology and industry, there are always new ways to keep up with the times. Leveraging these tools can widely increase the efficiency and the growth spectrum of your Business by converting your viewers into customers using immersive technology effectively bridging the gap.
Reach out to us to learn more about Interactive Ads and how you can join aboard the Interactivity wagon! Learn more about us, here.
Related posts