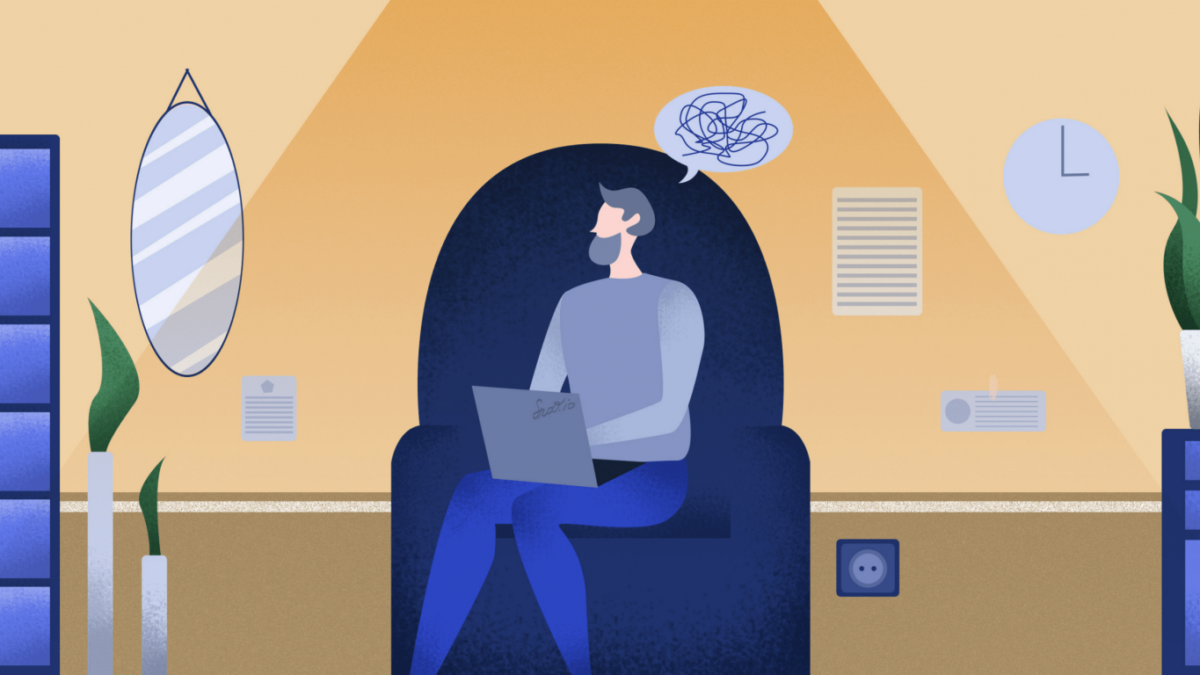 Which campaign objective should we look at?
Pavithra Sundar, 2 years ago
0
4 min

read
930
The importance of campaign objectives
We call understand that within the field of Marketing, there exist primarily three main types of objectives:
Awareness (Top Funnel)
Consideration (Middle Funnel)
Conversion (Bottom Funnel)
A campaign objective you pick for your brand has to fall under one of the above listed categories that will match the closest to your advertising goals.
In fact, we'll come to see that the marketing funnel is never as simple and there are multiple stages to go through as depicted below.

Source: Snov.io
However, let's broadly explore the larger 3 buckets of the funnel:
Awareness: Spreading interest in your product or service.
Consideration: Getting people to think about your product/service that you offer.
Conversions: Encouraging those who have an interest in your business to purchase the product or service that you are offering.
What are some of the campaign objectives that brands often look into?
Brand Awareness + Reach
Traffic
Engagement
App installs
Video views
Lead generation
Conversions/Products collection
Store visits
and more!
When to look at 'Awareness' as a campaign objective?
Brand awareness by far is the most common objective where the aim of the campaign is for more people to see your brand and often does not include a specific action to be followed by the viewer.
A close category to this is 'Reach'. This objective is best considered when there is a need for information to be shared to a larger audience within a limited amount of time. It often works when brands have limited offers/deals that they'd like to promote.
When should you pick Consideration?
Traffic & Engagement, although used interchangeably, hold different purposes. Traffic is when you'd want the viewers to click and be redirected to your website, blog, contents page etc.
Engagement on the other hand, look at active participation with your ads (this can be in the form of swiping through product catalogues, answering polls, participating in a survey etc).
Launch of new apps are on the rise and allowing a seamless way to drive installs on android devices/ios can be a specific and targeted objective to plan campaigns around.
Videos are on an unprecedented rise especially on Social Media as a preferred format for digital campaigns. Video views is an important objective to consider basis the content and the information delivered via video. Another plus point?

It's a great tool to plan for retargeting viewers who've watched your complete video or nudge them to complete a purchase they expressed interest in.
Lead Generation is an effective tool to get people to sign up/share their personal details in exchange for specific offers, content, and more. You can choose to customise leads ads to have an inbuilt form/redirect your viewers to your website to fill out the form.
When does one look at Conversion as an objective?
Conversion ads are aimed to increase sales, sign-ups, purchases or other desired actions on your website.
Conversion occurs as we all know, in 2 ways: Online & Offline. Brands can choose to track a viewers activity with the ad by learning about their purchasing behaviour, interaction with the ads, products they scrolled/expressed an interest in and more.
Same can be applied to drive in-store sales. Share additional information such as "Stores near me", "List of stores", availability etc and more with the viewers to prompt that action and close that sale.
Different stages of the buyer's journey require different types of content to convert a person from one stage to another, as well as make the final conversion to a client.
When used strategically, interactive ads can be an effective tool in actively engaging with your audience and achieving your final objective through digital campaigns.
Wootag makes your audience a part of your brand and as a result a part of your story.
Leveraging these tools can widely increase the efficiency and the growth spectrum of your Business by converting your viewers into customers using immersive technology effectively bridging the gap. We'd love to hear from you and learn how we can help you.
So, if you're considering using Interactive Videos and want to know more, drop us a line and let's chat about it.
Resources: 
Related posts