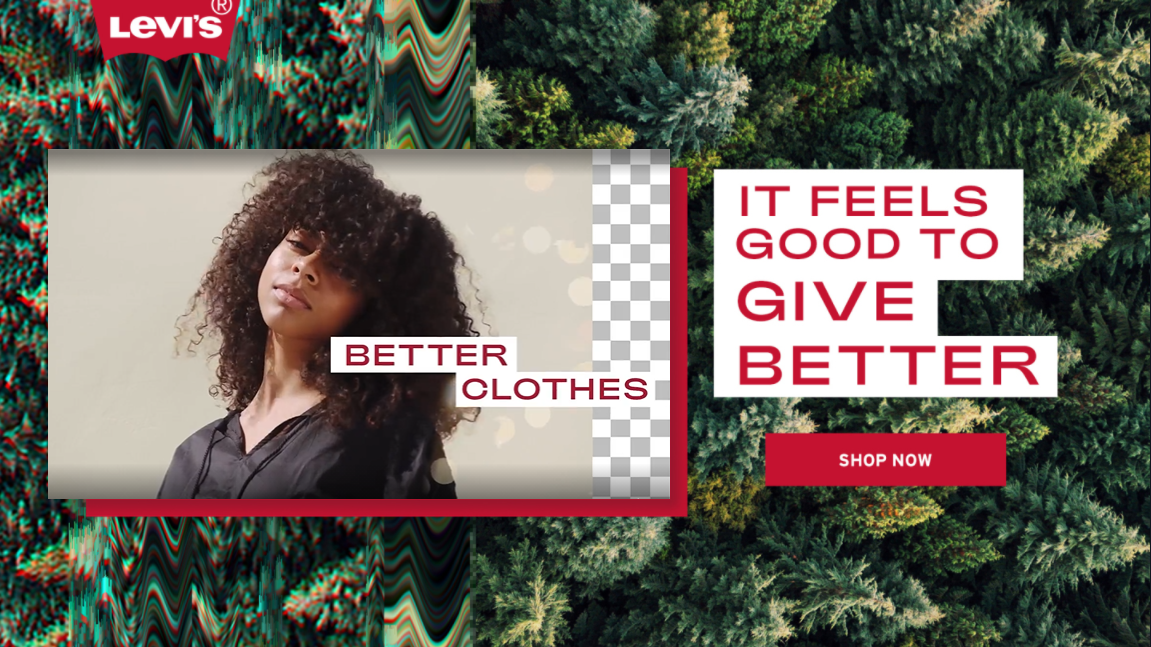 Evolution of Advertising within the Retail Industry
Pavithra Sundar, 2 years ago
0
4 min

read
915
The retail industry is fiercely competitive. Growth prospects often look like – an increase in overall consumer spending, improving in-store sales, opening of new stores, and diversifying product offerings. Coupled with the realities of Covid-19, we observe that retailers and brands want to expand more than just 'Promotion' and also go a step ahead to provide their customers with a 'Smooth Retail Experience'.
In fact, due to the Covid-19 pandemic, its been quoted that the return of offline visits in China has been gradual, with 74 percent of Chinese consumers saying avoiding shopping malls after the initial 2 weeks of re-opening of stores. While much retail advertising is about brand building and awareness, its key role is as a driver of traffic and sales.
The shift of advertising from traditional methods to digital, has sped up during the recent times, having started during the pre-pandemic times. Advertising in printed newspapers and magazines saw the steepest declines this year, followed by radio and TV, according to (WARC), only pushing the transition to digital.
According to Jay Pattisall (Analyst, Forrester), "During 2020, there's been a period of uncertainty in finding the balance between digital marketing tactics leading to direct conversions and how this fits in with longer term transformations of building that brand value and relationships with the consumer."
This is interesting, so let's take a look at What are some of the new and innovative ways that digital can be a sure fit with long term transformations for brand growth?
1. Short Form/Shoppable Formats
Short form videos help your Brand engage with audiences that's different to traditional media, i.e. moving away from the repetitiveness of TV-based advertising. Fast moving content helps to build curiosity, conversations, curiosity and consideration of purchase. 
2. Occasion to Opportunity
"Fashion weeks are undergoing seismic change. Marketers believe their future is less about selling to an industry audience and more about exploiting an interactive marketing opportunity." (Vogue Business)
Virtual shows and events can be advertised to the audience, giving them an opportunity to partake with the Brand, the event establishing a leeway to building relationships and a connection with the audience.

However, innovation doesn't stop there. Read on to learn how luxury and retail brands can continue to differentiate themselves in a cut through industry and maintain brand loyalty.

1. Build curiosity with Brand Messaging!
Given that interactive advertising promotes brand recall, a standard user journey would involve multiple steps & clicks until the purchase funnel. Allowing for product browsing while watching the video simplifies and offers the viewer a much smoother experience.
2. Close the conversion with Collections/Shoppable Formats!
In keeping with times, while the interception of digital campaigns and presence increases, the feasibility of visits to physical stores is dependent on a variety of factors – Location hurdles, In Store Product Availability etc. Hence, there is a need to make the online purchase funnel a smooth digital experience for the audience.
At Wootag, we enable the audience to shop from within your Video and Display Ads – Driving Sales along with top of mind retention of your product. By eliminating the numerous hop-skips in between your video advertisements till the consumer browses your brand website and clicks 'Buy Now', the drop off rate is highly reduced : A boon for the customer and the Brand.
3. Let them tell you what they like!
With continued focus on customer centricity, Wootag lets you understand your customer base by offering Polls/Questions to understand their preference and need – essential for product development, relevance to your target audience and to sculpt out further marketing campaigns.

4. Capture users attention at relevant moments in the video with HotSpot
Add subtle nudges to the video without the obstruction of your Video/Subtitles with Hotspots to better capture your audience's attention. Hotspot assists in increasing product awareness and driving top of mind retention for your audience with its flexible positioning and animation to drive attention!
5. Build your Brand Story with the Audience
Objectives need to be aligned with the core values of the fashion brands and driven by the changing need of the consumer. Given that luxury e-commerce has been gaining traction, with nearly half of the consumers now shopping online, you can develop connection with the audience by making them a part of your narrative.
6. Better Stories with Rich Visuals
Images and Videos drive better retention. What's better than that is a combination of both Videos and Images that convey your Brand message more effectively to your audience simultaneously. Showcasing a preview of your collection/images lets the audience get a glimpse of your Products/ Environment allowing them to be a part of your story while they watch your video.
Wootag makes your audience a part of your brand and as a result a part of your story. Leveraging these tools can widely increase the efficiency and the growth spectrum of your Business by converting your viewers into customers using immersive technology effectively bridging the gap. We'd love to hear from you and learn how we can help you. So, if you're considering using Interactive Videos and want to know more, drop us a line and let's chat about it.
Related posts