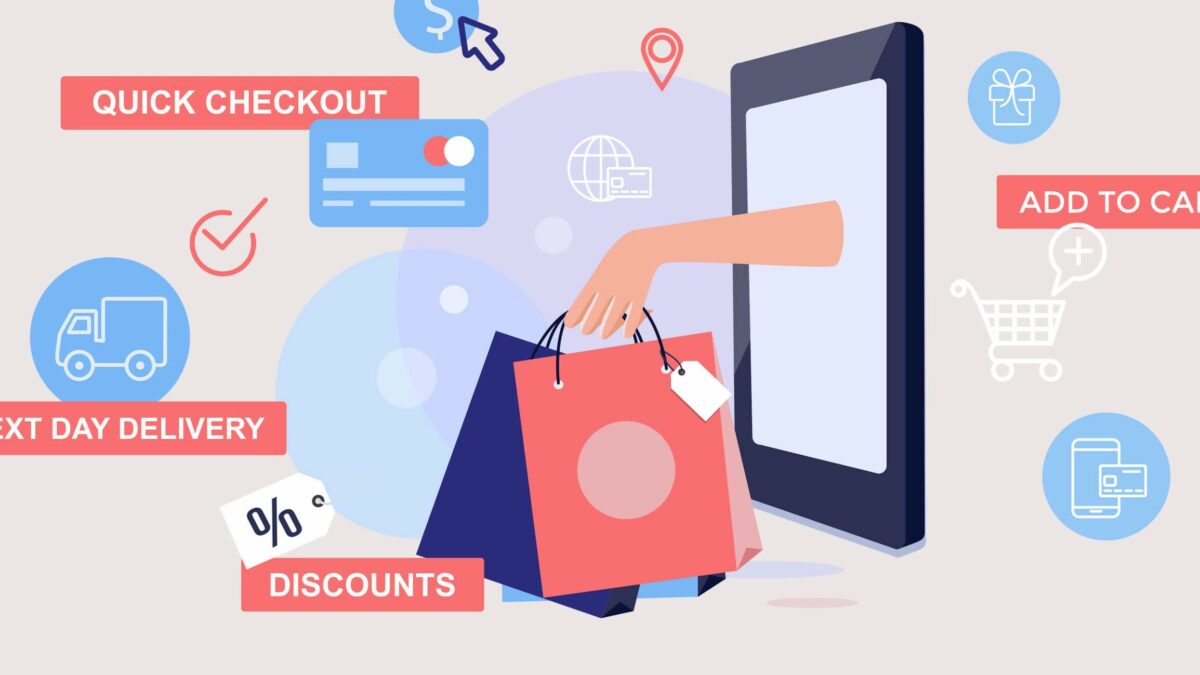 Understanding 'Commerce Media'
Pavithra Sundar, 2 years ago
0
3 min

read
1595
Digital advertising spend has only risen significantly from its inception. Infact, the growth trajectory records growth per quarter in addition to the obvious YOY growth. Digital Commerce, E-commerce Media etc are a few new terms that often relate digital advertising with existing retail models and analyse the trends and enhancements within the current landscape.
Speaking of which, a term that's gaining prominence in today's time is Commerce Media.
---
So, What is Commerce Media and how is it different then?
Let's attempt to answer the above question by defining Commerce Media first.
Quoting Criteo, the term Commerce Media is defined as
"A new approach to digital advertising that combines commerce data and intelligence to target consumers throughout their shopping journey and help marketers and media owners drive commerce outcomes (sales, revenue, leads)"
On a wider scale, Commerce Media is the collection and the use of relevant data from gauging consideration and purchase intent of your audience and using that information to drive commerce and relevance. Brands can create a personable and powerful platform to drive real ROI and reach a larger audience.
An interesting point to note is that the benefit is not limited to only marketeers of products/brands. Commerce Media allows for publishers, advertisers, and other stakeholders to position themselves to drive commerce media.
For example, making inventory available in multiple formats, dimensions that are attractive, advertising on platforms that have a higher reach for selected segments, brands advertising attractive products & offers etc!
The future of commerce is driven by brands creating a seamless and engaging viewing experience. Let's take a look at how this is achieved with Wootag!
Commerce Data
Commerce Data, i.e., Data summarizing the consideration and purchase intentions are useful in understanding your target audience, retargeting, and enhancing consumer experience from the get go. Learn more about the audience insights at Wootag, here.

Commerce Outcomes
The term 'Commerce' is applicable more widely and not limited to e-commerce. At Wootag, one can explore the various verticals/industries driving commerce intent in their own way. For example, in the automotive industry, brands can choose to showcase and highlight their products and services that's relatable with their audience.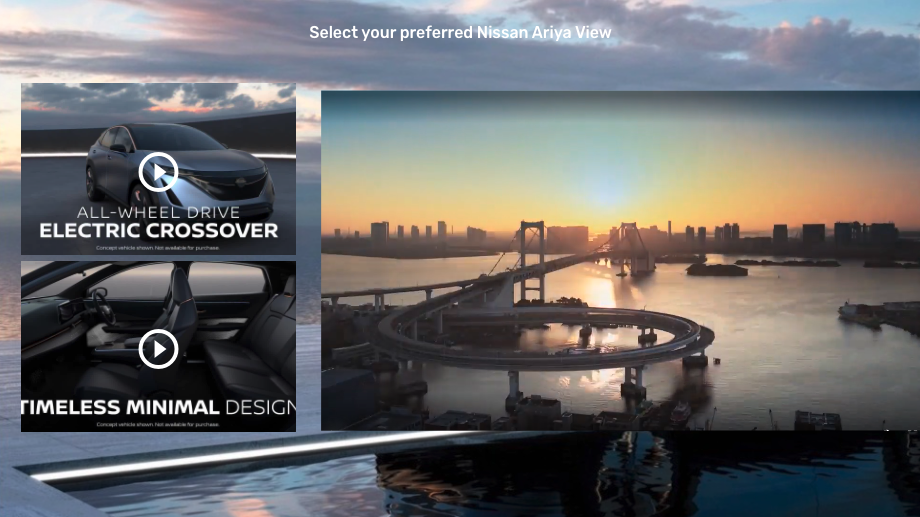 Commerce Experience
Commerce Media in advertising looks at the complete funnel, from consideration to purchase. The interactivity aids product purchasing, builds engagement for customers and increases brand awareness which will give brands a huge advantage over their competitors. At Wootag, enabling interactivity pique viewer's interest and nudges them towards consideration by generating a 3X uplift in traffic to the Brand's website!
Video Format/Assets
Commerce Media addresses a range of objectives – driving e-commerce, in store visits & sales, and more. With Wootag, brands can leverage on existing assets and enable different interactive options to drive multiple outcomes in real time, segmented by target consumers. For example, use the same creative to boost in store sales while also offering discounts for online purchases while differing local and international target segments.
Digital revolution is here to stay and building momentum. Commerce Media will help unified the now segment stakeholders within the industry to break down silos, leverage data to continuously optimize the customer experience. Interactive video accompanied with shoppable ads allow brands to close the gap between inspiration and purchasing. The future of commerce depends on Brands taking that next step.
We'd love to hear from you and learn how we can help you. If you're considering using Interactive Videos and want to know more, drop us a line and let's chat about it or you can visit our website.
Related posts