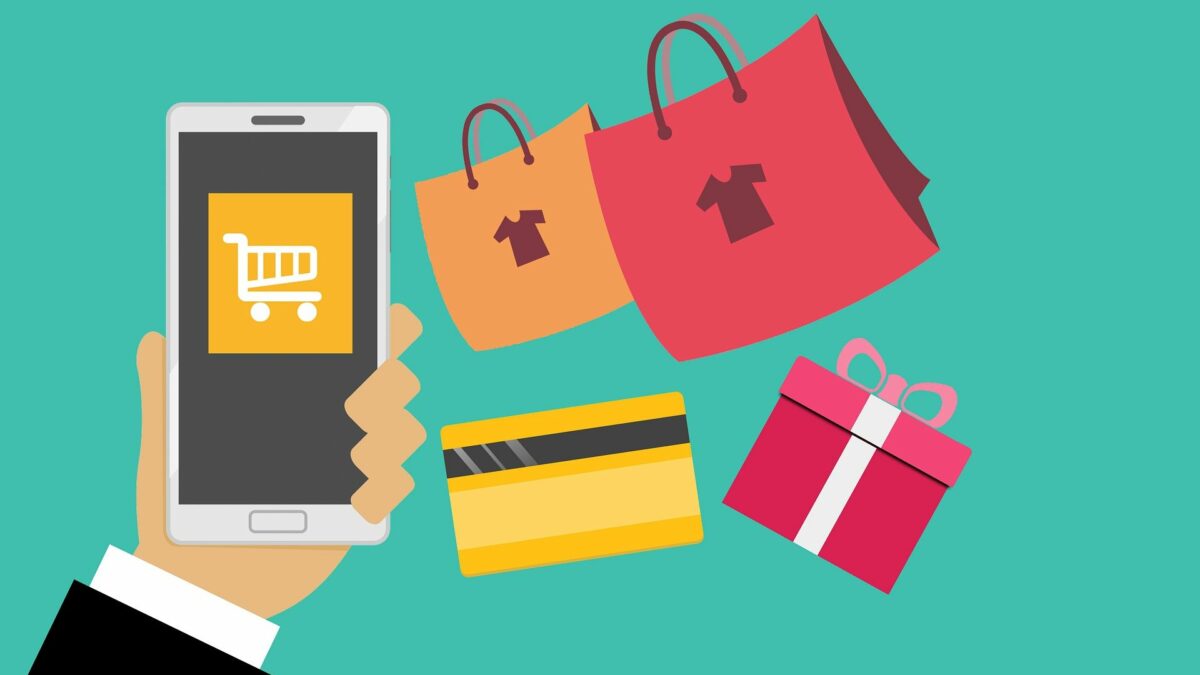 Amplify your Year-End Shopping with Wootag!
Pavithra Sundar, 2 years ago
0
4 min

read
1615
While the spread of covid-19 kept most of the world indoors and pushed us into a new routine with an unprecedented dependency on digital technology; the change has been an easy one to welcome on some aspects.
A primary avenue where 'Digital Transition' wasn't overwhelming is that of Online Shopping.
As quoted by EDB, "2020 has signified strong customer confidence in e-commerce retail despite mobility restrictions and mounting concerns over the global pandemic."
The report reveals that the overall website traffic of online shopping platforms increased positively across all countries year-over-year. This can be seen most in Singapore, which experienced a surge of 35% compared to 2019, followed by the Philippines (21%), Vietnam (19%), Malaysia (17%), Thailand (15%), and Indonesia (6%).
Infact, within Asia, the top three categories are: (Refer to Figure 1)

1. Fashion

2. Electronics &

3. Sports/Outdoors


Succeeding this boom in spending within the South Asian e-commerce industry, Brands and websites are driving business growth through sales, offers & occasions to leverage on.

With lockdown measures prevailing in various countries, people embarked to install various e-commerce apps & browsed websites. This coincided well with various online sales events in the year – Ramadan, National Day etc.

With each upcoming occasion, a surge of new installations has been observed.

When it comes to online shopping, consumers want to make the most value by holding off purchases and reserving them for some key year end events.

With 9/9, 10/10, 11/11 & 12/12 dates coming up, brands and audiences both are actively awaiting the chance to maximize on this opportunity!
"Major e-commerce companies across the region have also rolled out marketing campaigns that drew customers through gamified features on the app, free shipping, and discounts."
At Wootag, brands can achieve their commerce & conversion objective through the following:

1. Code Redemption (Ecommerce + Individual Brands)

Occasions of 9/9, 10/10, 11/11 & 12/12 are identified and known for the incredible discounts & special offers valid for a specific time period by local & international brands alike. Wootag's code redemption format can be adapted for both display and video creatives (depending on your inventory) across various channels.

Allow your audience to interact with your ads by sharing your discount codes, offers and be able to map audience behaviour, retarget to a narrowed interested audience segment & enable conversions from the ad itself.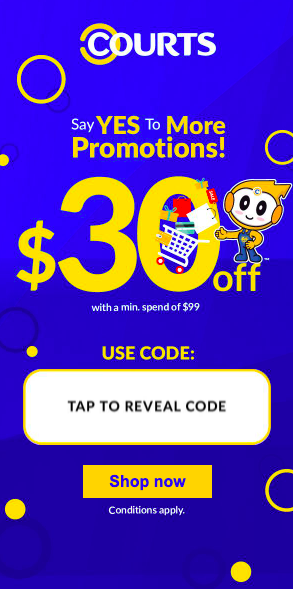 2. Store Locator (Ecommerce + Individual Brands)
An observed slow transition in the ease of restrictions is allowing for more physical stores to open up and increase their in store sales!
With Wootag's Store Locator feature, brands can implement this interactive component within their display and video campaigns allowing the viewers to see the nearest store to them for them to pay a visit and avail the ongoing discounts & promotions!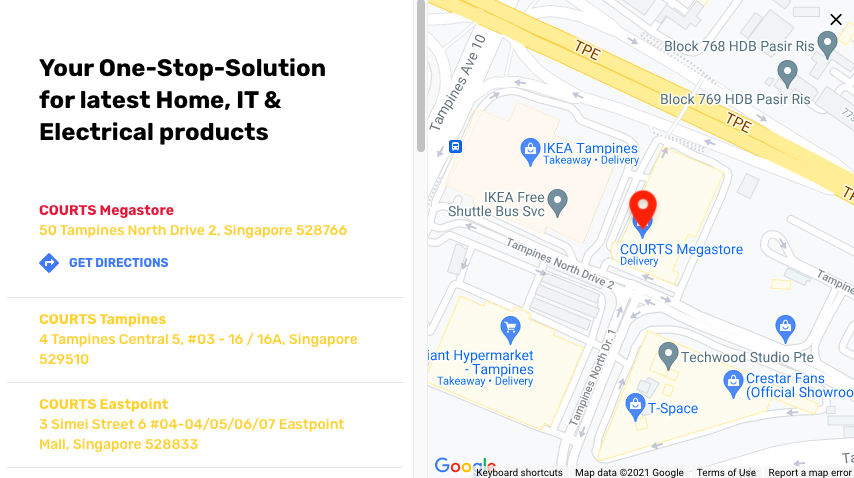 3. Collections (Ecommerce)
A majority of e-commerce sites host brands from multiple different verticals. For occasions of 9/9, 10/10, 11/11 & 12/12, most, if not all brands are advertising promotional offers.

With Wootag's Collections, showcase a sample of various verticals/brands for your website with custom landing pages for each option.

This is useful in further learning about consumer behaviour and their preferences.


4. Interactive Last Mile & Price Comparator (Individual Brands)
More often than not, the time between an ad we watch from our favourite brand to purchase involves multiple steps of researching the product, reading reviews, comparing prices etc. We solve this through an enhanced commerce template with product detail, price comparator, custom landing page for a smooth experience.

Wootag's Last Mile & Price Comparator allows the audience to learn about the product information, price difference across websites and get redirected to your cart for a seamless digital shopping experience.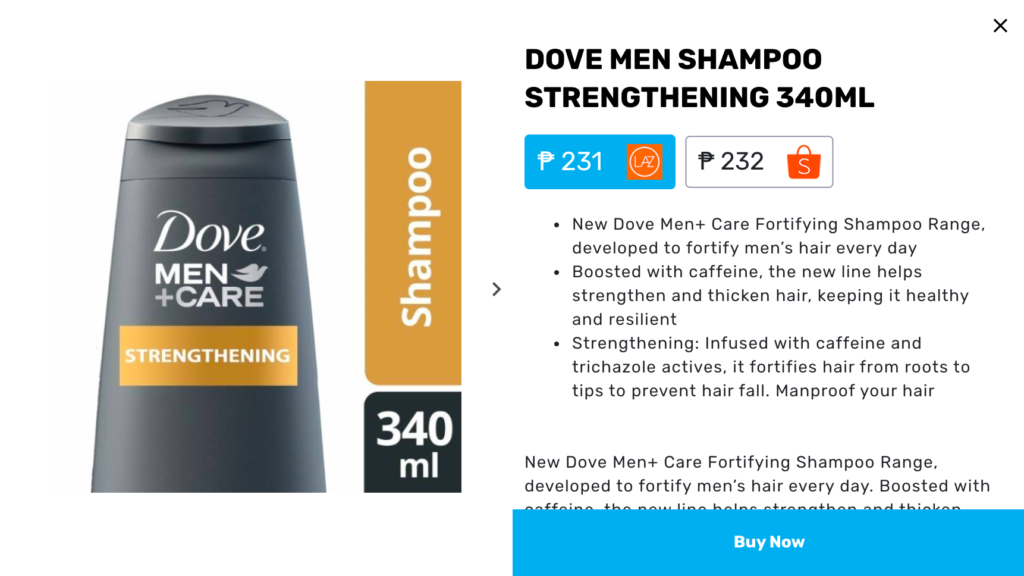 5. Multi Store (Ecommerce)
Depending on the region, there are often multiple e-commerce websites where we've seen a particular product be showcased. This allows for the audience to purchase the product of their choice from the e-commerce website of their preference.
Wootag's Multi Store makes this experience seamless for your audience. Advertise your product across various platforms and allow the audience to choose based on Price or Location.

Gain insights on audience preference and lead them to the purchase funnel directly from the video itself.
The Covid-19 pandemic will provide further impetus for growth as shopping behaviour will continually shift. It remains imperative for most e-commerce companies to strengthen their relationship with consumers through relevant campaigns.
Wootag makes your audience a part of your brand and as a result a part of your story.

This sale season don't miss out on the chance to enhance your response rate with a Wootagged interactive video.

We'd love to hear from you and learn how we can help you!

So, if you're considering using Interactive Videos and want to know more, drop us a line and let's chat about it.


Related posts