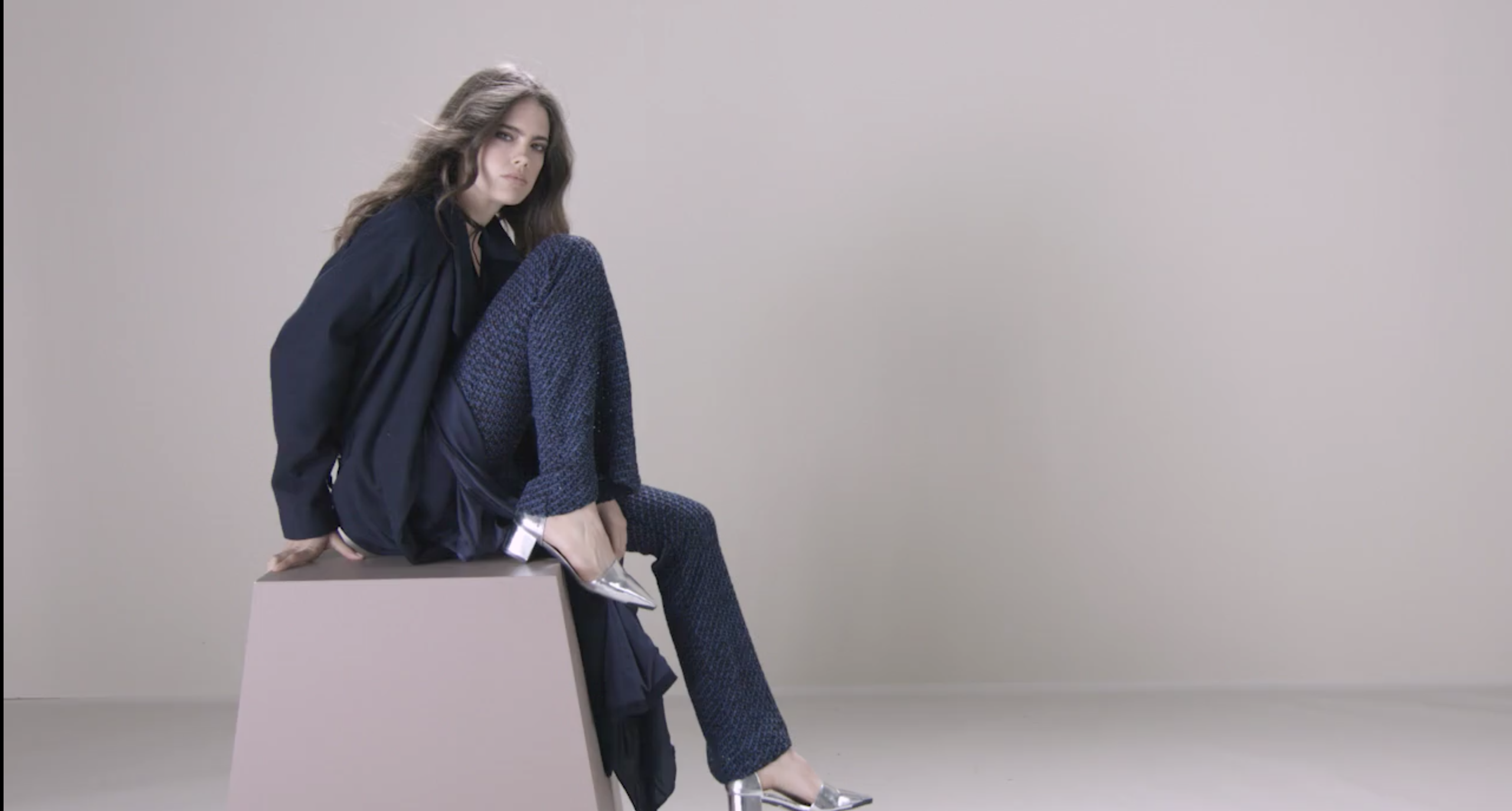 Content Hacks For Your Fashion Videos
sharmila, 7 years ago
0
5 min

read
1386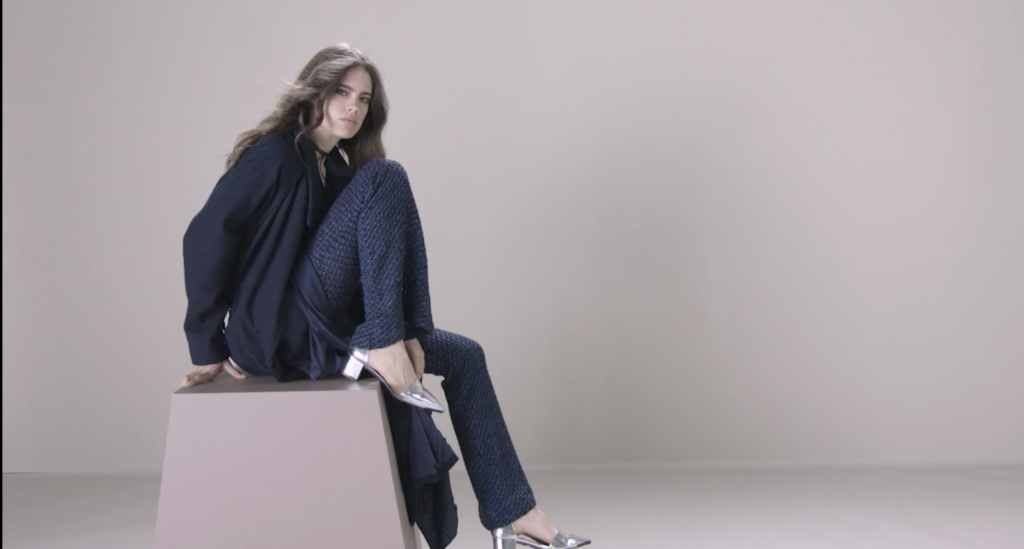 The election frenzy is on and every other day we see something interesting pop up on our news feed. Well, don't worry, we are not here to get into a political debate. We are here because we have realized one thing. Whether it is a political convention or just a walk to the park, fashion is at the heart of it all.  So when my news feed showed up with this article on how Ivanka Trump's Studded Sheath Dress, which she wore at the RNC was sold out the very next day, I knew a fashion post was calling. So here we are with our chosen list of YouTube channels and Fashion Vloggers stealing some important content strategy for your fashion campaign.
From a post work out makeup routine to a Miranda Kerr guide to Travel Essentials, Net-a-porter YouTube channel is unique because it is a perfect mix of fashion and fun. With more than 120 K subscribers, and most videos having more than 100,000 views (yes! Even I stopped my writing for a bit to watch Karolina Kurkova's video on shoes), Net-a-porter has shown us that what is stylish is what is essential. So if you are considering a YouTube channel for your brand remember to keep it stylish, fun and practical. They even have a series of videos that address the "How to Pack" conundrum for various occasions.
Key Points
While you do need videos that show your latest collection/products, this cannot be the sole focus of your channel. Show videos that have relatable content, which gives your audience something to look forward to.
Have content that is informative. Show DIY videos, or simple fashion hacks.
Let there fun! Have fun filled videos that show everyday fashion troubles or quirky interviews. Basically, anything that adds a huge smile.
Tag the most sought after product in your video and give viewers the option to buy it then and there. Use Wootag options to understand product dynamics.
Named 2012's Best Beauty Vlogger, Zoe Sugg's YouTube channel Zoella has more than a million subscribers. Zoella is one of the most popular and influential fashion vloggers. It is a well established fact that fashion vloggers have a huge impact on consumer choices. Their giveaways and tutorial videos make viewers want to try out the products with a very little persuasion. For the followers, the vloggers selection is a recommendation from someone they trust. Content wise there is definitely lots of pointers that these vloggers can give us. Their tutorials bring out the fashion savvy in us and make it seem like something that we all want to and can try. One of the most interesting sessions of this channel is Zoella's hauls. Zoella does a preview of her shopping adventures every once in a while. Be it scented candles or stationary, she goes through her shopping bundle with the viewers. Trust me, after watching two of her stationary haul videos I feel a sudden need for more pens.
Key Points
Your videos need to be friendly and the tone conversational. This really made me feel as if I was sitting across the table in a coffee shop with a friend looking at her shopping goodies.
When doing videos that show the results of shopping expeditions, show products that vary in the price range so that there is a variety for the viewers to consider.
Bundle products together and make it an ideal gift bag, or an ideal combination of products to purchase. Tag these gift bags as an option to purchase through your video. Especially during the holiday and festival season, this would reduce the stress of finding that perfect gift. A little bit of everything always does the trick.
Who does not want to look like a celebrity? Fashion Reverie breaks down celebrity fashion and accessories making your search more specific. From fashion news, which gives its readers the latest line of celebrity products, to interviews, Fashion Reverie does its best to bring you close to the dazzling fashion world of the famous.  So here is a content tip that we gathered from this website. Imagine if a viewer is watching a celebrity interview, and they start to think –"if I could just find out where I could get a dress like that?" Tadaa… tag a similar product in the video and there you go. The viewers wish is your command.
Key Points
Celebrity endorsements are great, but if you are just stepping into the world of business or your marketing strategy is not budgeted for one, then use celebrity interview videos or celebrity spotting events to showcase similar products.
The video content has to be celebrity specific. As the viewer watches this interaction tag the right product to convert viewers to buyers.
What started as a small eBay store for vintage womenswear is now one of the most sought after fashion and travel websites. Nicola Warne the person behind the website has been on the cover of Elle Australia, Miss Vogue Australia and Harpers Bazaar Singapore & Malaysia. Fashion and travel, the perfect combination, along with stunning images make this website a wonderful visual treat. Click on the travel section and find an impressive list of places with fashion at the heart of all images.
Key Points
Combining fashion with travel gives you a content bonus and definitely lots to write about.
Add informative videos on what to pack for the destination and give useful fashion tips. For such videos tagging seasonal products will give your viewers the right kind of perspective on using them. Make them "weather ready" with just one click.
Related posts