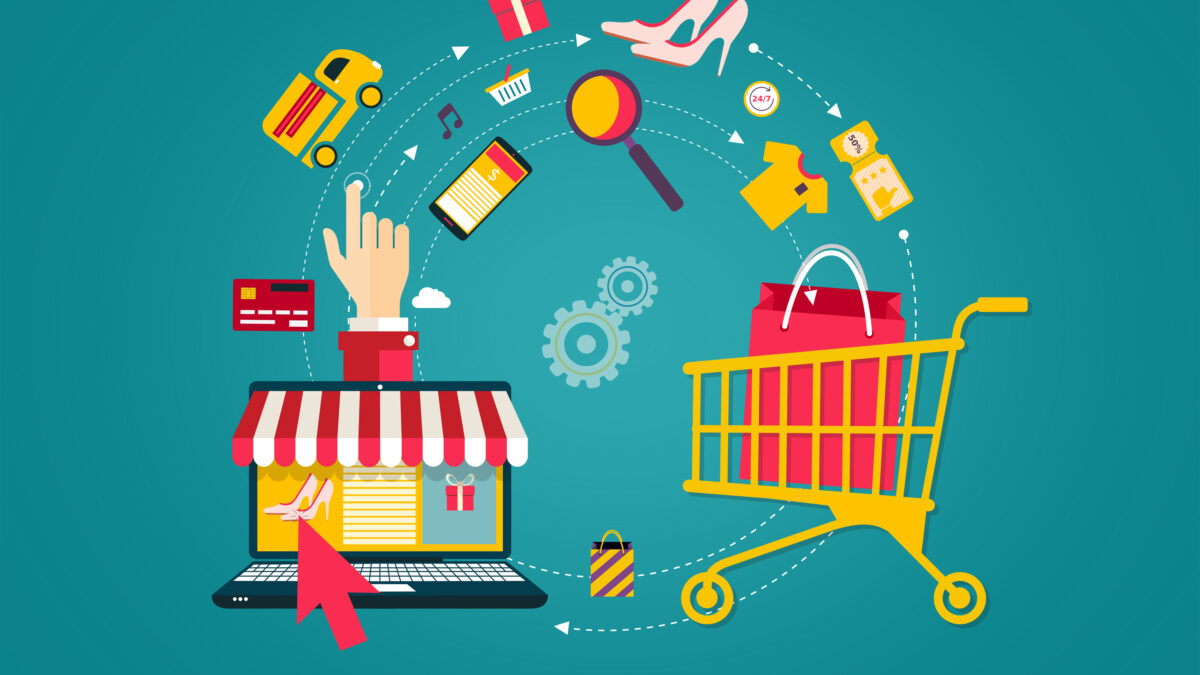 It's that time of the Year! Celebrate with Us!
Pavithra Sundar, 2 years ago
0
3 min

read
1149
Time flies by quick and we are already well into August of 2021! Second half of the year is often synonymous with the myriad of festivals that we get to celebrate with our close friends and family.
We at Wootag, took a look at some of the upcoming occasions across SEA and would like to share how you can celebrate with your audience through interactivity!


Exchanging Gifts with your Loved Ones
An integral part to any occasion/celebration is the experience of exchanging gifts. For whichever part of the gifting spectrum you may find yourself (giving or receiving), in recent times it's an experience that is largely dependent on the digital platform.
With Wootag, enhance your video ads with interactivity enabled to provide a seamless experience of shopping online with you. With Wootag's Hotspot, you can customise your icon and add subtle nudge for your audience to learn more about your Brand/Products!
Save the Date!
With the number of holidays coming up, there are often a number of special discounts, offers & product launches timed for this time of the year! Infact, there are webinars, talks, and events scheduled online which can be a hassle to note down after watching an ad online.
With Wootag, you can plan for this in advance through Wootag's Add to Calendar to make sure you have the details without leaving the ad. Brands can now unlock an unique viewing experience by capitalising on the viewers active participation through this interaction. This will enable top of mind recall to keep up with any upcoming events!
Wootagged Add to Calendar Experience


Design your Look!
Given the past year, the number of occasions we get to shop for or fancy putting a look together have reduced. However, there are a few on the list for which we can plan ahead!

With Wootag's Showcase format, audiences can swipe through your latest product collections online and visit your nearest offline store with the Store Locator format! Shop online or offline according to your preferences and design that festive look this year for yourself and your closed ones from your favourite brands!

Wootagged Festival Shopping Experience
Encourage Active Participation
Lastly, Seamlessly engage your Laid Back and Lean Forward audiences with Skin by encouraging active participation with your upcoming contests, challenges and more! Host and Share upcoming events with your viewers by enabling Wootag's interactivity within your Video/Display creatives!
Wootagged Participation Experience

Interactive ads make your audience a part of your brand and as a result a part of your story. As a fast-evolving technology and industry, there are always new ways to keep up with the times. Leveraging these tools can widely increase your business's efficiency and growth spectrum by converting your viewers into customers using immersive technology effectively bridging the gap.
Schedule a session with us to learn more.
Related posts