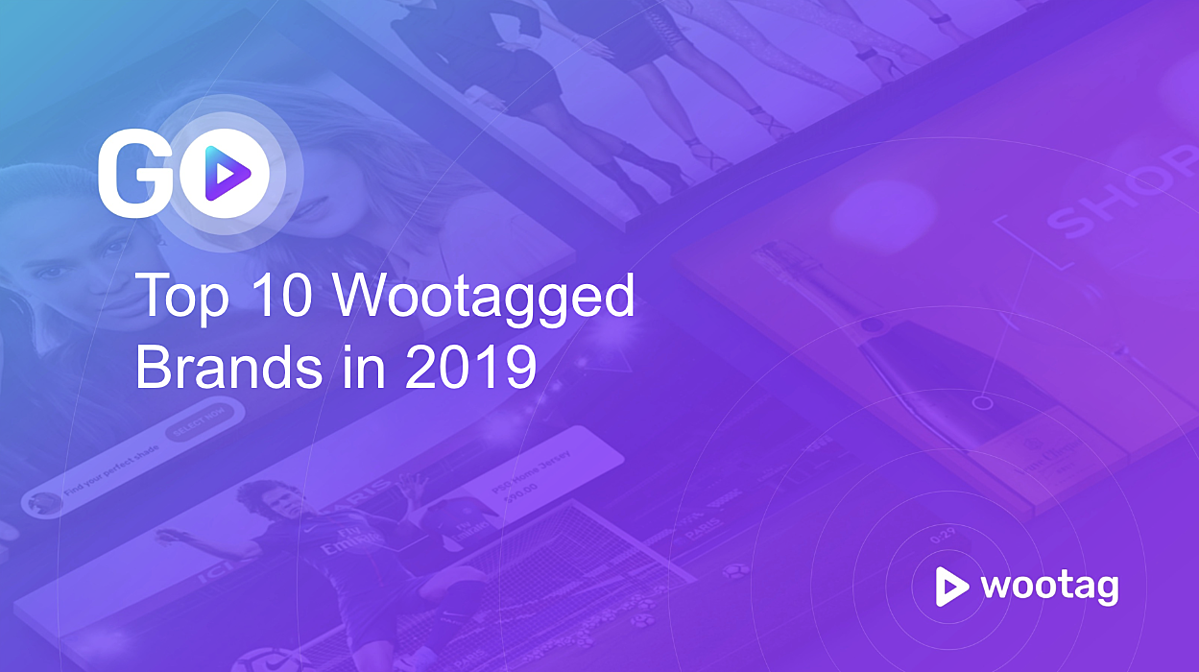 Part 1 of Top 10 Wootagged Brands in 2019! Tap to learn more
Raj Sunder, 4 years ago
0
2 min

read
1455
Here's a list of top 10 Wootagged Brands in 2019 – part 1/2.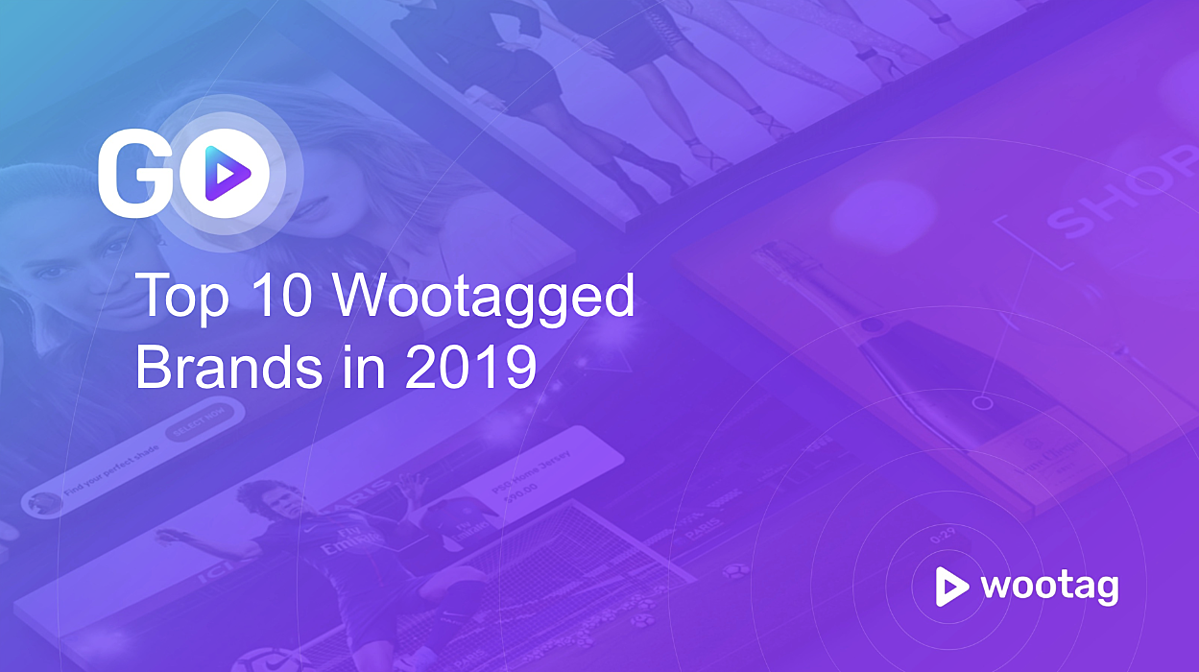 At Wootag, We have handpicked the top 10 brands that have enabled differentiated and award-winning Interactive Experience across various countries and unlocking performance! Here are the top five of the 10 brands, the next five brands coming your way soon…stay tuned!
Interactive Profiler from Cream Silk
Cream Silk from The Philippines unlocking users to select their persona ( Hair Style) within the video and letting them watch their preferred hairstyle.
Interactive Feature: Choose Your Persona | Video In Video | Interactive Pixels 
Brand: Unilever
Interactive Short to Long Form
Standard Chartered enabled viewers to interact with their brand refresh campaign allowing viewers to watch a long-form video within their short format ad placements, thereby achieving both scale & performance.
Interactive Feature: Video In Video
Markets: Singapore, Taiwan
Brand: Standard Chartered
One-Click HotSpot from Adidas
Adidas allowed users to interact with their latest shoe line through a HotSpot experience driving product recall and interaction.
Markets: Australia & New Zealand
Features: HotSpot | Showcase Gallery
Brand: Adidas
Choose your flavor from Nescafe
Nescafe ran an interactive poll to learn about the user's intent towards new coffee flavors, eventually creating an interactive product study through their video marketing.
Market: Indonesia
Interactive Features: Poll
Brand: Nestle
Interactive Journey across Online & Offline
Uniqlo and Bobbi Brown for the first time mixed both Online and Offline experience within their video marketing by enabling viewers to interact with the product gallery and drive them towards online purchases along with a list of offline stores where they can walk-in.
Market: Malaysia, India, Singapore
Interactive Features: Product Gallery, Store Locator
Brand: Uniqlo, Bobbi Brown

Convert viewers into customers with Wootagged Interactive Videos. We love to hear from you and learn how we can help you. So, if you're considering using Interactive Videos and want to know more, drop us a line and let's chat about it.
Raj Sunder
Founder & CEO @wootag - Interactive Video Platform for All http://www.wootag.com , Always Learner, Gamer @ Heart, Tennis player,Chelsea follower!
Related posts