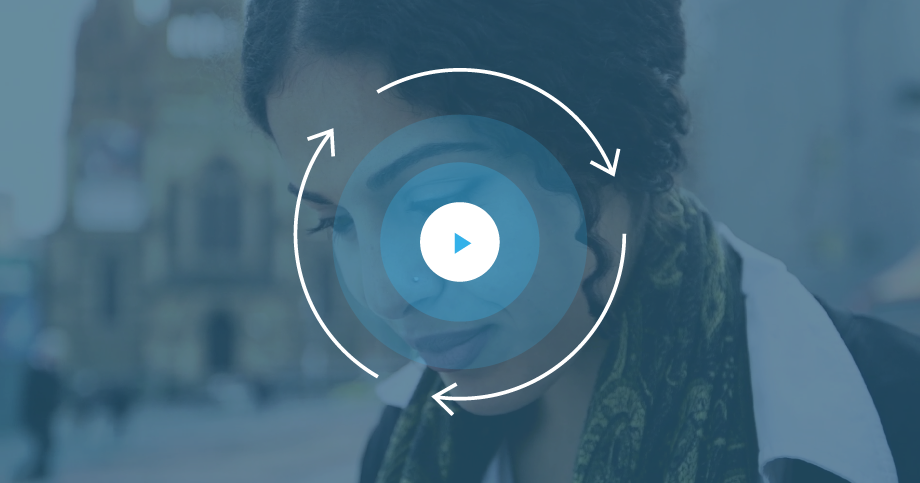 From passive viewing to active decisions #gobeyondviews
Raj Sunder, 7 years ago
0
3 min

read
1210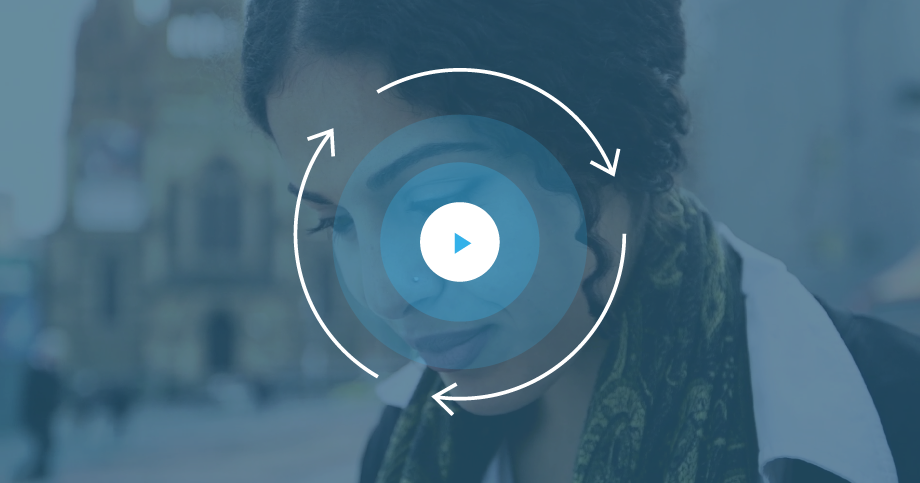 When done right, video content, be it a high-production branded campaign or an amateur homemade video, can reach millions overnight. Whether it's a light-hearted moment captured by Chewbacca mum or SKII's emotionally-charged story about unmarried Asian women, videos continue to dominate the digital realm, and is showing no signs of stopping. And much of that sharing, discussion, and conversion happens within one's palm.
Around 4 in 10 people living in Asia Pacific owning a smartphone (eMarketer), and thanks to the competitive pricing and improved internet speeds of mobile data plans, consuming videos on the go now is becoming like second nature to users. And there's plenty of potential for brands to fit into this space.
Video marketing has proved to be effective in raising the brand image and increasing audience engagement. As a one minute of video is worth 1.8 million words, according to Dr. James McQuivey of Forrester Research, it's no wonder that videos are becoming the preferred marketing tool for e-commerce. Here's how the magic happens:
Videos establish an emotional connection
With moving visuals, narration, and music combined, videos are able to capture and retain attention better. Intangible messages about the brand can be conveyed within a few seconds, with the potential to alter viewers' perceptions by the end of a short clip.
In today's fast-paced, time-starved culture, brands have to compete with people's increasingly short attention spans. And the reason why video consumption is increasing exponentially is because it enables viewers to "get the message" quickly, as opposed to reading a long form article, for example. Branded videos that amuse, inspire, educate, or entertain enable viewers to have a positive emotional association with the brand. This feel-good vibe is instinctive, and has a greater influence over a viewer's brand loyalty than a perception deduced from logic.
Brands can maximise on the viewer's positive feelings by inserting prompts into the video to learn more about the product or service. By riding on people's curiosity, brands can convert a passive audience into one that participates while forming an emotional connection with the content.
Dove Choose Beautiful | Women all over the world make a choice
Gain trust
On the other hand, companies can also use demo videos to gain the trust of potential customers. With savvy consumers desensitised by stylised photographs and flowery reviews that promote a product or service, videos are a great way to portray something accurately.
Millennials, for example, are more likely to purchase a product or service that has a video to demonstrate or explain it (80 percent of millennials consider video content when researching a purchase decision).
From a montage of customer testimonials to a clip of a social influencer modeling the label's apparels, videos are able to reveal a lot more about the company. This results in the brand appearing more trustworthy, and assists in the customer's informed choices. Here is an Interactive experience demonstrated by social influencer driving sales objectives.
Interactive experience
When engaged in a video, potential customers have their interest piqued, and brands ought to ride on the moment. While videos are traditionally created for passive viewing, what's crucial for any brand's digital video marketing strategy is to incorporate call-to-action. This is where interactive videos can create a dynamic shift from a passive to active experience for viewers, and enable potential customers to have an immersive engagement with the branded content.
Having tags to prompt action as the video plays is a value-added way to guide viewers on where to get more information on what he or she is seeing, or even purchase it immediately. This effectively allows brands to create call-to-action points within the video, which taps into viewer's emotive responses and leads them to participate actively. Wootag allows businesses to customize these features that add a new dimension to conventional videos, making it a holistic and memorable experience for the audience.
Find out more at https://www.wootag.com/solutions/
Raj Sunder
Founder & CEO @wootag - Interactive Video Platform for All http://www.wootag.com , Always Learner, Gamer @ Heart, Tennis player,Chelsea follower!
Related posts