Wootag x OneAd | Unlocking the Next-Gen Audience Engagement in Taiwan
Anshul Trivedi, 1 year ago
0
3 min

read
935
OneAd, a Taiwan-based video marketing technology company, today announced a partnership with global visual marketing SaaS company, Wootag, to integrate Wootag's visual interactivity solution into OneAd's in-stream advertising platform SuperView. This enables advertisers to drive more interactive and in-visual engagement by understanding the audience's preference and developing actionable insights to increase the conversion rate through in-stream advertising.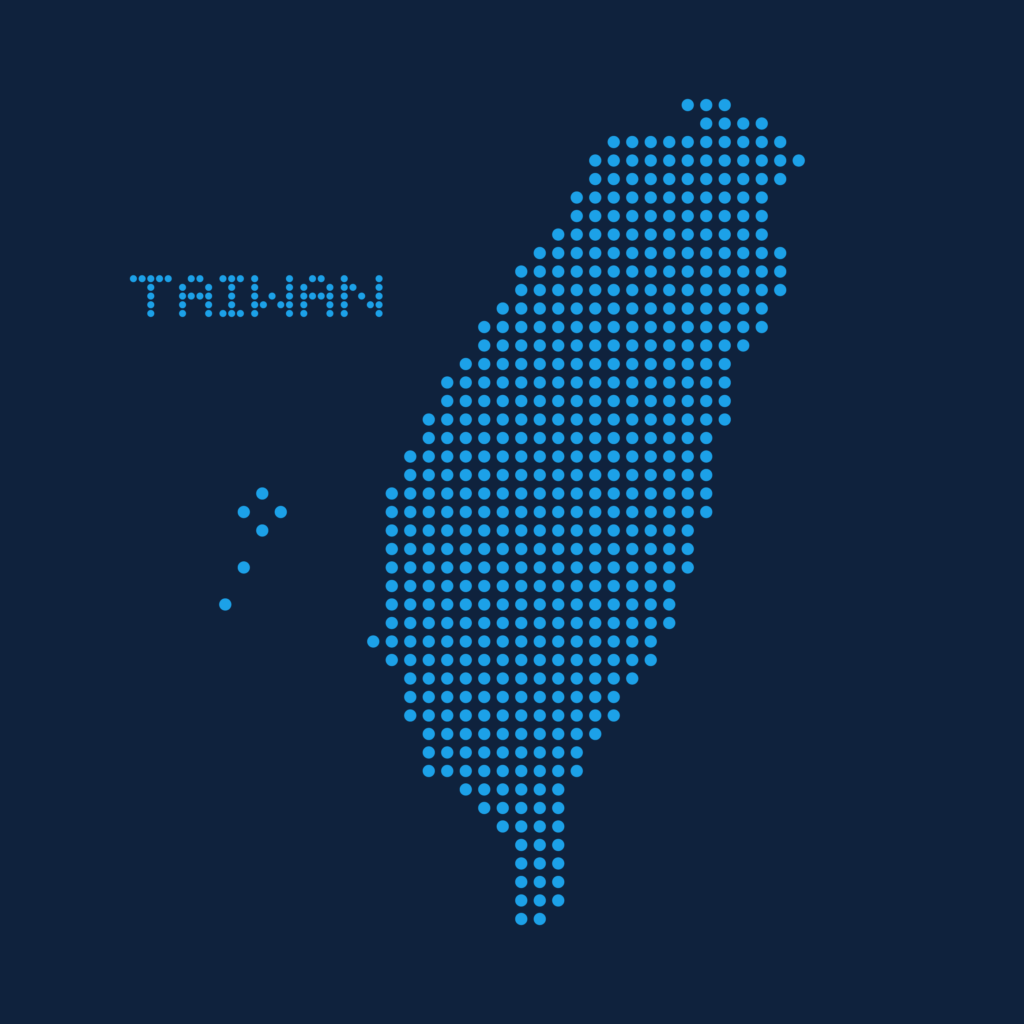 Through Wootag's technology, In-video interactions can be generated at various points of the video without leaving the video ad, including purchases, sign-ups, participation in polls, receiving promotions, viewing product catalogs, making bookings, viewing store locations, and more. Wootag will also tap into OneAd's network in the region to scale visual marketing in Taiwan.
As the largest audio-visual advertising technology company in Taiwan, OneAd has developed the concept of "high-engagement advertising". Based on scientific research on brand participation behavior, designing an interactive advertising mechanism that best meets the needs of advertisers; key interactive indicators can be significantly increased by 116%, empowering Brands to be memorized, liked, and chosen, highly converting the audiences from accumulating preferences to purchase.
"Consumers' reading habits have changed from articles to short posts, then to visuals and videos, and now short-form videos within 15 seconds are popular; this trend shows that brands need to have more sophisticated interactive participation capabilities. Only in this way can we bridge the gap between discovery and purchase to deliver a seamless and personalized experience that exceeds customer expectations."Li Suzhen, CEO of OneAD, said.
According to Wootag's video marketing campaigns in 2021, videos with interactivity will prolong the average viewing time by up to 6 seconds(Read More). OneAD uses scientific methods to develop high engagement in the Out-Stream environment based on consumer behavior. The overall advertising participation rate (including viewing, interacting, and clicking on ads for more than 5 seconds) is up to 40% higher than the general level of advertising products. 
"OneAD's partnership with Wootag is an important step to unlock the further potential of In-stream advertising, providing advertisers with a more complete high-engagement advertising solution." OneAD CEO Li Suzhen said.
"Wootag is committed to empowering brands in utilizing the power of human curiosity to integrate interactive elements, insight, and understanding of audience behavior into its videos. Working with a forward-thinking company like OneAd, brands can leverage our solution through OneAD's platform to engage with customers, collecting valuable audience behavior data from multiple perspectives to generate unique insights for the brand. We're looking forward to boosting our growth in Taiwan with OneAd on in-stream advertising. " Wootag CEO Raj Sunder shared.
About Wootag Wootag is an interactive visual marketing platform aimed at creating next-gen visual interactive by enabling brands to discover and leverage videos or displays to enhance the branding experiences with their audience and convert viewers into customers. By deploying relevant in-visual interactivity, they can drive viewability, click-through, real-time insights, and product interactions. Unlocking audiences to interact with the creative in-visual, Wootag's unique solution also empowers brands to deliver product placements, promotions, and creatives focused on real-time conditions, including weather conditions and football matches. Marketers can measure the results easily on a real-time basis to drive an impactful customer experience with an ordinary visual.
About OneAd  OneAD is a unique Ad Tech company that leverages sophisticated Media-Tech, Data Tech, and Ad Tech capabilities to offer one-of-a-kind data-driven ad solutions: audience buying for compelling creative ad formats and making possible programmatic serving. With 99.98 % coverage of the whole adult Taiwanese population, OneDATA, OneAD's self-built DMP, is considered the largest third-party data pool in Taiwan. As one of the top data solution providers in Taiwan, key data marketplaces such as Nielsen, The Trade Desk, Yahoo, and Lotame seek to partner with OneAD to gain access to regional data.
Featured at
INSIDE | 聯合新聞網 | 經濟日報 | 動腦雜誌 |  廣告雜誌
Related posts