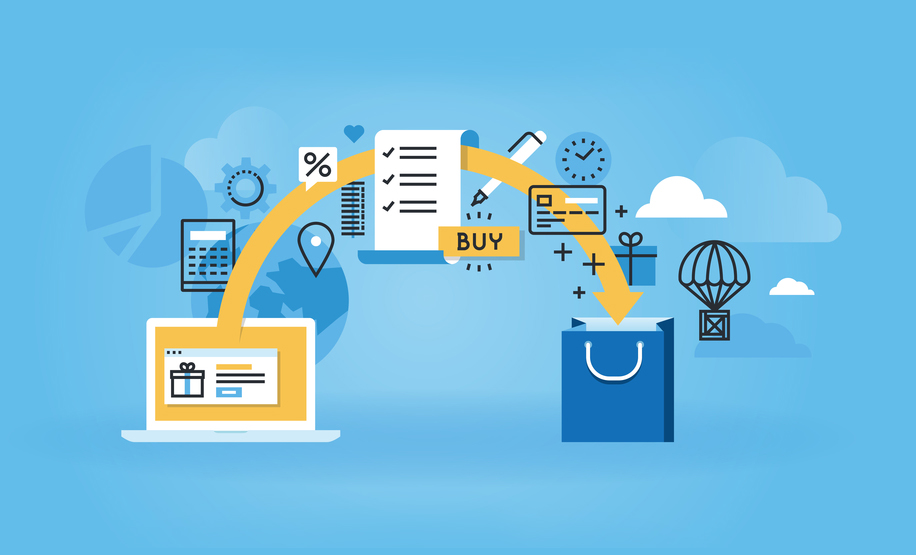 Videos are becoming one of the most important and innovative elements in the modern marketing mix. They are essential in helping businesses gain a greater market share. Savvy marketers understand that great videos should not be simply "highly watchable" but interactive; enabling a 2-way communication process that helps businesses better understand customers & vice versa. The reward is a straight & convenient path to more customer conversions.
The Hard Truths about Video Marketing:
Watchable videos & viral content ≠ sales.
Views alone do not count. Customers do.
Fulfilling awareness objectives ≠ sales objectives.