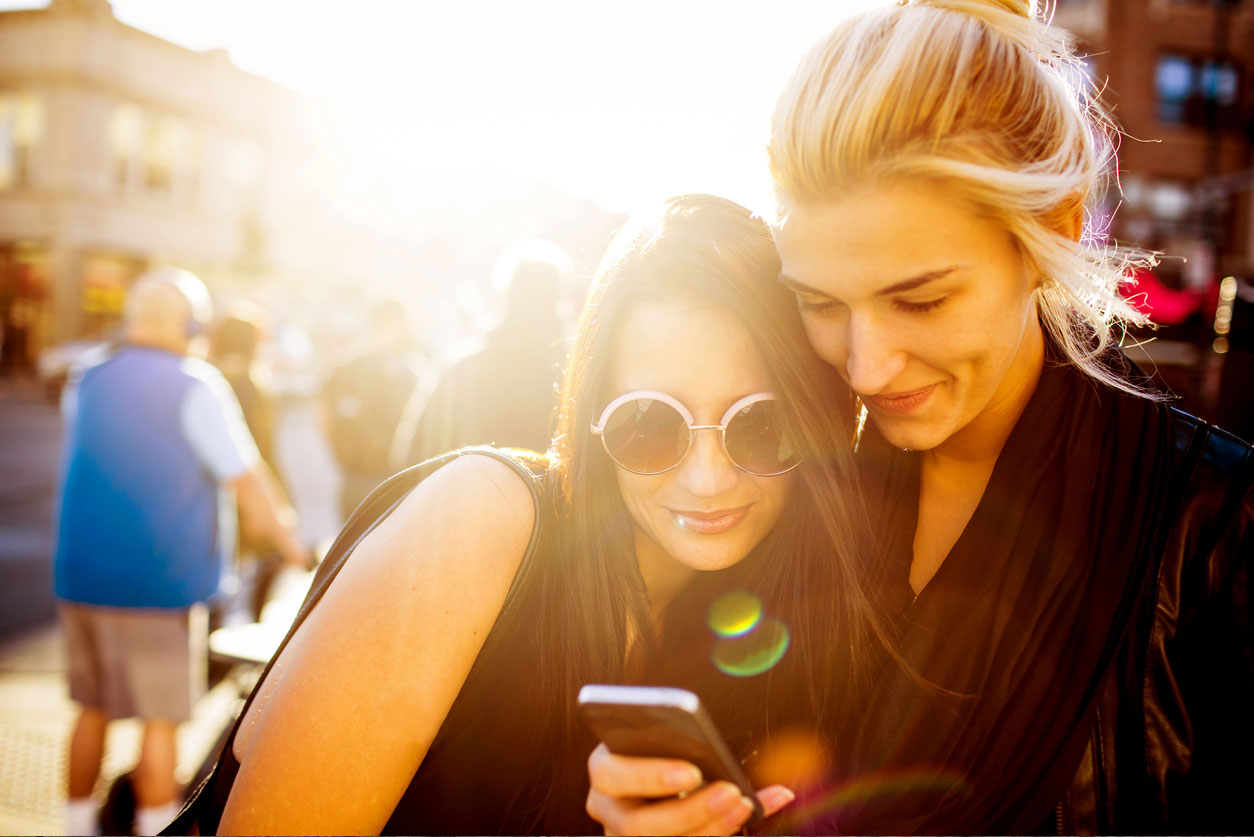 In today's surplus of online travel content, consumers are savvy in making choices and discretionary when it comes to absorbing information. The responsibility of travel brands now lies in their flexibility, connecting with consumers wherever they are on-the-go. Getting that digestible, exclusive and mobile-friendly content into their hands will remain a goal for travel brands, one that they must evolve to keep up to terms with.
Be it airlines, hotels, destinations, tourism bodies, traveller comparison websites or Airbnb properties, they are all aware of the consumer's purchasing cycle prone to change. This change is as much as their social media habits and content preferences.
In view of this constant fluctuation, travel brands need to reconsider their marketing strategy and pump resources into interactive channels. Today, social channels are the default space where people ask for recommendations, chat with live chatbots, look at social posts of a place and watch dynamic videos.
Instead of polished Photoshopped destination videos, consumers trust bloggers' instincts, word-of-mouth from Instagram influencers and what is most frequently shared as what they trust and rate worthy.
Here are some of the features that consumers look out for in a video that helps to influence their decision and give the right prompts and action.